Week 11
This is the final week, our weekly menu for May 24-31. Establishments are opening back up, while we will still be practicing social distancing and urge you to as well, we know many are itching to get out. We ask you to be careful of course.
We hope you enjoy this final weekly menu, be on the lookout for some other posts in the future with some pretty great combos and meal ideas we are working on.
Remember to follow us on Pinterest, where all recipes are pinned for your convenience!!!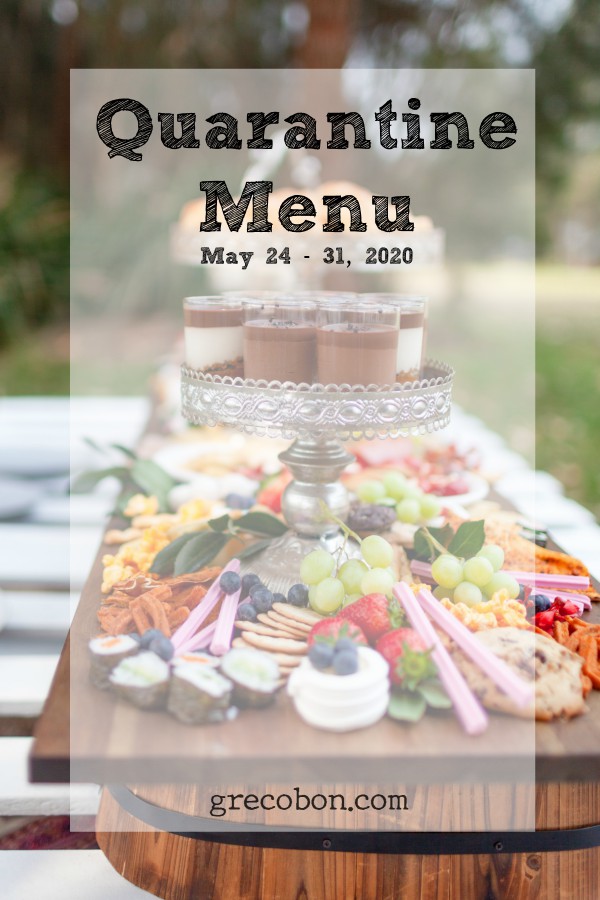 Weekly Menu May 24-31
What have you been cooking during this time? Have you decided to make any of the meals we have? Did you learn a new kitchen skill? Perhaps you're a master bread baker now. Let us know in the comments!!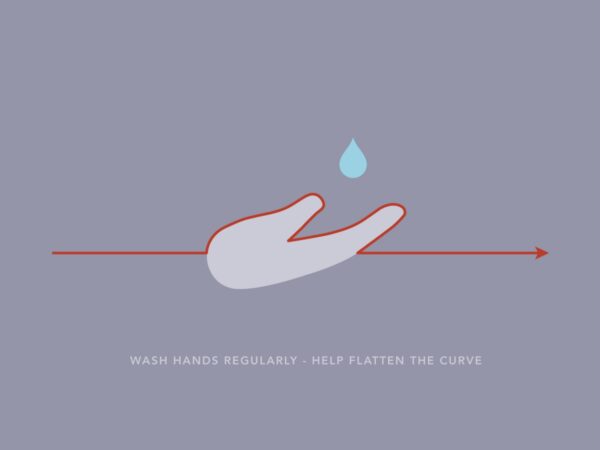 Stay Occupied and Active During Quarantine!
The Big, Huge, Ginormous List of Things to See and Do During Quarantine for FREE!