Quarantine Menu April 26 – May 2: Week 7
April is coming to a close, and we are entering month 3 of these strange times. Different states, different counties within states are starting the reopening process. We are still choosing to remain at home for the most part, and probably will for a few weeks yet.
I may continue with this post quarantine, I may not, and just return to posting meals as I see they would be an interesting read, or are just a recipe I feel passionate enough to write about.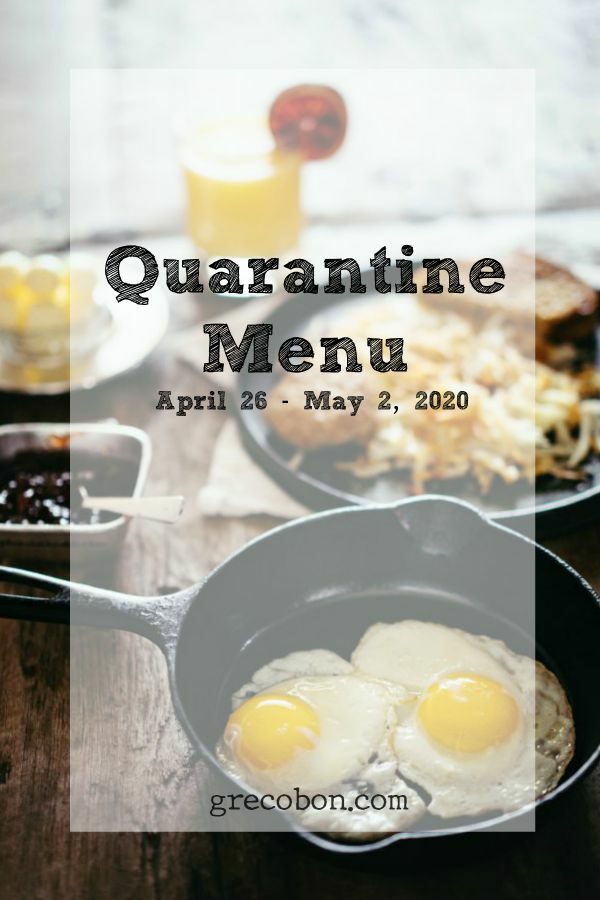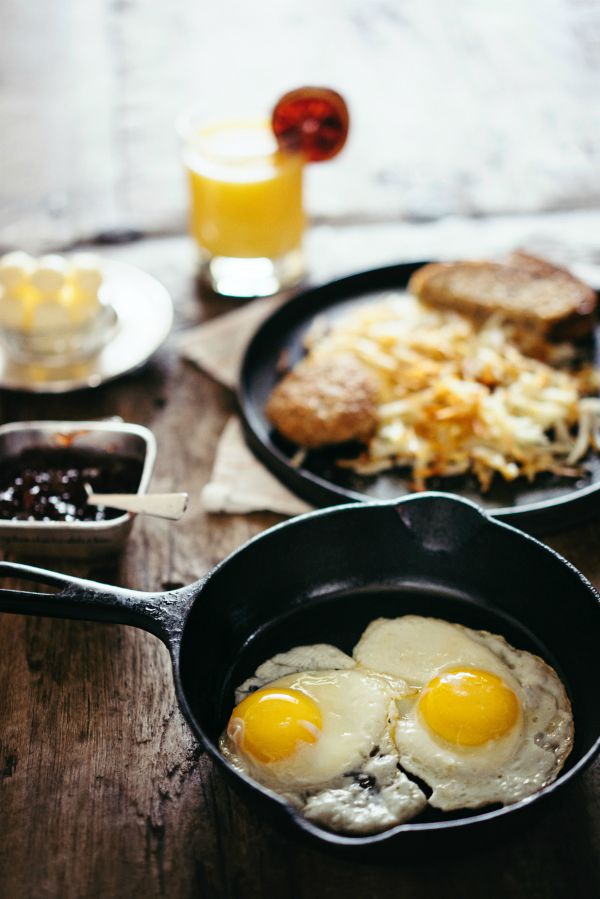 Should I continue with our weekly meal plans post quarantine? Let me know in the comments below!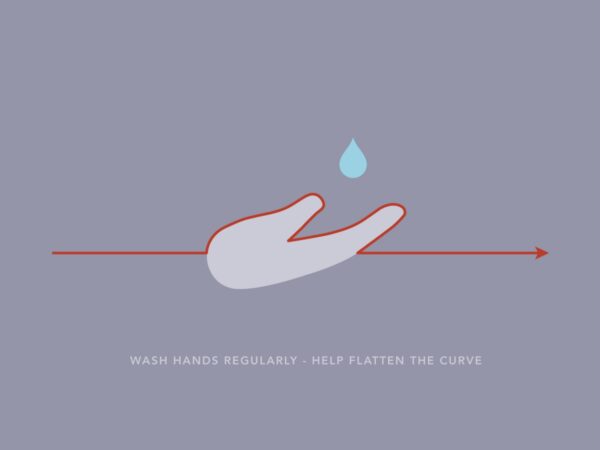 Stay Occupied and Active During Quarantine!
The Big, Huge, Ginormous List of Things to See and Do During Quarantine for FREE!