Travel
We've been on multiple road trips across the United States, Baseball Adventures, and a Honeymoon in Australia. We also love touring different sports stadiums. Come along with us!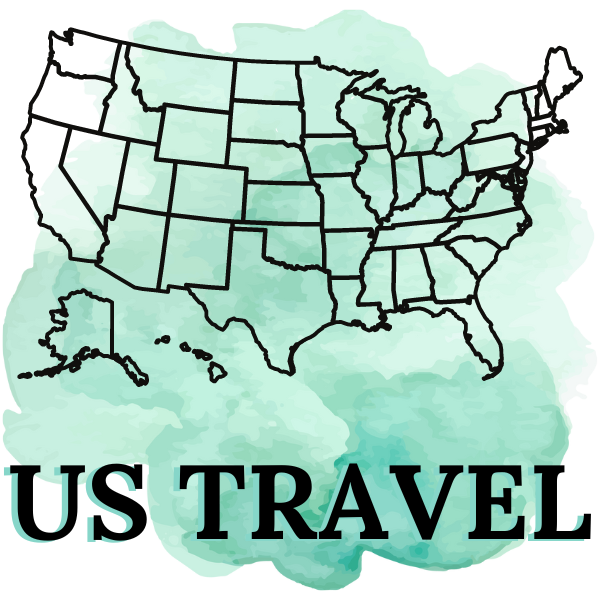 UNITED STATES TRAVEL – EXPLORING AMERICA
Born in Pennsylvania, now living in California, we have traveled quite a bit during the last few years. Hoping to travel more of the United States and the world in the coming years. As of 2021 we've driven across the country 5 times, and from Southern California to Kansas and back twice.
In the coming years, we have a goal of visiting all 50 states. There are also some locations we've been to without each other that we'd like to see together. We can't wait to share all of those travel experiences with you.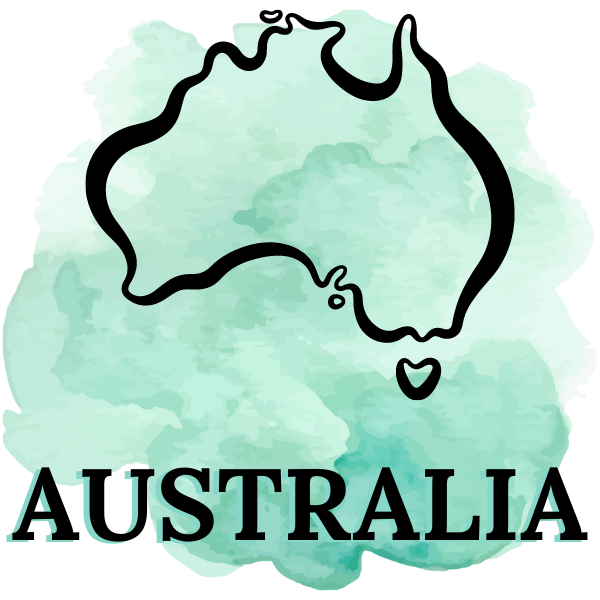 Australian Honeymoon
Our honeymoon in 2017 was to a place on both of our bucket lists: Australia. We swam the Great Barrier Reef, toured the famous Opera House, walked the Sydney Harbour bridge, and so much more in just a week. Our Australia map is coming soon!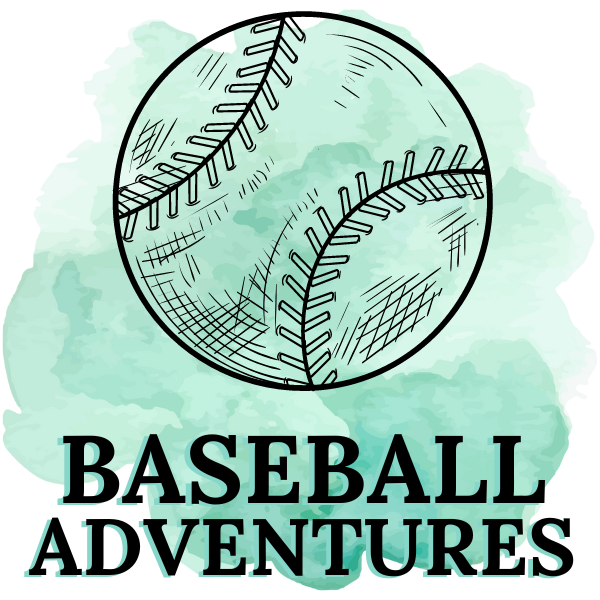 Baseball Adventures
As avid baseball fans we also travel the country to see our favorite MLB team, the New York Mets, play at stadiums across the country. We also cheer for the San Diego Padres and Pittsburgh Pirates.
In 2017 we became a host family for the Lake Elsinore Storm which lasted until 2019, the final season with a Host Family Program. Since then we have had five amazing young men, and the future of Major League baseball, stay with us.
Lora's interview with the Women Run baseball blog: Ballpark Vibes!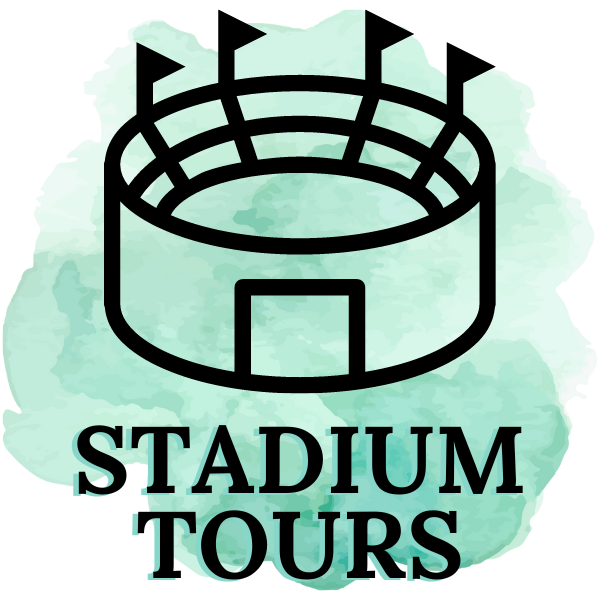 Stadium tours
If you love both sports and architecture or what's going on behind the scenes, then a stadium tour is the activity for you. We've been on quite a few over the years, and are excited to share some of them with you this week. Football (both kinds), baseball, and cricket stadiums that we've toured over the years in 2 different countries.
Some of OUr favorites
We recently posted about some of our favorite accounts to follow who share their love of travel. These accounts inspire and entertain us, and keep me going when I don't have any desire to write about our travels. We hope you'll check them out too.
Drew Binsky
Drew recently completed his goal to travel to every single country. He gets to know the people in the countries, showing that we aren't all that different. Some of my favorite videos of his are his $10 challenges, where he shows what you can get for $10 in different parts of the world.
Find Drew on YouTube.
Endless Adventure
Eric and Allison are a US based couple. They have been traveling the world for a few years. Since 2020, they have renovated a camper van which they are now traveling the US in.
Find Eric and Allison on YouTube.
Travel Beans
Alex and Emma are from the UK. They have been traveling together for years, I've watched a good deal of their European adventures. Most recently they came to the US to embark on an adventure with Eric and Allison from Endless Adventure; however their camper recently was destroyed in a fire. As of writing this I'm not sure what their current plan of action is.
Find them on Alex and Emma on YouTube.
Our Story to Tell
Tanner, Risa, and their daughter Willa moved from the US to Germany and are exploring Europe. They are documenting their travels, discovery of new (to them) foods, and life as an expat family. I love their wholesomeness.
Find Tanner, Risa, and Willa on YouTube.
Kara and Nate
For me they are the OGs of travel blogging (as far as my discovery of similar channels goes). If not for coming across their videos while home in 2020, I may not have come across any of these other wonderful channels. They are a US based couple who had a goal of visiting 100 countries, which they did accomplish in early 2020. They have more recently been traveling the US in their Van, which they took down the Baja Peninsula before taking off on another flight to another adventure. I may have watched a few of their videos multiple times.
Find Kara and Nate on YouTube.
Flying the Nest
Steven, Jess, and Hunter are an Australian family who have traveled to over 80 countries. Most recently they have been traveling in their van around Australia with their young daugher Hunter. Like Our Story to Tell, they are wholesome which I love.
Find Steven, Jess, and Hunter on YouTube.
Deana & Phil
Deana is from the US, Phil is from Germany. They met in Asia while teaching English, started dating, and recently married. The couple now resides in Germany and they film not just their travels, but discuss some cultural differences between Deana's US upbringing and Phil's German upbringing. They also introduce each other to their favorite foods from their own countries while Deana is learning German I love the variety of videos they provide.
Find Deana and Phil on YouTube.
Tim & Fin
US based couple Tim and Fin have been traveling together for years both throughout the US and abroad. Often their dog Pepper joins them on adventures, and seems to be the only dog our Rudy sees on TV and doesn't bark at. Perhaps he has a Pepper crush. <3 Directly from their About section on YouTube: "They've coined themselves as "not influencers" as they are business owners who pay for their own personal vacations … and just so happen to put them on youtube." Their successful company Tripped Travel Gear aids them in creating these adventures. I love their videos that show you what accommodations/experiences you can get for various price points. They are Matt's favorite of any YouTube channels I watch.
Find Tim and Fin on YouTube.
Baderkhan Amer Badran
I was introduced to Baderkhan through Drew Binsky's channel. His goal is to destroy stereotypes about the Iraqi people. He is always so joyous, and you can tell he absolutely loves life and what he does. I've seen that he recently has been running some travel trips with a certain number of spots. What fun all those adventures must be!
Find Baderkhan on YouTube.
---
Connect with us on Social Media:
---