Travel
We both have a love for exploring new places. Here, we've separated out some of our travels for you by category depending on what you're interested in. You can also check out our travel map to see state by state adventures and sights.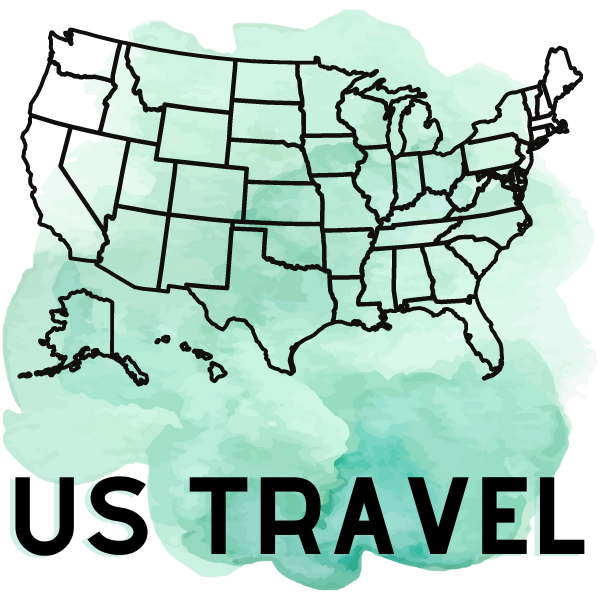 UNITED STATES TRAVEL – EXPLORING AMERICA
Born in Pennsylvania, now living in California, we have traveled quite a bit during the last few years. Hoping to travel more of the United States and the world in the coming years. As of 2021 we've driven across the country 5 times, and from Southern California to Kansas and back twice.
In the coming years, we have a goal of visiting all 50 states. There are also some locations we've been to without each other that we'd like to see together. We can't wait to share all of those travel experiences with all of you.
Travel Map
You can access our US Travel posts by state via this map:
Posts By State
More posts being added to the map soon, select state from the map or from the list below: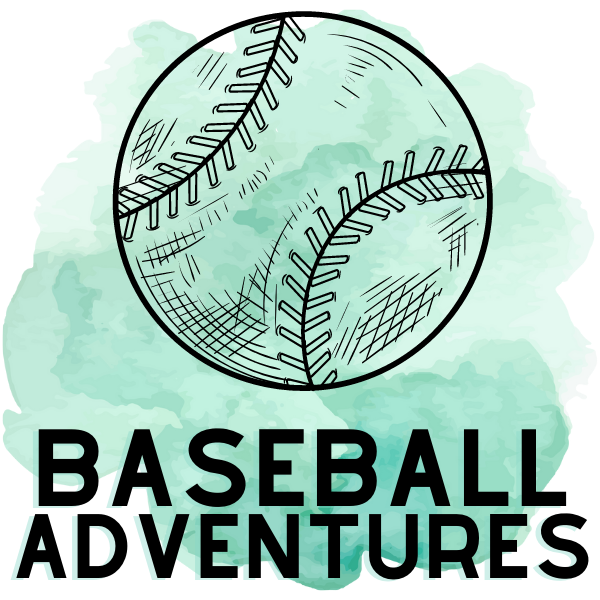 Baseball Adventures
As avid baseball fans we also travel the country to see our favorite MLB team, the New York Mets, play at stadiums across the country.
In 2017 we became a host family for the Lake Elsinore Storm. Since then we have had five amazing young men, and the future of Major League baseball, stay with us. What does that mean? Check the posts to find out!
Lora's interview with the Women Run baseball blog: Ballpark Vibes!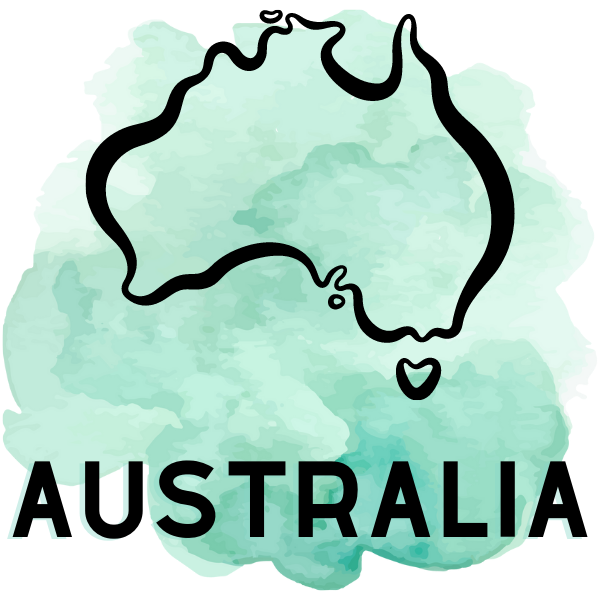 Australian Honeymoon
Our honeymoon in 2017 was to a place on both of our bucket lists: Australia. We swam the Great Barrier Reef, toured the famous Opera House, walked the Sydney Harbour bridge, and so much more in just a week. Our Australia map is coming soon!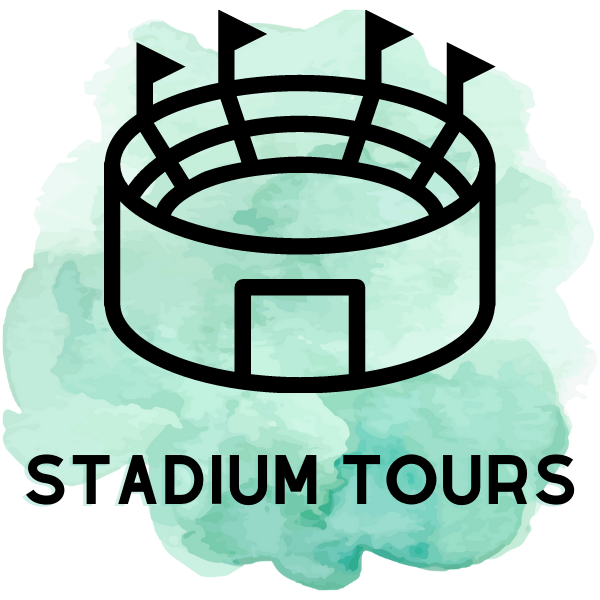 Stadium tours
If you love both sports and architecture or what's going on behind the scenes, then a stadium tour is the activity for you.  We've been on quite a few over the years, and are excited to share some of them with you this week.  Football (both kinds), baseball, and cricket stadiums that we've toured over the years in 2 different countries.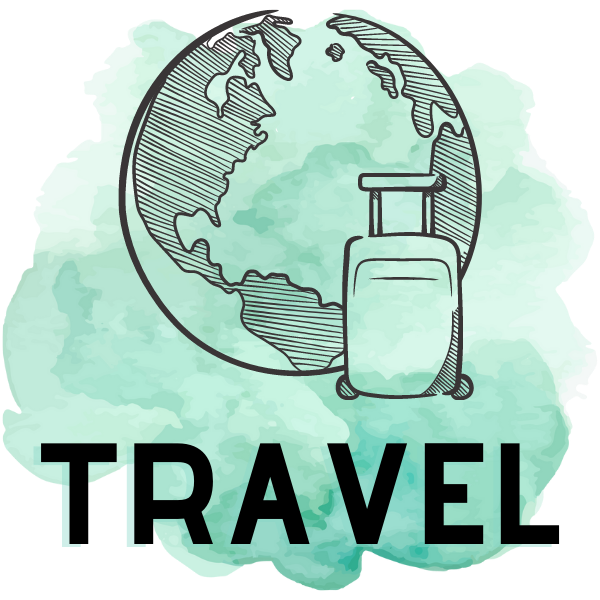 ---
Connect with us on Social Media:
---