We both have a love for exploring new places. Here, we've separated out some of our travels for you by category, be it exploring America, Baseball adventures, or our Australian Honeymoon.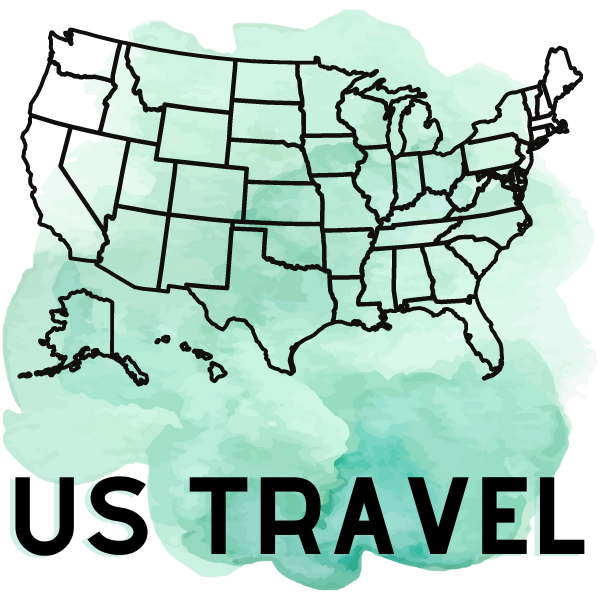 UNITED STATES TRAVEL – EXPLORING AMERICA
This section is dedicated to our United States travel adventures. Born in Pennsylvania, now living in California, we have traveled quite a bit during the last few years. Hoping to travel more of the United States and the world in the coming years. As of 2021 we've driven across the country 5 times, and from Southern California to Kansas and back twice.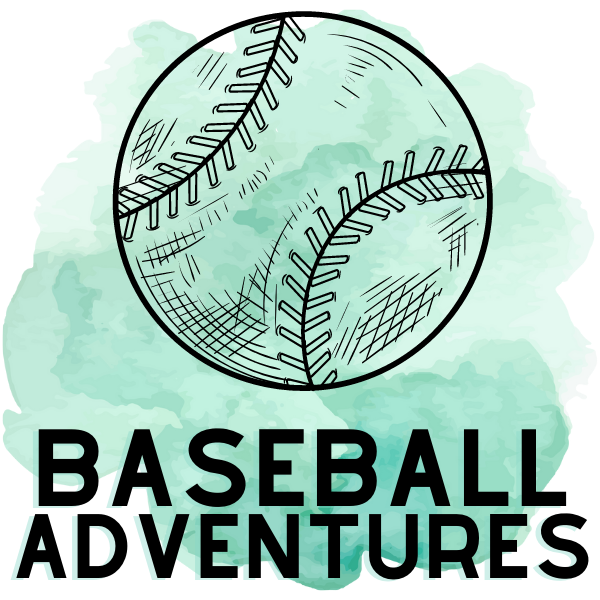 Baseball Adventures
As avid baseball fans we also travel the country to see our favorite MLB team, the New York Mets, play at stadiums across the country.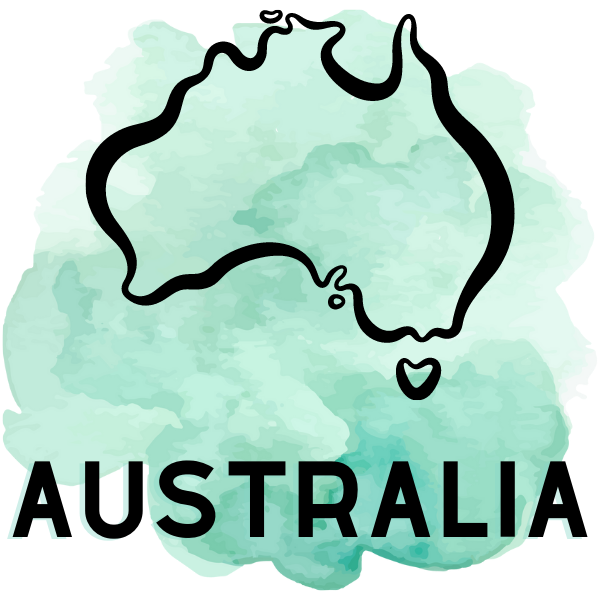 Australian Honeymoon
Our honeymoon in 2017 was to a place on both of our bucket lists: Australia. We swam the Great Barrier Reef, toured the famous Opera House, walked the Sydney Harbour bridge, and so much more in just a week. Our Australia map is coming soon!
---
Connect with us on Social Media:
---