Travel
We've been on multiple road trips across the United States, Baseball Adventures, and a Honeymoon in Australia. We also love touring different sports stadiums. Come along with us!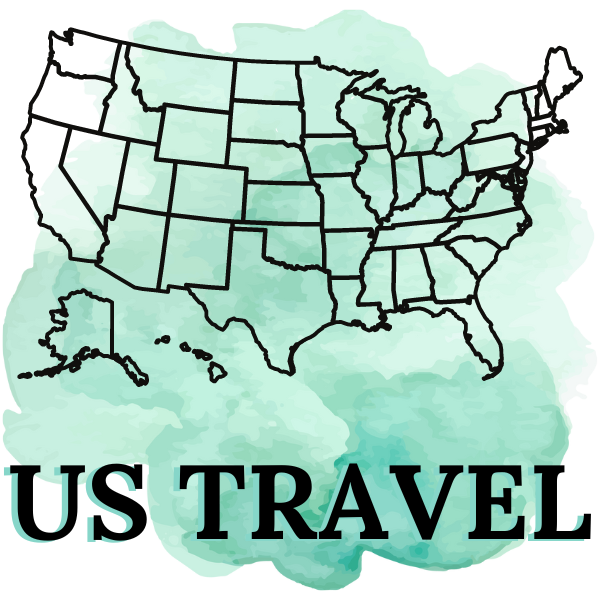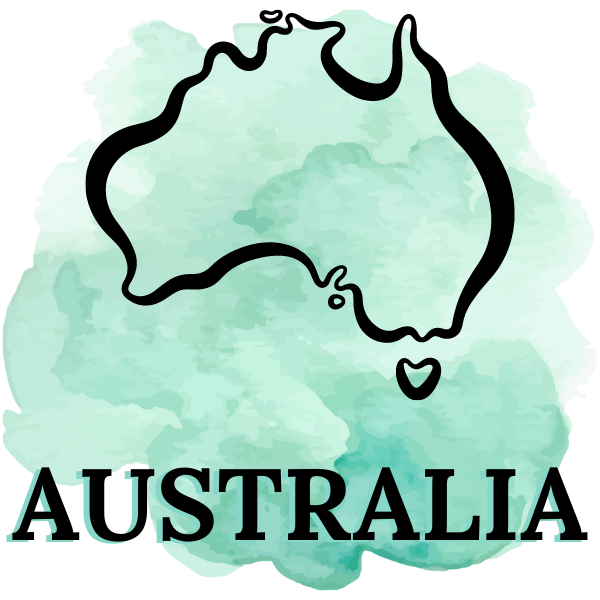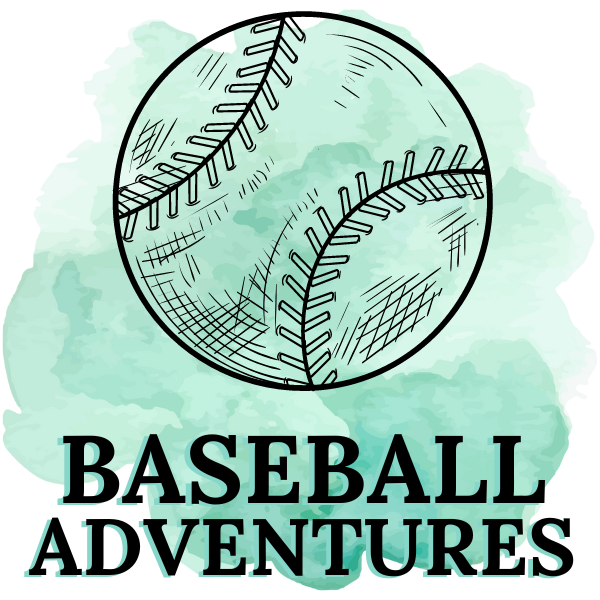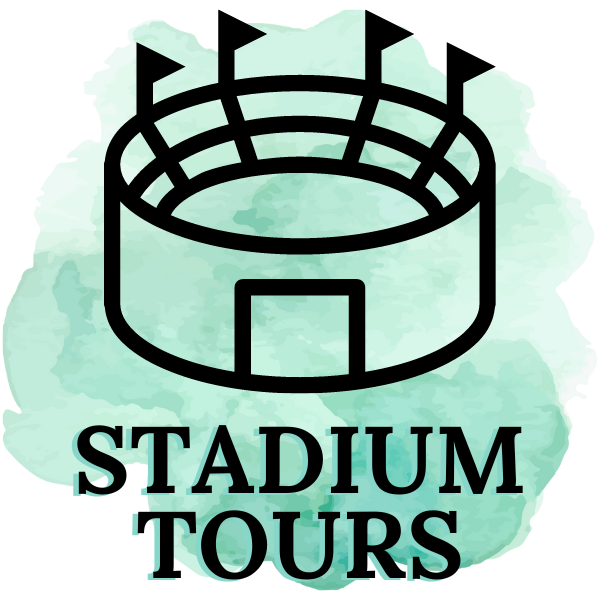 Lora's interview with the Women Run baseball blog: Ballpark Vibes!
Some of OUr favorites
We recently posted about some of our favorite accounts to follow who share their love of travel. These accounts inspire and entertain us, and keep me going when I don't have any desire to write about our travels. We hope you'll check them out too.
Drew Binsky
Find Drew on YouTube.
Endless Adventure
Find Eric and Allison on YouTube.
Travel Beans
Find them on Alex and Emma on YouTube.
Our Story to Tell
Find Tanner, Risa, and Willa on YouTube.
Kara and Nate
Find Kara and Nate on YouTube.
Flying the Nest
Find Steven, Jess, and Hunter on YouTube.
Deana & Phil
Find Deana and Phil on YouTube.
Tim & Fin
Find Tim and Fin on YouTube.
Baderkhan Amer Badran
Find Baderkhan on YouTube.
---
Connect with us on Social Media:
---