We are avid beer collectors, and enjoy our local wineries. We also enjoy checking out new breweries and wineries wherever we go to support local business. Also be sure check out our posts on different seltzers, holiday beverages, drink recipes, and non alcoholic drinks!
Browse each drink section by the style of beverage below (accessible via the image).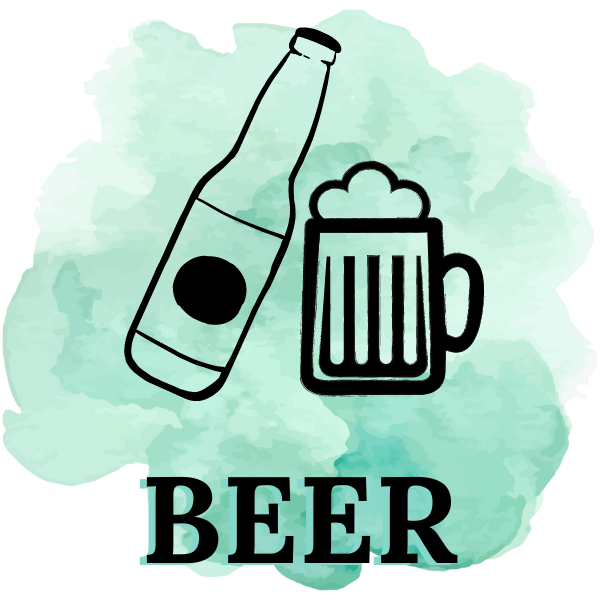 We drink a variety of beers. Matt prefers an IPA, Lora loves porters and stouts. Here are some beers we've drank and breweries we've visited.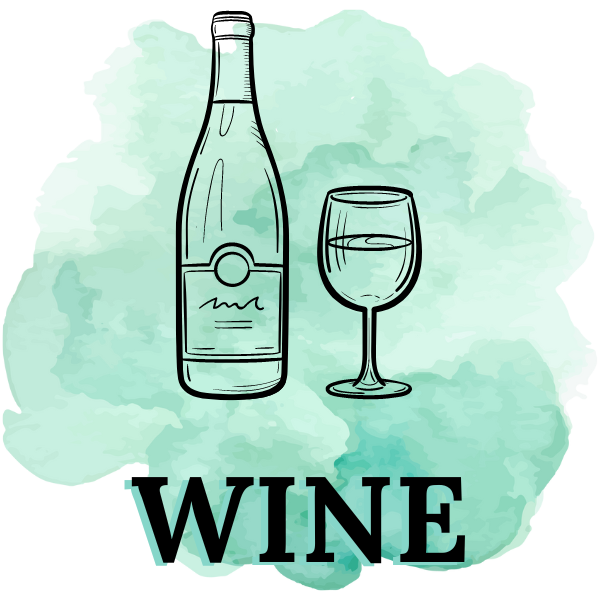 We live just outside of Temecula California's Wine Country. This is an area we know we need MORE posts for. And we are willing to do the research for you! For a few years; however, we were members at one of those wineries.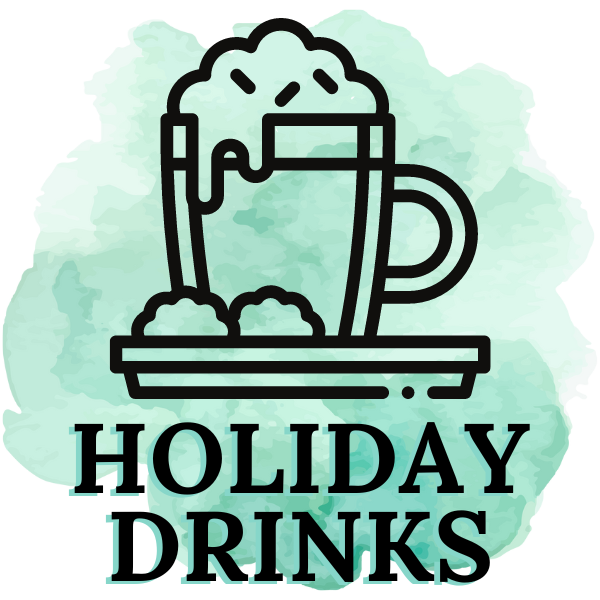 Our new holiday tradition includes creating our own Beer Advent Calendar. In 2020 I added in seltzers and liquor. So as to not confuse with other posts, we will keep them here.
Become our friend on Untappd!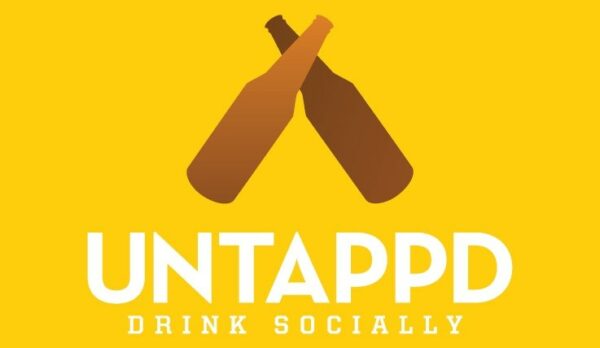 Matt: crackers 8199
Distinct Beers: 3,302 As of October 24, 2022
Lora: llc156
Distinct Beers: 1,957 As of October 24, 2022
Curious about Untappd? Learn more about the app!
We rate the beers we drink using an app called Untappd. Not only can we rate beer's we've tried, we can search beers we see online to see if they're available near us, keep a wish list of those we'd like to try, and see what drinks our friends are enjoying.
Some of our favorites
Two of our favorite accounts for beverage making and drinking include The Tipsy Bartender and Loryn Powell, the "SELTZPERT."
Loryn Powell, the SELTZPERT:

Loryn Powell, the SELTZPERT, tries all the drinks so you don't have to. From rating her favorite seltzers, to seeing how much boozy caviar gets you to .08, to ranking pumpkin beers, she's tried it all. She has a well known dislike towards grapefruit seltzers, Loryn if you see this, I will take the grapefruit seltzers, all of them. She is funny, relatable, and not afraid to try anything.

Her husband Shawn also makes appearances from time to time to test beverages with her, or help her with blind taste tests. They seem like the fun couple everyone wants to hang with!

Find Seltzpert merch and all social media accounts at the Seltzpert Shop.

Tipsy Bartender:

The Tipsy Bartender has been making drinks sexy on YouTube for a decade now. I feel like I've been watching that entire decade as well. Not even a cocktail fan, I just enjoy watching the drinks be made. If I ever decide to take up cocktail creations, I'll be consulting every single one of his videos!

See recipes and more, and find all social media accounts at the Tipsy Bartender Website.
---
Connect with us on Social Media:
---
---