DRINKS MENU
In 2013 I introduced Matt to a life outside of Miller Lite. This became a mission: lets try ALL OF THE BEER. We enjoy a variety of drinks throughout the year, and if you're looking for something to try or somewhere to go, hopefully you find that here.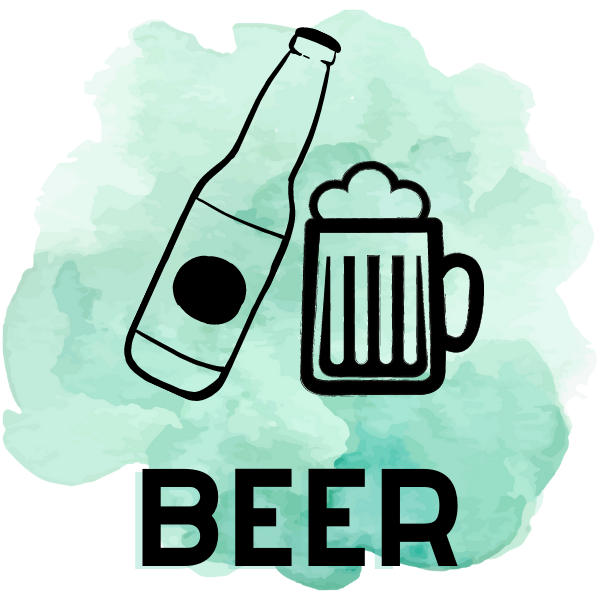 Beer Selection
We drink a variety of beers. Matt prefers an IPA, Lora loves porters and stouts. Here are some beers we've drank and breweries we've visited.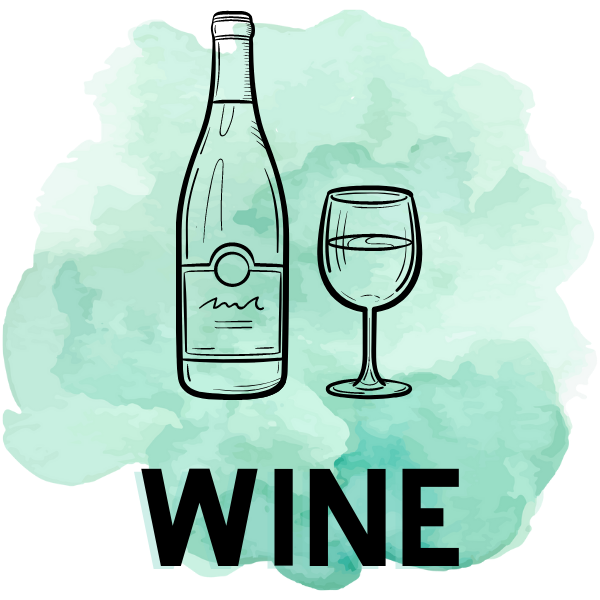 Wines
We live just outside of Temecula California's Wine Country. This is an area we know we need MORE posts for. And we are willing to do the research for you! For a few years; however, we were members at one of those wineries, you can read more here: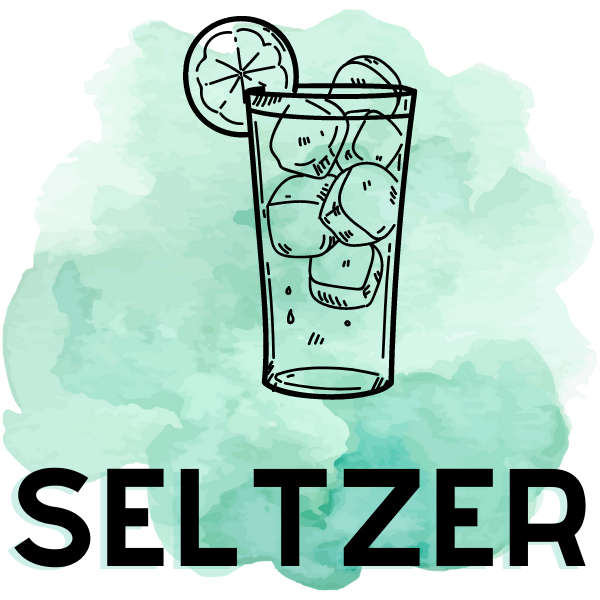 Hard Seltzers
Hard Seltzers have taken over, just about every brewery has their own brand.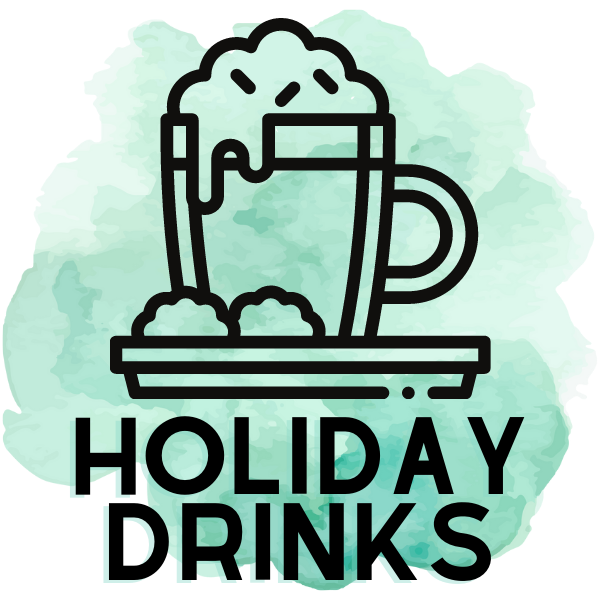 Holiday Drinks
Our new holiday tradition includes creating our own Beer Advent Calendar. In 2020 I added in seltzers and liquor. So as to not confuse with other posts, we will keep them here. What do you recommend for 2021's Calendar?
mark your calendar!
These National drink related days are a great reason to have a beverage with friends!

9/28/21 – National Drink Beer Day
10/4/21 – National Vodka Day
10/27/21 – National American Beer Day
12/21/21 – National Coquito Day
12/24/21 – National Egg Nog Day
2/18/22 – National Drink Wine Day
5/15/22 – National Whisky Day
5/25/22 – National Wine Day
6/4/22 – National Bubbly Day & National Cognac Day
7/21/22 – Legal Drinking Age Day
7/25/22 – National Wine and Cheese Day
8/5/22 – International Beer Day
8/13/22 – National Prosecco Day
8/16/22 – National Rum Day

Find more at nationaltoday.com!
Join your friends on April 7th for a few drinks to celebrate National Beer Day!
ratings
We rate the beers we drink using an app called Untappd. Not only can we rate beer's we've tried, we can search beers we see online to see if they're available near us, keep a wish list of those we'd like to try, and see what drinks our friends are enjoying.
Become our friend on Untappd!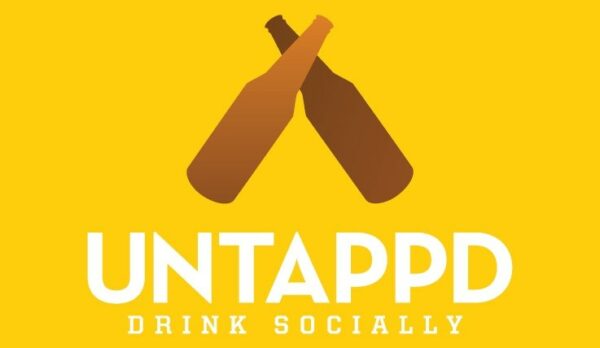 Matt: crackers 8199
Distinct Beers: 2,875 as of 7/13/21
Lora: llc156
Distinct Beers: 1,711 as of 7/13/21
---
---
Connect with us on Social Media:
Like this post? Be sure to give it a share!!!
---