What began as a way to explore the world through food has bloomed over the years into a plethora of topics.
---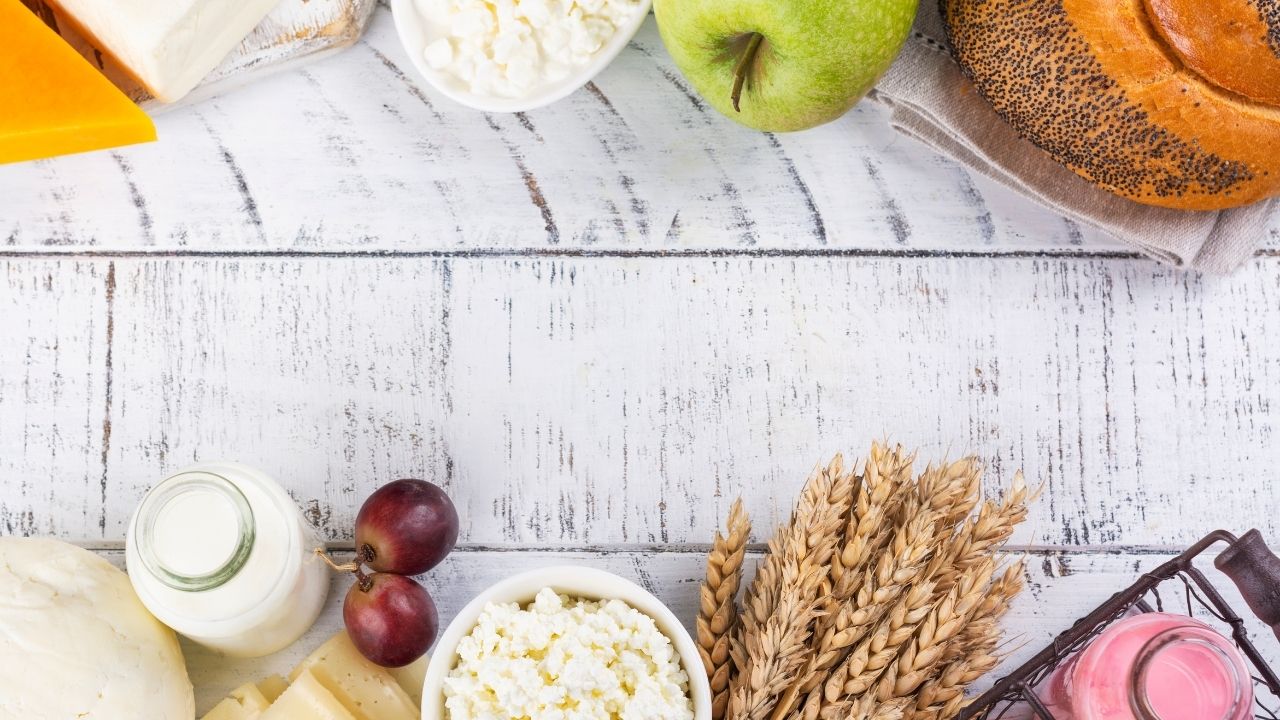 This journey has is to share our love of traveling the world via food. We share things we've learned along the way while expanding our palette through Food and Drink. We hope that you will enjoy taking this journey with us and share your own experiences, recipes, and suggestions for food and drink for us to try.
---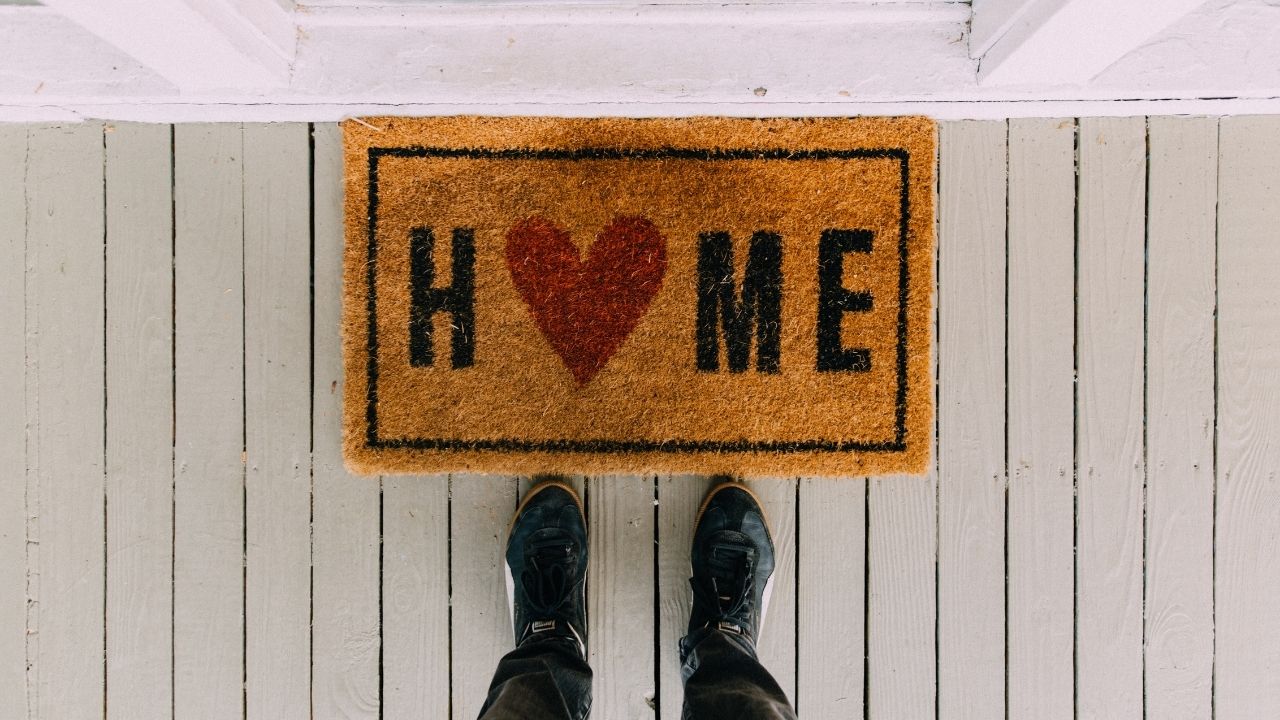 House projects, trying different products for your home, some tech, some beauty, some decor and more, managing money, and possibly earning more money. Plus some posts that didn't exactly fit anywhere else.
---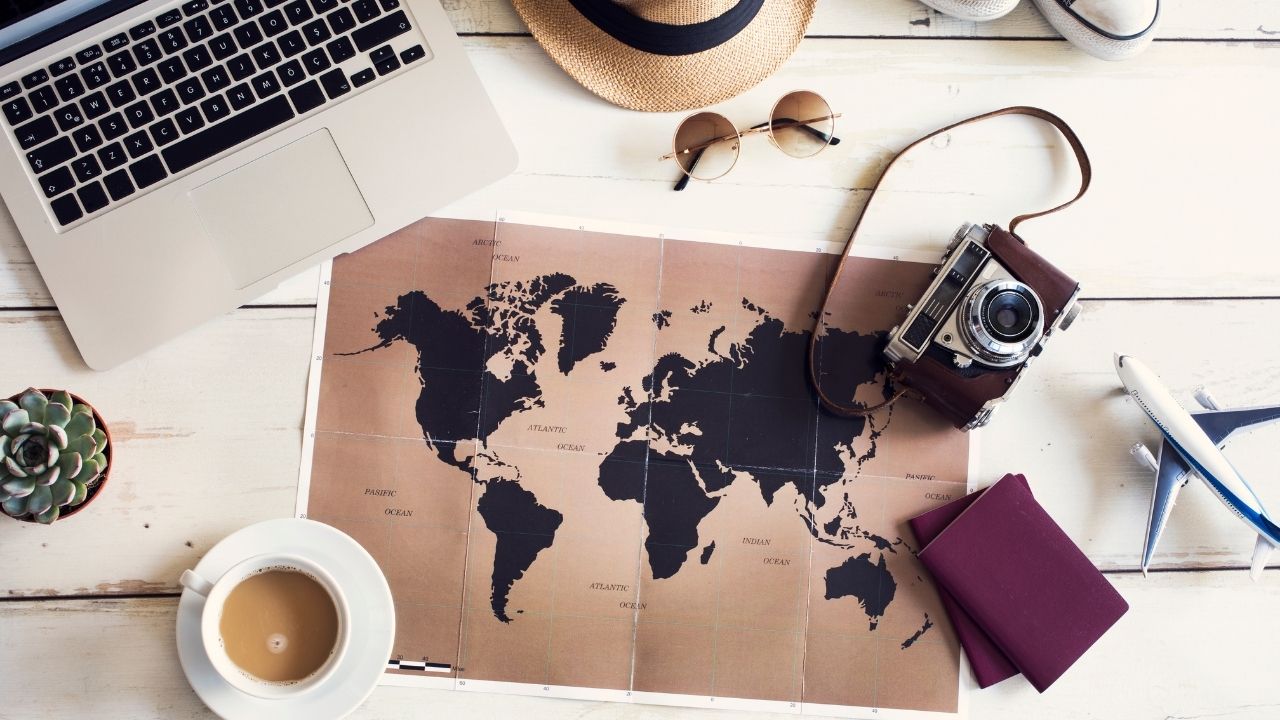 We love to see new places. Whether we go across town or across the world, each place is a new adventure.
MOST RECENT
---
Check out Lora's recent interview with the Women Run baseball blog: Ballpark Vibes!
---
"By doing what you love, you inspire and awaken the hearts of others."

Satsuki Shiboya
---
MOST RECENT POSTS FROM ALL CATEGORIES
---