Around the World in Southern California
We're Matt and Lora. We reside in Southern California, which is a melting pot of nationalities, food, and traditions from all around the world. In October 2016, we had attended a Greek Festival and absolutely loved the entire experience: the food, the music, and the dancing. That is what lead us here.
To learn more, read the "About Us" section.
The Idea…
One of the things I love most about my husband is his increasing willingness to participate in new adventures, whereas previously, he would not have been so willing. His mind and heart (and in this case his appetite) are open to new possibilities more than ever.
A few years ago, friends of mine from college ran a blog. From what I remember, they first chose a different food from around the world every month. Then they researched recipes, and got together to make dinner. It wasn't just about the food, but the memories they shared of this experience. One of the girls' sister did something similar with her husband, where they picked restaurants featuring a different kind of cuisine every month and enjoyed date night there. They also blogged about their experience afterward. The idea then got in my head to combine the ideas behind these blogs.
We are going to Australia this April, first time out of the country in well over a decade for both of us. I had been to Canada and Matt to Mexico previously.
I don't know for sure where this new adventure will take us, but I'm excited to start!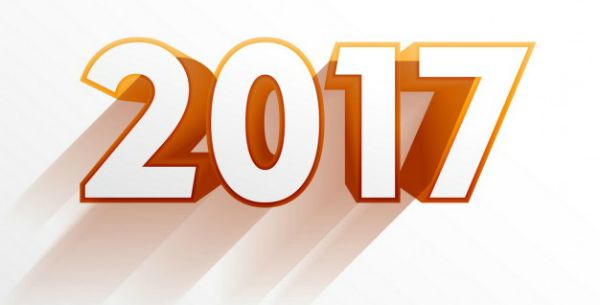 So much to choose from
I then proposed this idea to my husband with a few types of cuisine already in mind. Greek of course, because we both love Gyros and the Greek Festival was fantastic, Thai, Irish, German, Indian, etc. I didn't need to do much convincing, since he already had a few places in mind that he wanted to try anyway.
The idea of sharing our experiences with others was an added bonus. If you love these types of foods and want to give us advice or share your experience or if you've considered any types of the food we try and want to see what others think, then this is the place for you.
Traveling around the world via Food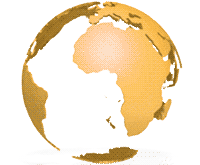 Every month we will choose a different region around the world. The idea then, is that two to three weekends out of that month, we will go to restaurants featuring that cuisine in our area or the area we happen to be traveling to within that month, and one or two weekends, we will attempt to make a dish ourselves. Usually we will make a main course, but perhaps we will throw a dessert or appetizer in from time to time.
Check back every month to see where we are going. I'll keep this page updated with what each month's new adventure is.
Have you ever done anything like this? What were your experiences? What styles of cuisine do you want to see us try? Let me know in the comments below.
January: Thai
February: Greek
March: Irish
April: Australian
May: Mexican
June: Vietnamese/Korean
July: American
August: Opted for nothing this month. Busy schedule plus a long road trip.
September: German
Check out our Pinterest Board on Meals Around The World! (and make sure to follow us!)