This journey started as a way to travel the world via food. We share things we've learned along the way while expanding our palette and our horizons.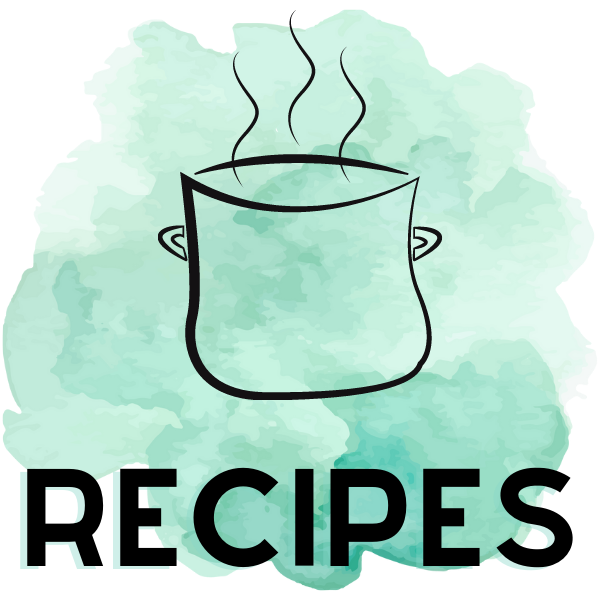 Our goal is to eventually make a meal inspired by every country in the world. If you've got a recipe for us to try, maybe a playlist of your favorite music from a particular country, be sure to let us know below in the comments!!!
A few years ago between the two of us, we could make spaghetti, pasta salad, and tacos. That was about it. Boy how times have changed! The foods and flavors we have discovered since 2017 has been such a rewarding experience. Lora likes to learn about each country as she goes and finds folk music from that part of the world to immerse her in the full experience.
Living in Southern California, we are blessed to have so many different restaurants around us from all around the globe. This has aided and influenced our meal choices a bit. This has also opened up options for us when traveling that we aren't just waiting for pizza or burgers all the time like we always did before.
We hope that you will enjoy taking this journey with us and share your own experiences, recipes, and suggestions for food and drink for us to try.
Recent food posts
Food Map
Find a country on the map that we've enjoyed a meal from. The full list is included our Journey Around the World via Food post, explaining this entire adventure of ours.
---
Connect with us on Social Media:
---