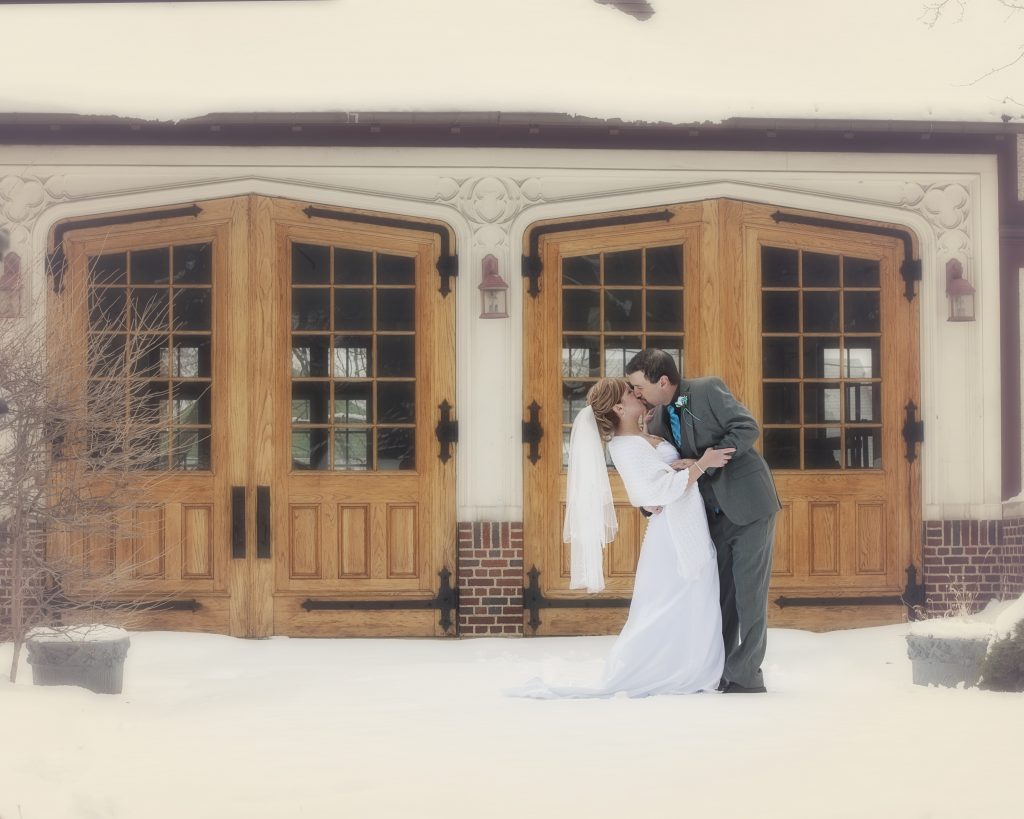 We couldn't cook, but look at us now…
We're Lora & Matt Greco, aka the Grecobons. Born and raised in Pennsylvania, we picked up and moved to sunny California in 2014. When we moved here, we couldn't cook much at all. Perhaps 4 meals between us if we were lucky.
Time for a change.
In a meal rut, Lora finally started exploring recipes. We enjoy exploring our new home state and thought it would be fun to explore the world via food. We would pick a new country every month, try some local restaurants in that style of cooking, then attempt a recipe ourselves.
It was then Lora had the idea…. let's blog about it? Most of the recipes she was finding were from blogs. It looked like fun, and would be great to be able to look back on the journey.
Maybe we'd even learn how to cook??
Growing
2018 came, along with a lot more to say! The other sections of this site were born. Food posts grew into posts about one of our hobbies: breweries and beer, which merged into product reviews, home projects, sharing travel experiences, and much more.
2019 and 2020, time to get down to business and learn how to enchance this page in a way that will create a greater reach to our audience. If you browse back to older posts, you may see an older format, we are working on updating each post. The goal is to enable printing of recipes, easy linking between posts, ability to purchase or subscribe to any of the products or services we discuss, and enable comments on posts.
We hope you find a recipe, travel suggestion, inspiring quote, or product recommendation that makes you as happy as we are to share them.
If you're into trying new recipes, or seeing new places, perhaps you looked into a product we reviewed or one of Matt's techy how-to posts and curiosity took you elsewhere. We want to share with you the many things that interest us and our experiences.
Follow us on facebook, pinterest, instagram, and twitter!
Most recent posts: