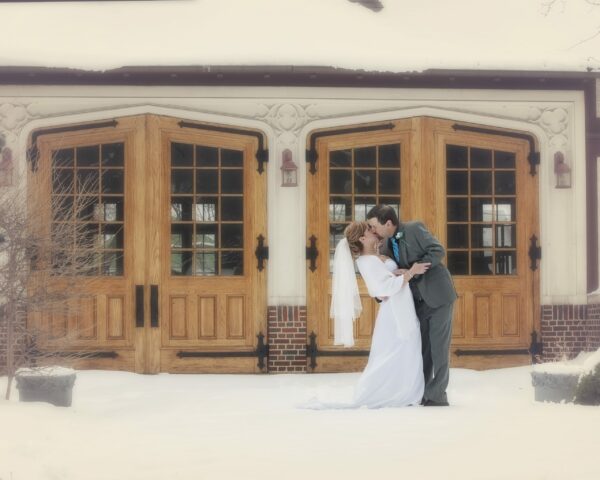 We're Lora & Matt. Born and raised in Northeastern Pennsylvania, we moved to Southern California in 2014. Lovers of baseball and craft beer, without any family around, it was due time we learned how to cook. Here is a bit about us and our journey of this blogging adventure.
New Adventure
In 2017, we had the idea to begin a new adventure, and start a blog. This adventure would be a journey around the world through our kitchen. Learning the flavors of the countries of the world and hopefully a few more things. When making these meals, Lora likes to look up playlists on Spotify for folk music of that country to fully immerse herself in the recipe.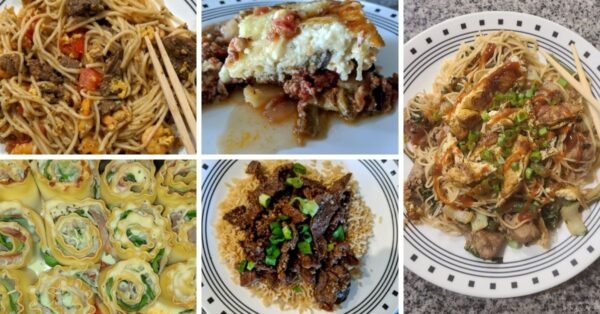 We've made meals we could have never imagined eating years ago. And discovered some new favorites along the way. This really is the gift that keeps on giving.
Cheers!
Matt, a former light beer drinker, came to the crafty side of things after Lora lead the way introducing him to his first IPA. He was hooked. Since then he's tried over 3,000 unique beers in just about every style there is.
We log those beers in an app called Untappd. Add us as friends! llc156 & crackers8199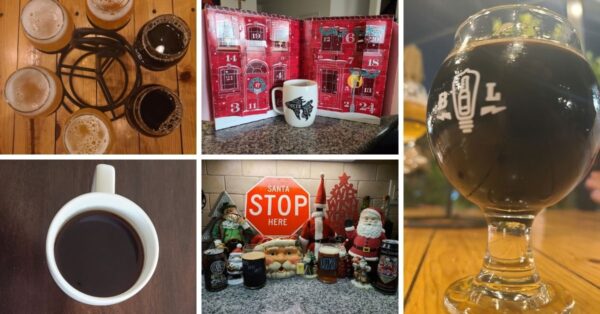 Lora can't go a day without her cup of coffee. Christmas 2021, she explored the Coffee Advent Calendar from Aldi. A new flavor everyday for 24 days. Some were exceptional, some barely made it past a sip or two.
Become our friend on Untappd!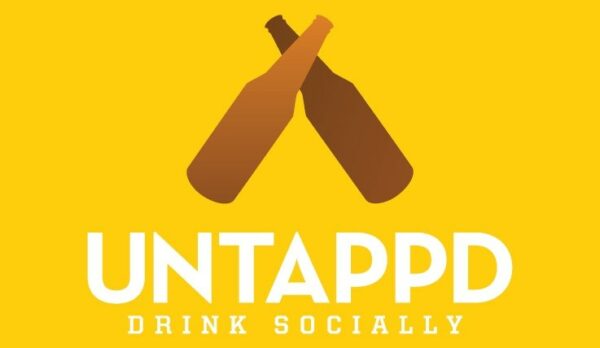 Matt: crackers 8199
Distinct Beers: 3,302 As of October 24, 2022
Lora: llc156
Distinct Beers: 1,957 As of October 24, 2022
Curious about Untappd? Learn more about the app!
On The Road Again
We love to see and experience new places, and are excited to share those experiences with you. Whether we are traveling with baseball to cheer on the New York Mets, or one of our 5 former host sons who lived with us as part of the Lake Elsinore Storm Host Family Program, catching a game is just part of exploring a new city.
We do travel for non baseball purposes as well and have driven across the United States 3 times from So Cal to Pennsylvania. Add to that two drives from So Cal to Eastern Kansas for Matt's annual work trip with his former employer. The sights and diversity of this great country never ceases to amaze us.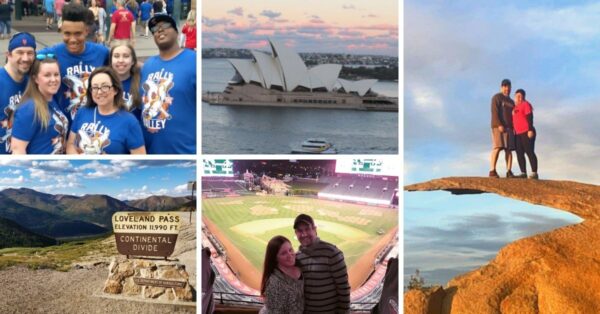 In April of 2017, we finally took our honeymoon to Australia and spent a short week exploring the land down under. We can't wait to travel internationally again, hopefully in 2022 or 2023.
We want to share with you the many things that interest us and our experiences.
---
Connect with us on Social Media
---