Untapped – The App for Beer Lovers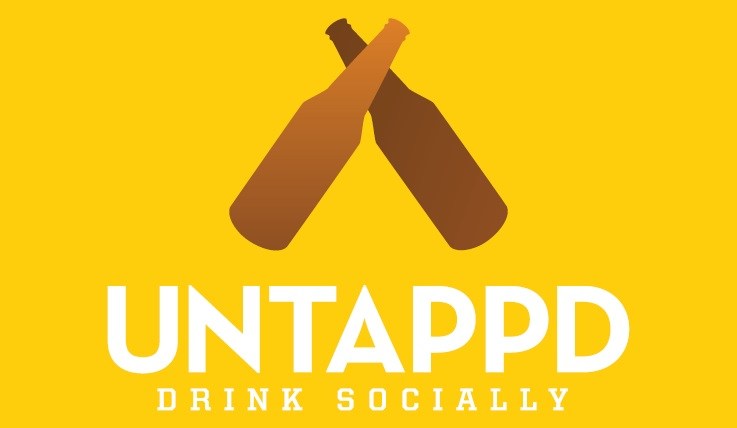 Untappd is a social media app with beer drinkers in mind.
With this app you can:
Check in and rate every beer you drink.
See how your taste buds change over time by your ratings.
Keep track of all the different beers you have tried over time and see what your favorite styles and breweries are
Search certain beers to see if they're available around you.
This app is useful for those of us who LOVE beer. If you frequent an establishment that always has rotating taps, you can keep track of what beers you've already tried. Same applies to beer suppliers, see what to pick up for your next vacation and have something new for everyone to try.
Even if you don't want to try them all, this app is also useful to help you decide what may or may not taste good based on the average rating for that particular brew.
Become our friend on Untappd!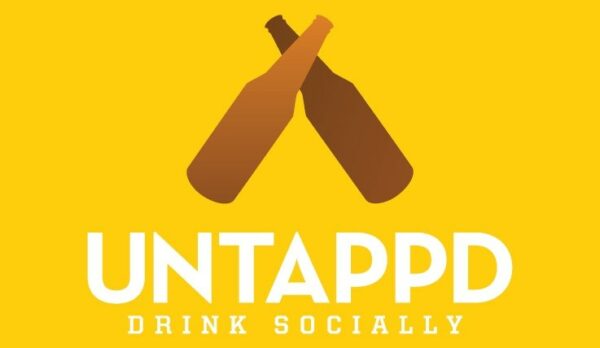 Matt: crackers 8199
Distinct Beers: 3,181 As of June 9, 2022
Lora: llc156
Distinct Beers: 1,908 As of June 9, 2022
Curious about Untappd? Learn more about the app!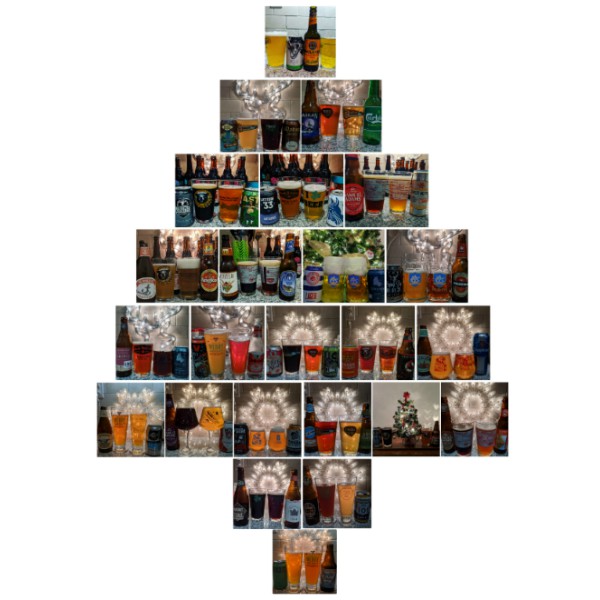 In 2019 we were unable to find a Beer Advent Calendar that we loved the beers available. So, we made our own.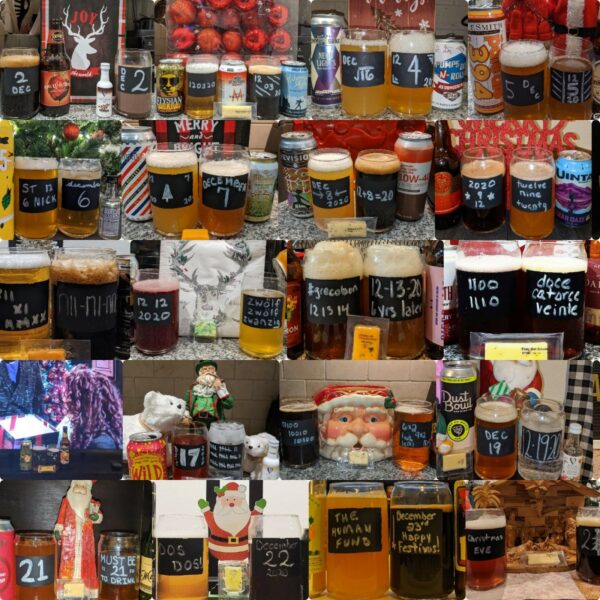 We did it again. 2020 Beer Advent Calendar
A look into 2020's Calendar:
Are you on Untappd? Follow us or leave your user name in the comments below to connect with other beer lovers!
---
Check out all of our Drink posts!
Go to Untappd's website here!
---
---
Connect with us on Social Media:
---