June – 2022 Holidays and Observations
Happy June! Sweet sweet summertime is on it's way! Schools are letting out, vacations are nearing. What a great time to enjoy some healthy salads and the many fruits and vegetables in season! How about some soul food? Perhaps you'll go camping in the great outdoors! June has plenty to celebrate.
Below you'll find some month, week, and daylong celebrations/observations (mostly US based). They are holidays/observations we've picked related to the content of this site. We may have missed some you think apply, and may have also added some you don't think apply. But, these are the observations and celebrations we think deserve a spot on this post.
We will also mention ways you can participate in some of June's celebrations/observations.
Monthly Celebrations
Pride
June celebrates Pride Month, the fight for equality and the visibility and dignity of those in the LGBTQIA+ community. The Stonewall Riots which took place in 1969 in Manhattan are commemorated this month as well.
Pride marches, rallies, parades and more take place throughout the month of June. Pride celebrates both those who paved the way for their community and those who are continuing the fight for equality.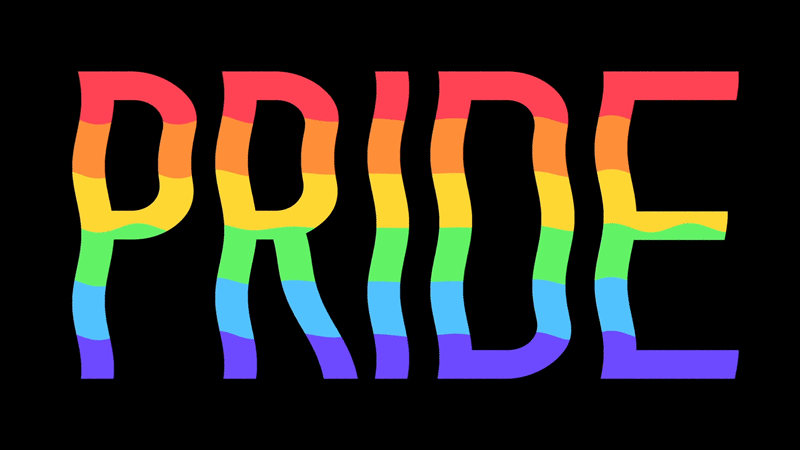 Check out a local march or rally near you, shop LGBT owned businesses and restaurants. What other ways do you suggest to be an ally?
Fresh Fruit & Vegetable Month
This is the time of year most fruits and vegetables are in season. Why not celebrate them, encouraging us to take advantage of the natural goodies around us? Try a new (to you) fruit or vegetable that you've never had before, make a huge salad or fruit salad and enjoy the food that nature has provided us.
Check you your local farmers market and support the farmers in your area! See what fruits and veggies are in season and take advantage of their peak season!
Perhaps one of our salad recipes will give you some meal inspiration!
National Candy Month
On the opposite end of Fresh Fruit and Vegetable Month, June also celebrations National Candy Month! Now don't go crazy or you'll be making the down payment on a vehicle for your dentist! Grab a pack of your favorite candy and enjoy!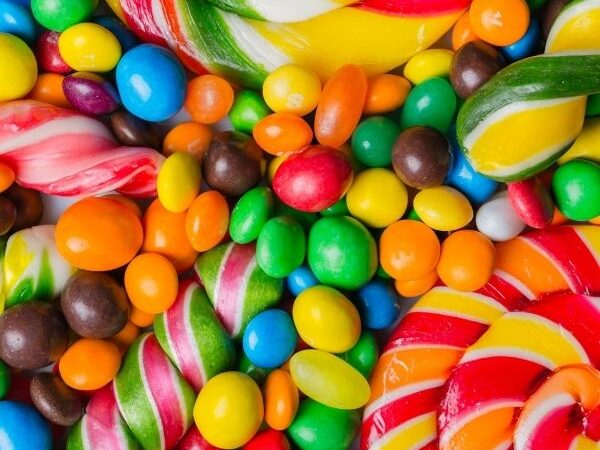 National Camping Month
Grab your gear and get ready to enjoy some time sleeping under the stars! It makes sense that June would be national camping month as schools let out for summer break and the weather is getting warmer. So whether you prefer an RV, a cabin, or a tent, make some time to enjoy the great outdoors this June!
Country Cooking Month
Fill up your bellies in June after that activity filled camping trip by making some good old country cooking. National Day Calendar recommends biscuits and gravy for breakfast with fried chicken and green beans for dinner. Finish a country cooking day with some good old apple pie or watermelon!
National Dairy Month
National Dairy Month celebrates the contributions of the dairy industry. Milk, cheese, ice cream, frozen yogurt and more are celebrated this month. Support your local dairy farm and buy right from the source! Perhaps you can take a tour of your local dairy farm to see everything behind the scenes.
Great Outdoors Month
Great Outdoors Month along with National Camping month encourage you to get outside! Explore your local parks, wild life refuge, make a trip to a national park, kayak down a nearby river, and enjoy!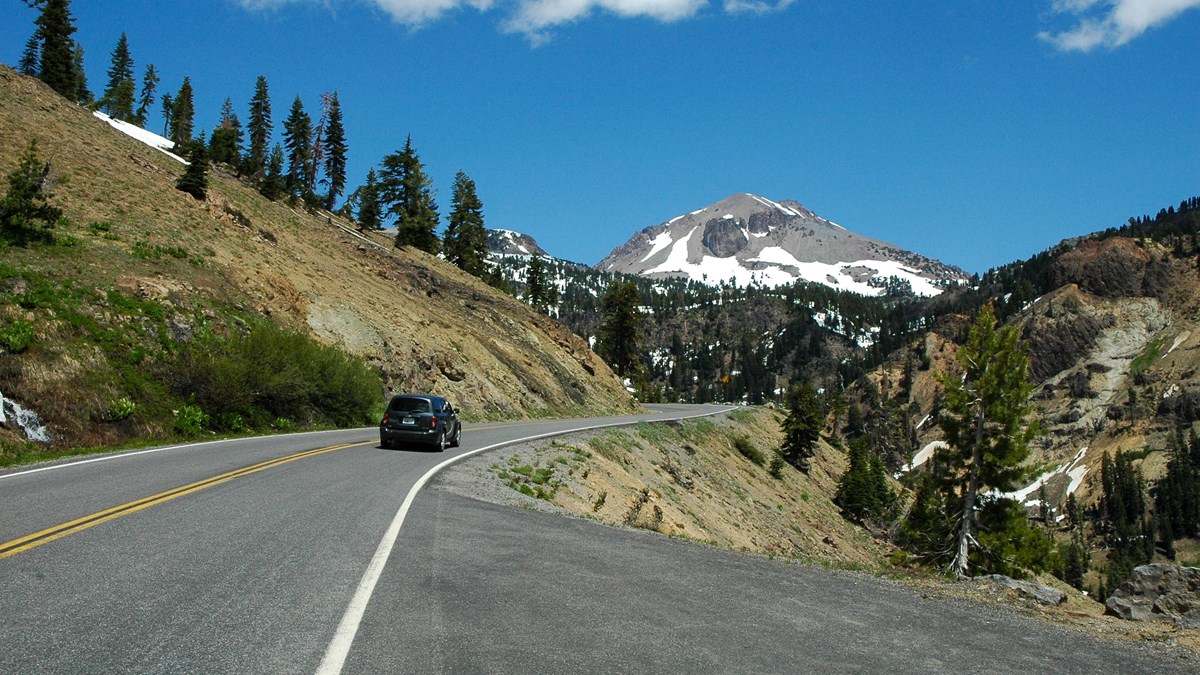 Another great way to celebrate the great outdoors is to join your local cleanup effort to keep our towns, cities, and parks clean and welcoming for everyone.
National Iced Tea Month
When I think of summers of my childhood, I remember sitting on the porch after a long day in the pool and my mom making a pitcher of iced tea for us to enjoy. June celebrates National Iced Tea Month, a perfect cooled beverage for a hot day.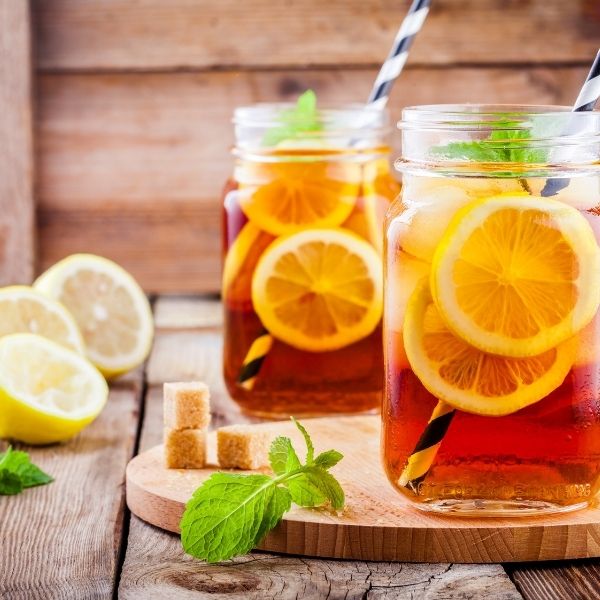 Iced Tea soared to popularity during the 1904 World's Fair in St. Louis, Missouri. An English merchant named Richard Belchynden came to sell Black Tea during the fair. Usually steeped and served hot, this was not a desirable beverage during this event. He brewed stronger tea than usual and served it over ice. The beverage was a hit! (Info source: Wikipedia)
In looking into the history of Iced Tea for this post, I was surprised to learn of the variety of Iced tea throughout the world, including carbonated varieties in Belgium and the Netherlands! In India the most popular iced tea flavors are ginger lemon and lemon. Besides lemon, which I think of most commonly, peach is also a popular flavor around the world to flavor iced tea with, which I also enjoy. Matt's favorite iced tea is Arizona, Diet Green Tea which he drinks daily, half tea, half water. I however, enjoy a fuller strength iced tea. What's your favorite way to enjoy iced tea?
National Papaya Month
Rich in vitamins A, C, and E, potassium, and antioxidants, its no surprise that Papaya is a popular addition to smoothies. The fruit grows naturally in Southern Mexico, Central America, and Northern South America. It is also grown commercially in Puerto Rico and Hawaii.
Try a new recipe with Papaya this month, whether its a smoothie, salsa, or something else and celebrate National Papaya Month!
Soul Food Month
June celebrates Soul Food Month. A term coined in print in 1964 (Info source: Encyclopedia Britannica) when African American contributions were finally being celebrated including food and music. The cuisine originated in the rural South, consisting of local and easily gathered/grown ingredients. While dishes vary by specific region, popular staples include corn, rice, chicken, and pork. Add to that melons, beans, cabbage, sweet potatoes, okra, and collared greens. This cuisine shows of the flavors of these ingredients and celebrates the heritage behind the dishes.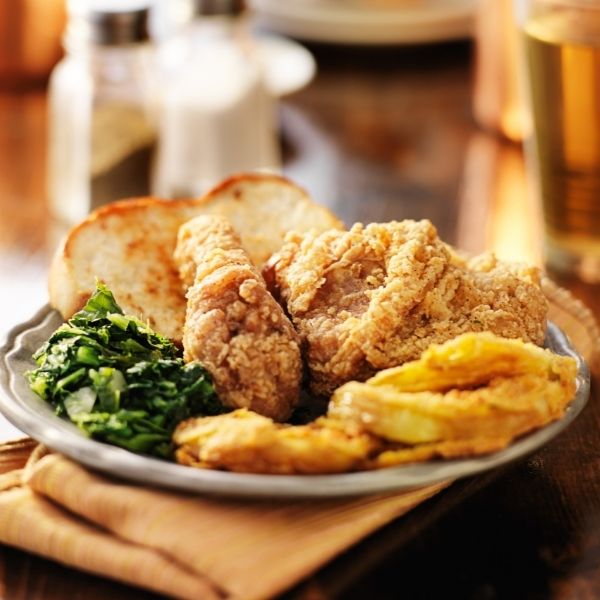 Find a soul food restaurant near you if you've never tried it and celebrate all that is Soul Food this June!
---
Weeklong observations
June 1-7: CPR & AED Awareness Week
CPR & AED Awareness Week runs the first seven days of the month. This week of observation and awareness encourages you to become CPR & AED certified. These life saving trainings may come in handy when you least expect it.

Check with your local Red Cross for trainings near you.
---
Check out our other site to see a list of Money/Tech/Business related holidays and observations in June at deedni.com.
---
Daily observations/celebrations
Here are some daily observations and celebrations you may be interested in as well. I'll expand upon each of these very soon!
June 1
National Hazelnut Cake Day
National Olive Day
World Reef Awareness Day
National Running Day
World Milk Day
June 2
Italy Republic Day – Festa della Repubblica
National Rocky Road Day
National Rotisserie Chicken Day
June 3
National Chocolate Macaroon Day
National Egg Day
National Doughnut Day
Chimborazo Day
National Fish & Chips Day
June 4
Tonga Emancipation Day
National Bubbly Day
National Play Outside Day
National Cheese Day
National Cognac Day
National Prairie Day
National Trails Day
June 5
Denmark Constitution Day – Grundlovsdag
National Gingerbread Day
National Moonshine Day
National Veggie Burger Day
June 6
Sweden National Day – Sveriges Nationaldag
D-Day
National Applesauce Cake Day
June 7
National Boone Day
National Chocolate Ice Cream Day
World Food Safety Day
June 8
National Name Your Poison Day
World Oceans Day
June 9
National Strawberry Rhubarb Pie Day
June 10
Day of Portugal, Camões, and the Portuguese Communities – Portuguese: Dia de Portugal, de Camões e das Comunidades Portuguesa
National Egg Roll Day
National Herbs & Spices Day
National Iced Tea Day
June 11
National Corn on the Cobb Day
National German Chocolate Cake Day
National Rose Day
World Gin Day
June 12
Philippines Independence Day
National Jerky Day
National Peanut Butter Cookie Day
International Falafel Day
International Cachaca Day
June 13
National Kitchen Klutzes of America Day
June 14
National Bourbon Day
National Strawberry Shortcake Day
June 15
No Grecobon related holidays today.
June 16
National Fudge Day
World Tapas Day
June 17
Icelandic National Day – Þjóðhátíðardagurinn
National Apple Strudel Day
National Cherry Tart Day
National Eat Your Vegetables Day
National Steward's Root Beer Day
National Take Back the Lunch Break Day
June 18
Seychelles Constitutional Holiday
National Wanna Get Away Day
World Sustainable Gastronomy Day
International Sushi Day
International Picnic Day
June 19
Juneteenth
World Martini Day
June 20
National Hike with a Geek Day
National Ice Cream Soda Day
National Kouign Amann Day
National Vanilla Milkshake Day
June 21
National Daylight Appreciation Day
National Peaches 'n Cream Day
National Selfie Day
National Smoothie Day
June 22
National Chocolate Éclair Day
National Onion Rings Day
June 23
Luxembourg National Day – Grand Duke Day/Celebration publique de l'anniversaire du souverain is celebrated yearly to commemorate the birth of Grand Duchess Charlotte who ruled from 1919-1964. However, her birthday was actually in January but was changed for the holiday in favor of nicer weather. Did you know that Restaurant Chiggeri in Luxembourg City has a wine list of over 1,746 labels making it the restaurant with the world's longest wine list? Now you know.
National Detroit Style Pizza Day
National Hydration Day
National Pecan Sandies Day
June 24
National Pralines Day
National Cream Tea Day (UK)
June 25
Mozambique Independence Day – Dia da Independência Nacional
Slovenia Statehood Day – Dan državnosti
National Catfish Day
National Leon Day
National Strawberry Day
Parfait Day
Summersgiving
June 26
Madagascar Independence Day
National Chocolate Pudding Day
National Coconut Day
June 27
Djibouti Independence Day
National Ice Cream Cake Day
National Onion Day
National Orange Blossom Day
Micro-, Small & Medium Enterprises Day
June 28
No Grecobon related holidays today.
June 29
National Almond Buttercrunch Day
National Waffle Iron Day
June 30
Democratic Republic of the Congo Independence Day
National Bomb Pop Day
National Social Media Day
---
Connect with us on Social Media:
---
For more celebrations in June you can check out one of our favorite sites – National Day Calendar.