United States Travel – Exploring America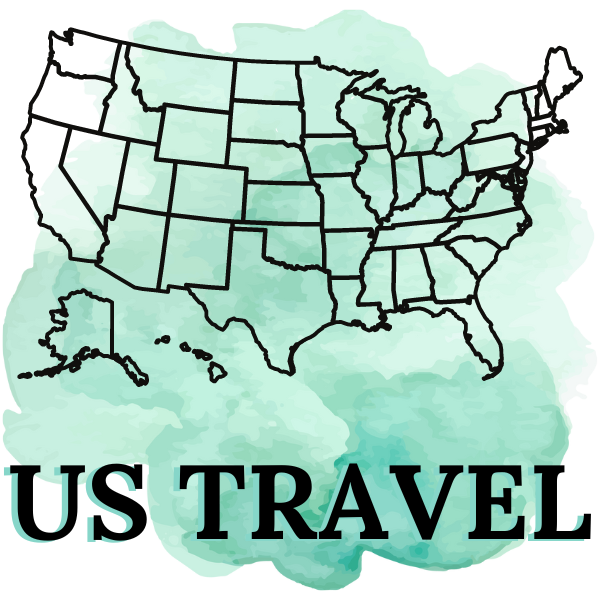 This section is dedicated to our United States travel adventures. Born in Pennsylvania, now living in California, we have traveled quite a bit during the last few years. We both have a love for exploring new places. Hoping to travel more of the United States and the world in the coming years. As of 2021 we've driven across the country 5 times, and from Southern California to Kansas and back twice.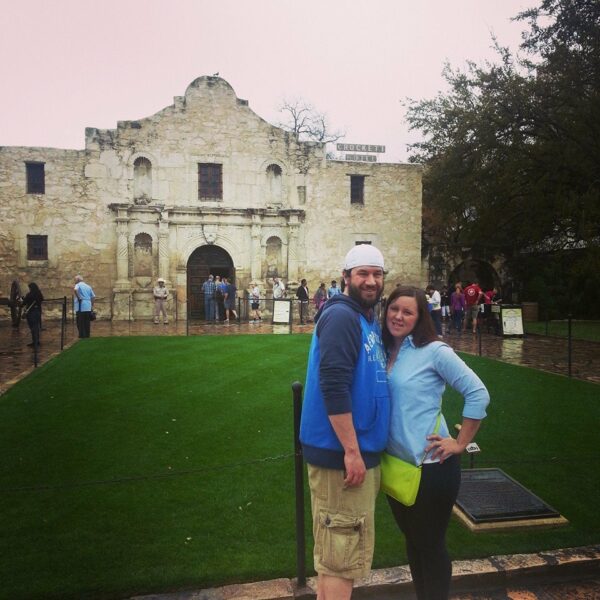 In the coming years, we have a goal of visiting all 50 states. There are also some locations we've been to without each other that we'd like to see together. We can't wait to share all of those travel experiences with all of you.
What travel locations do you recommend?
Posts By State
Select the state of your choice on the map below or from the alphabetical list below that. All US travel posts are also available at the bottom further down this page.
More posts being added to the map soon, select state from the map or from the list below:
All US Travel Posts – Travel Page – All Travel Posts
All Recent US Posts:
---
---
Connect with us on Social Media:
---