Quarantine Menu April 19-25: Week 6
April is winding down. Warmer, longer days are here. This week is more of the same for us, catching up on posts, coming up with meal ideas to keep things fresh, watching our favorite streaming television services, figuring out where we want to order dinner from this weekend.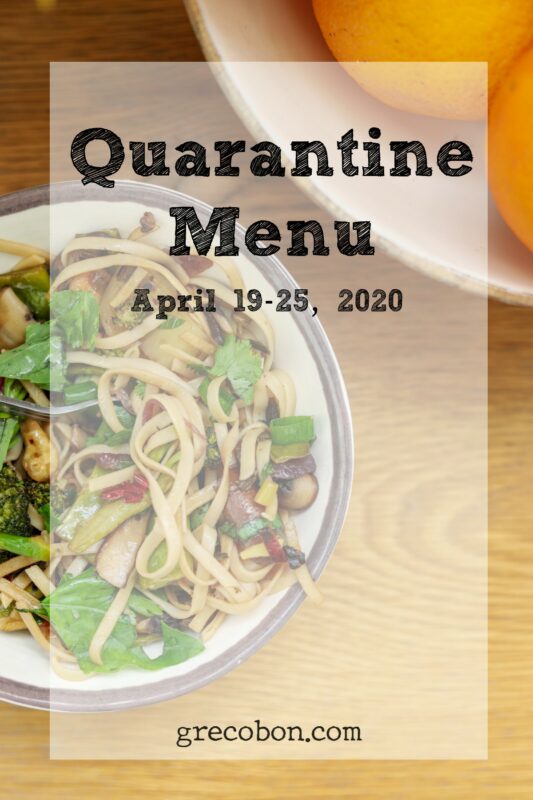 Sunday April 19, 2020
Monday April 20, 2020
Tuesday April 21, 2020
Wednesday April 22, 2020
Thursday April 23, 2020
Friday April 24, 2020
Saturday April 25, 2020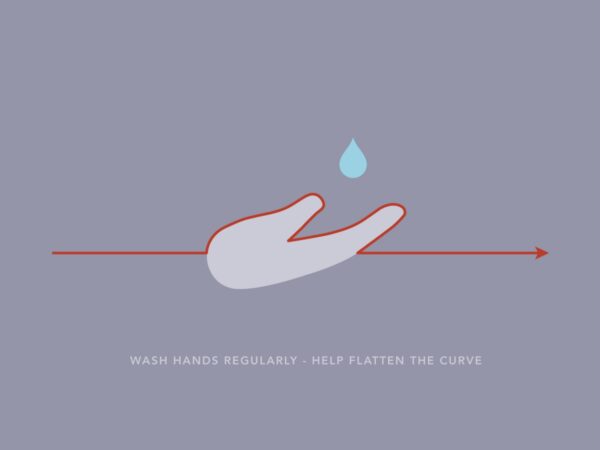 Stay Occupied and Active During Quarantine!
The Big, Huge, Ginormous List of Things to See and Do During Quarantine for FREE!
What have you been having for dinner? Any ideas for us you'd like to see posted here? Let us know in the comments!!!!