Quarantine Menu April 12-18
Happy Easter!
Happy Quarantine Week 5! As stated above, this week started with Easter, this was the first year it was just the two of us, so I really had to tone down the meal. I still overcooked as usual. The rest of the week was a combination of favorites we've discovered in our kitchen adventures and a dish from home that usually the mere mention of has those unfamiliar scratching their heads. We ended the week by working on perfecting that pizza dough recipe more and our usual Saturday adventure in ordering out.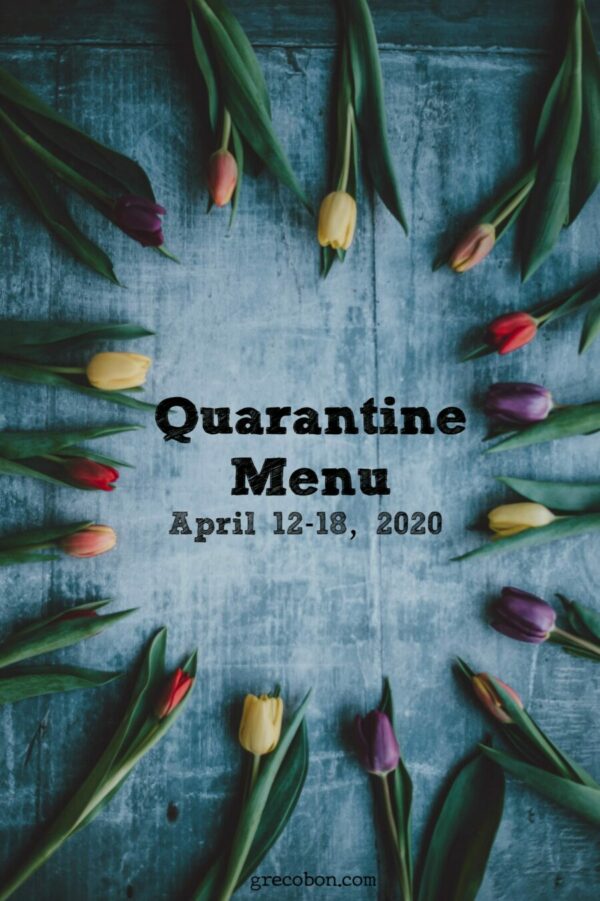 Sunday April 12, 2020
Easter Dinner – Glazed Ham, Loaded Mashed Potatoes, Green Beans, Corn, and Macaroni Salad
Monday April 13, 2020
Tuesday April 14, 2020
Wednesday April 15, 2020
Cuban Pork Sandwiches with Cuban Inspired Black Bean and Pea Rice
Thursday April 16, 2020
Bo Luc Lac (Vietnamese Shaking Beef)
Friday April 17, 2020
Saturday April 18, 2020
Ordered from: Archibalds via Door Dash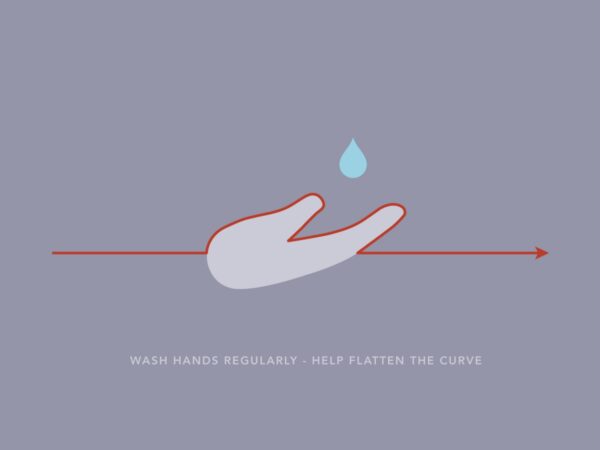 Stay Occupied and Active During Quarantine!
The Big, Huge, Ginormous List of Things to See and Do During Quarantine for FREE!
What have you been having for dinner? Any ideas for us you'd like to see posted here? Let us know in the comments!!!!