Quarantine Menu May 17-23: Week 10
It's been over two months. Different parts of different states are beginning to open up. I think I'll extend this through May 31 and then return to posting meals as I make them. I hope over the last few weeks I've been able to provide some of you with some meal ideas either for now, or to save for later.
Remember to follow us on Pinterest, where all recipes are pinned for your convenience!!!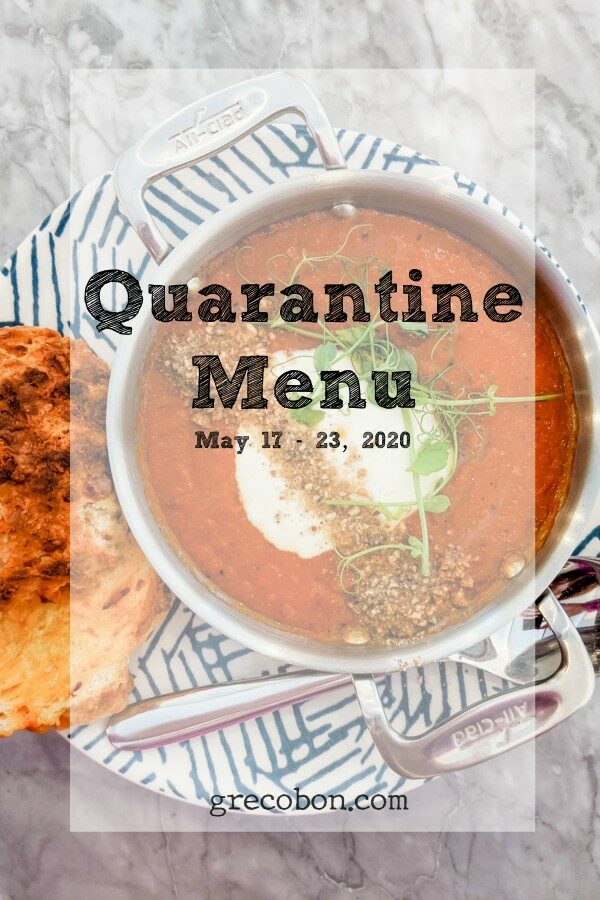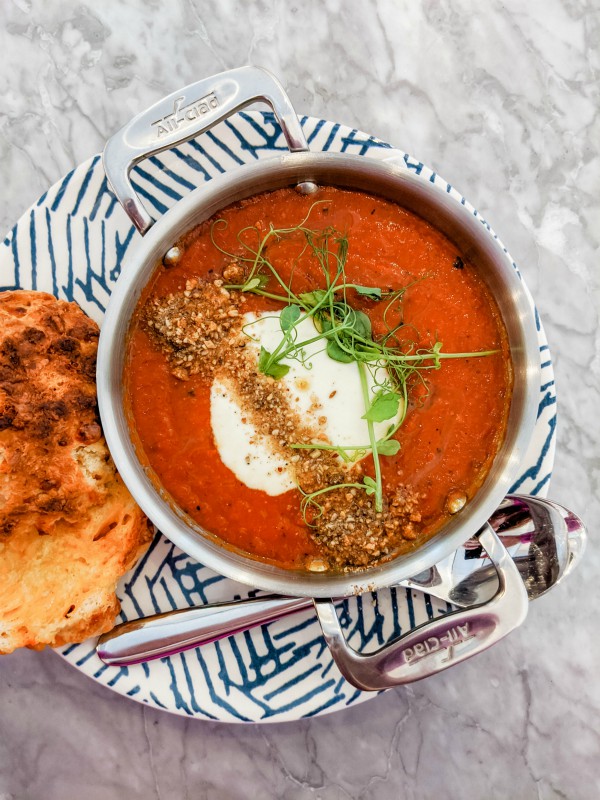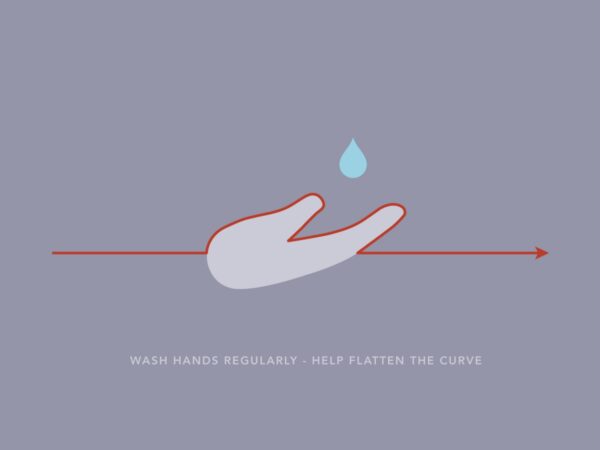 Stay Occupied and Active During Quarantine!
The Big, Huge, Ginormous List of Things to See and Do During Quarantine for FREE!