Quarantine Menu May 10-16: Week 9
This week we ordered out TWICE! Crazy, I know. Matt was super hungry from Carne Asada Fries and we had so many leftovers from the week before, that it just made Sunday's meal choice easy.
Saturday we always order out, Matt mentioned Raising Cane's. I know it's not everyone's cup of tea. It's not super flavorful chicken, it was never touted to be, not everything needs to be bursting with flavors. Sometimes just some greasy fried chicken hits the spot. There is just something about that sauce though.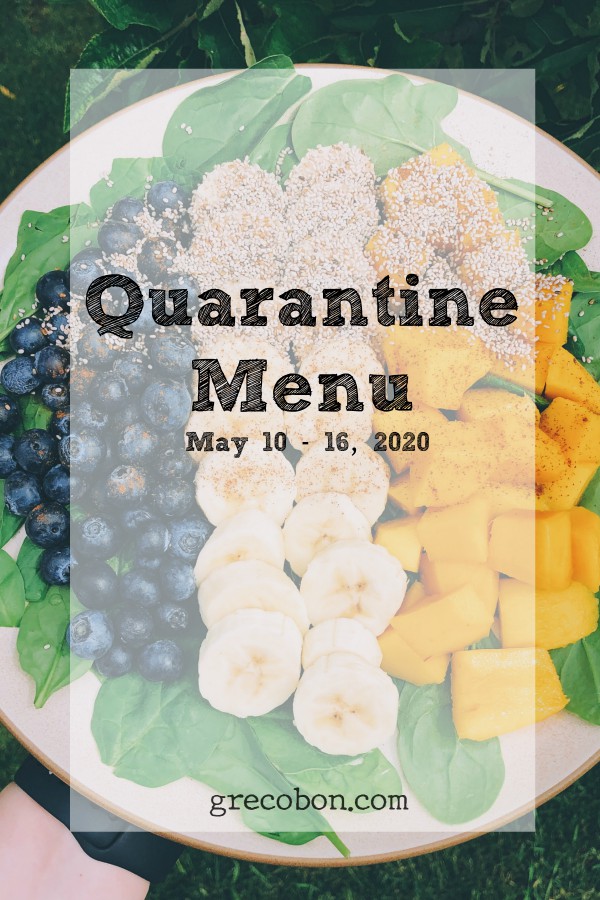 Sunday May 10, 2020
Leftovers for Lora Carne Asada Fries from Los Amigos for Matt
Monday May 11, 2020
Tuesday May 12, 2020
Wednesday May 13, 2020
Thursday May 14, 2020
Friday May 15, 2020
Saturday May 16, 2020
Ordered from Raising Cane's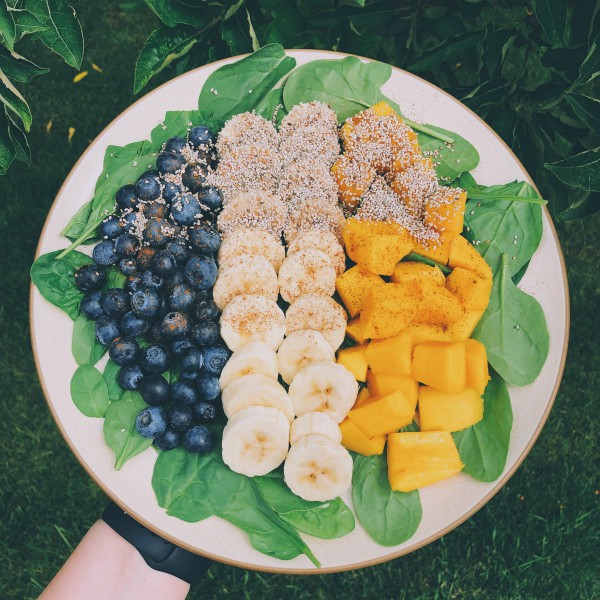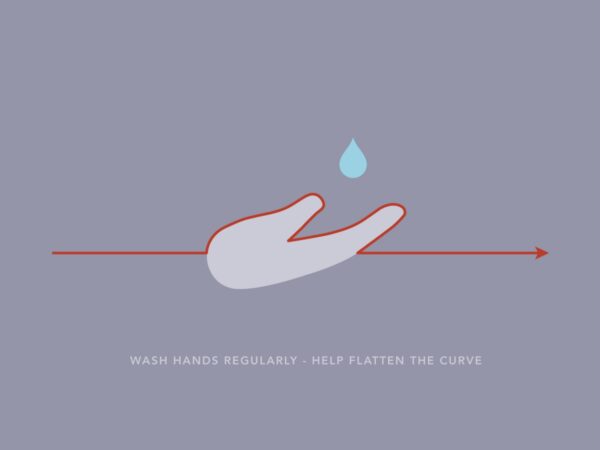 Stay Occupied and Active During Quarantine!
The Big, Huge, Ginormous List of Things to See and Do During Quarantine for FREE!