Stay Occupied and Active…Instead of watching TV all day.
So, the kids are home for weeks, or your work has closed for a bit. For some of us it's been a week already, and some are just beginning. You're stuck at home and unsure what to do, or you've run out of ideas. Here I compiled a couple ideas for cheap and free activities to keep you occupied that you can hopefully refer when looking for something to do during this crazy time!
Deep clean every room in your home.
That's right, get any germs that may have been lingering otherwise, out of there.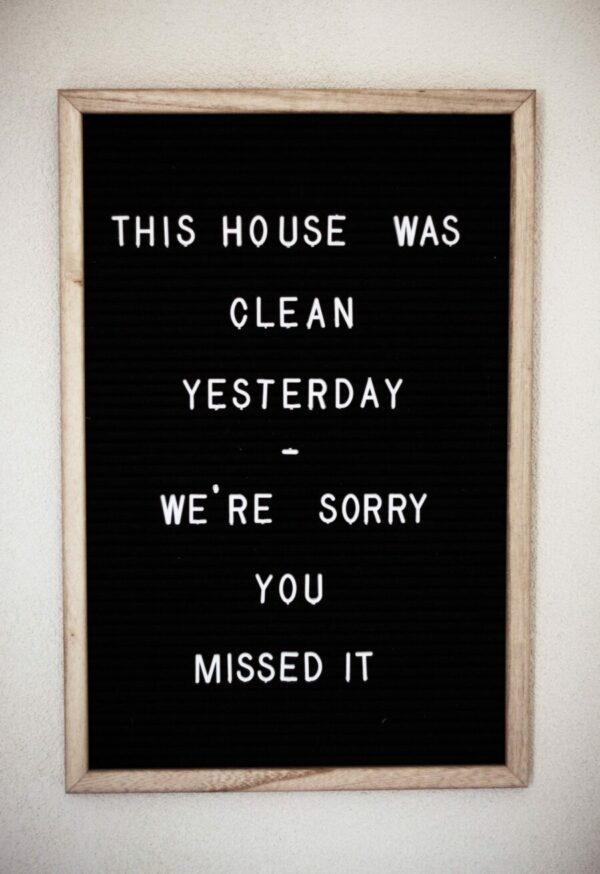 Sprinkle some baking soda on mattresses and carpets, let sit overnight (the ones you can) and vacuum the next morning.
Vacuum your couches, never know what you'll find in those couch cushions good or bad!
Wipe down the most touched surfaced including door handles, light switches, drawer pulls and knobs, the fridge handle.
Dust the places you normally "reserve for another day" I'm talking tops of cabinets, picture frames, shelving that is up high and usually ignored, the top of your refrigerator.
Scrub out the oven, release your frustrations with all of this!
Know how you avoid cleaning under large appliances? Now is the time….
Wash all curtains and living room blankets, if your dryer has a steam sanitary or steam fresh option, toss throw pillows in for a cycle.
Mop, Steam Vac, Wet Swiffer….just don't neglect hard floors.
Clean out and vacuum your car, you know you need it.
Remember to open your windows too and let some fresh air in.
That crazy organizing project you've been putting off.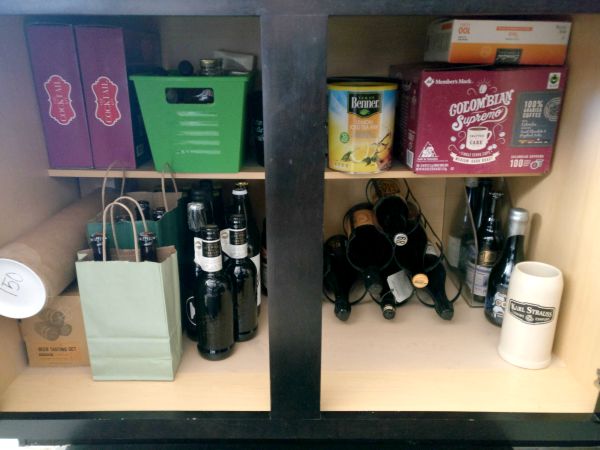 Color coordinate your closet, or try on all of your clothing and see what fits. Whatever is close to fitting set aside. What really doesn't fit…consider donating or selling the items in good condition…or if you're like me, put it aside as well for "one day". I did this in my closet (and it's color coordinated) and it is so easy to find an outfit, you know everything will fit, and color coordinating is the only way I'll ever organize my closets.
Have you purchased any shelving, or cabinets you just haven't found the time to put together or up on a wall? You've got time now….
Is your pantry a chaotic gathering of food and you don't know where things are (so instead you buy more)? While you may not be able to get out for any organization helpers such as racks or bins, (check out these options for pantry organization and storage from Amazon…too many awesome organization items to list just one.)you can go through everything and get rid of what has obviously gone bad, sort like items together, inventory what you have to make meals with, etc. You may be amazed with what you find. Come up with some creative recipes using these finds. Also check out this post on pantry and cabinet organization that I wrote in 2018.
Go through DVDs and Blu rays, set aside duplicates and those you don't like for a yard sale.
Pull weeds and clean up your yard. Many reports have said that being outside can help in various ways. Get those outside beautification projects done. Spring is on it's way, pull those weeds, cut grass and pushes, plant flowers, get some planters, and garden stones.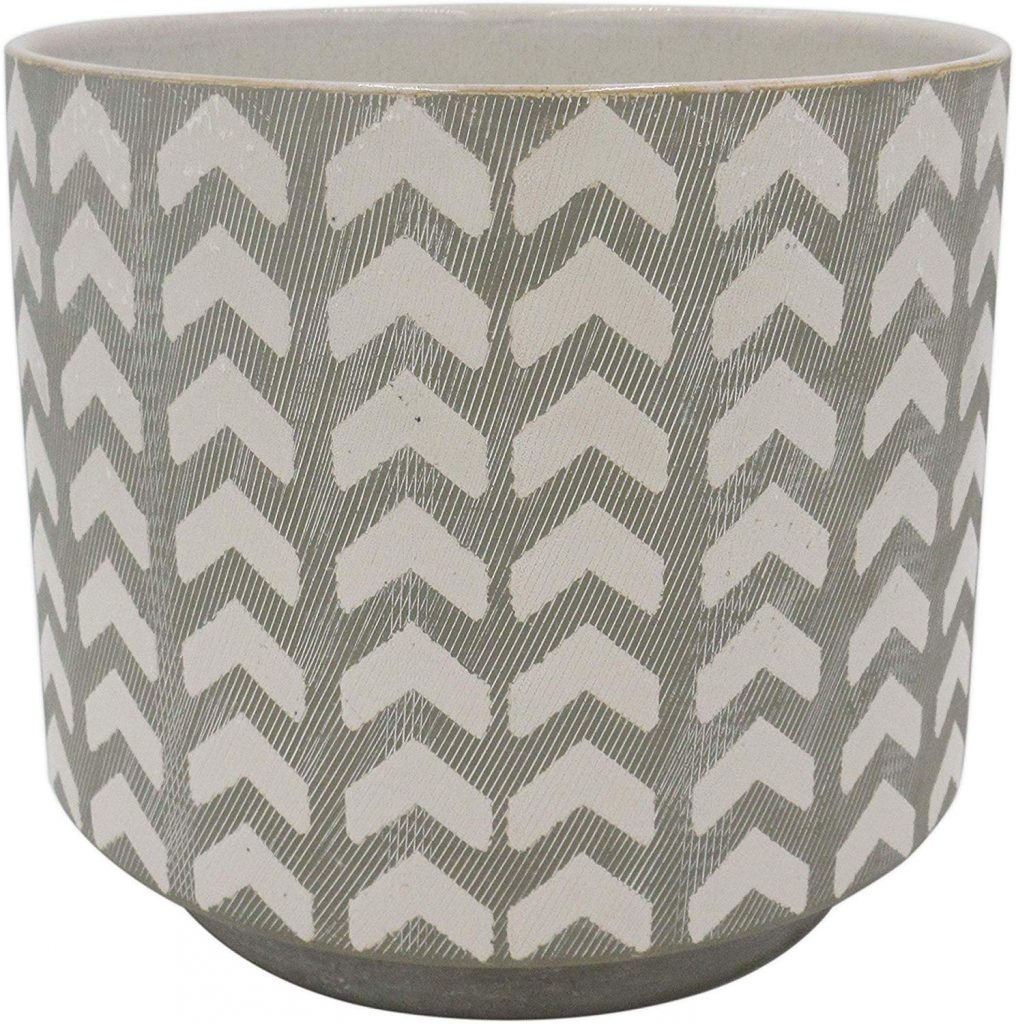 Change up your decor.
Don't go out and expose yourself to germs, you can find things at home to give your house a fresh look! That "newness" may be enough of a mood booster to help you get through this.
Hang up that art/mirror/wall clock you bought years ago but "couldn't find the right spot for." Pick a spot you like, hang it up, you can change it later.
Switch out curtains between rooms. Once you've washed them, they may not need to go back to the room you got them from. A curtain change could change the entire look of a room. Longer days are here, switch out to some sheer curtains to let the light in all day, I really like this 2 pack Basics Curtain Panels from Target.
Replace the pictures in frames. Find some super old pictures, find some of loved ones you've lost, use some seasonal ones, in lieu of baseball season find old little league pictures or family/friend pictures from games you've attended. Keep the spirit of America's game alive in hopes that the season can safely begin soon, albeit late.
Trade wall decor between rooms. Have a sconce in the hallway, that you've wondered what it would look like in the kitchen? Go for it.
Find everything you have of one particular color of your choosing in the house and put it in your main living area that everyone sees. Could be all black frames or silver accents be it vases, frames, miniature sculptures or statues. Focus on a new color scheme using what you have and run with it.
Change up your throw pillow covers. If you don't have any on hand, try I found some great 20×20 pillow covers. You can grab some fairly inexpensive ones to go with the curtains you just moved, or the decorative accents you just pulled out from storage or collecting dust on a dresser in a guest room.
Money Matters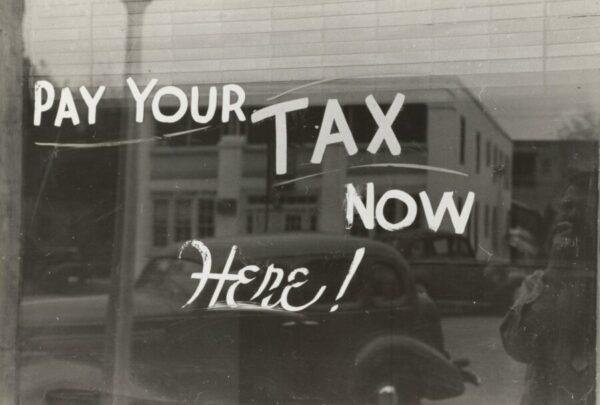 Do your taxes!!! If you've been putting this off….they still need to be done?
Make some money providing your opinion. Swagbucks is one I've already written about so you can find out all of the info and ways to earn here. But some others include: QMEE, Inbox Dollars, and Influenster which doesn't pay in money but does give you the opportunity to earn free products for your opinion!
Scan those receipts from your quarantine stock up! Ibotta usually gives $10 back to new users.
While you're cleaning you may find spare change, put it all in a jar to cash in after the storm has passed.
Sign up for Postmates, people may not want to go out to eat, but may still want to order out.
Sign up for Instacart. The stores may be crazy right now, but if that doesn't bother you, it will feel good to help those who can't get out right now for so many reasons and earn some extra money!
Entertainment
So I did say this was a list of ways to entertain yourself without watching TV ALL day. But when you're taking a break from all these other activities, it may be a good time to catch up on some recorded tv, you'll need to sit down after being busy all day!
Watch a favorite movie you haven't seen in forever, or introduce your family to one of your favorites. There are tons of choices on Amazon Video (included free with PRIME) in all genres, plenty of tv shows and documentaries as well. Did you find any popcorn or candy while you cleaned out your pantry? Close the blinds, turn off the lights, turn up the volume, and create your own movie theater experience.
Read a book! Know those heavy things collecting dust on your shelves that make you look even more smart and interesting? Open one and read it. Libraries are closed…so check out your home library.
Not too many books at home? You can also choose from thousands of titles for your Kindle device on Amazon as well.
If you're keeping busy with any of the other activities I've mentioned, you can listen to books with Audible by Amazon. With a new audible subscription you get 2 free titles right now, credits every month towards their thousands of available titles, news delivered to your library, and so much more. Check it out!
Complete a puzzle! Don't have any? Target and Amazon both have tons to choose from, and you don't have to leave the house. Or you can opt to do curbside pickup if you absolutely need to get out. Check out these three below:
Make Contact with Others
Call a friend or family member, do not talk about the quarantine or the virus. Talk about happy things, keep each other's spirits up.
Video chat, see how you can do a group video chat with your family or friends if possible.
Call a relative in a nursing home or retirement facility, they need you now more than ever.
Many video games and games on your phone have options to play with others, bring back the popularity of Words with Friends, Battleship is also available for download and you can play with friends. We love the Jackbox Party Pack!
Talk to your neighbors from your porch, back yard, windows. Especially those who live alone and may have no one else to talk to.
After you've done all this. Check out this list, of field trips you can take from home, and more!
There are so many more options than the ones listed above. Hopefully these are helpful, or lead you to some other ideas to pass the time. We're all in this together. You can do this.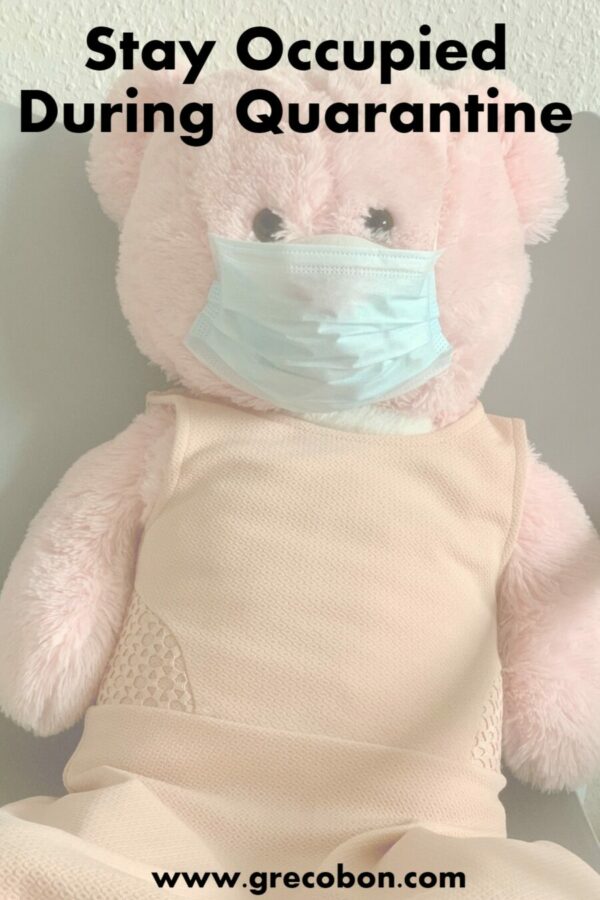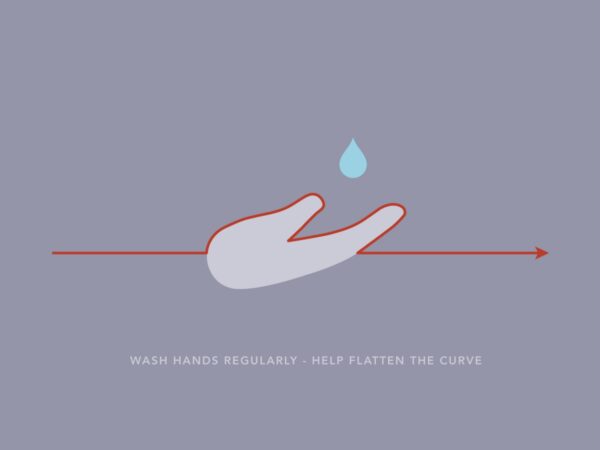 Stay Occupied and Active During Quarantine!
The Big, Huge, Ginormous List of Things to See and Do During Quarantine for FREE!