Swagbucks: Start Earning Today!
In month two of my 12 Extra Ways to Make Money in 2020 series, we are going to look at the website, Swagbucks. Swagbucks is a little bit of everything and gives you multiple ways to earn a little bit of extra money or gift cards towards items you already plan to purchase!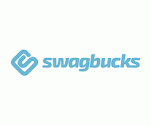 What is a Swagbuck?
Swagbucks are points you earn for completing various tasks online through their website and apps. 1 Swagbuck equates to roughly 1 cent. So then 100 Swagbucks is about $1.00. I say about…because some gift card redemption values vary, such as the sporadic sale of Amazon gift cards $25 gift cards, would normally be 2,500 Swagbucks; however, periodically go on sale for 2,100 or 2,300 Swagbucks. This gives each individual Swagbuck a value greater than 1 cent.
I have cashed out my Swagbucks a few times and twice I took advantage of the Amazon Gift Card sales, cashing out $25.00 Amazon gift cards for less than 2,500 Swagbucks. These gift cards helped me purchase items I had been keeping in my Amazon cart but wasn't ready to purchase just yet. I'll go over more about cashing out your Swagbucks later.
In today's post I'm going to explain some of the easiest and best known ways to earn with Swagbucks.
Fill out your member profile.
That's right. Register here or go to their website and first enter my referral code: llc156 . You'll need that code to earn your $10 bonus sign up bonus. Fill out the required information, and follow any directions they have for new members to start earning Swagbucks and be on your way!
Also, if you are using a computer and browsing their website in your down time, you'll notice they have profile related questions on the side. These are questions you answer about various things like pets, electronics, shopping habits, etc. For every ten quick questions you answer, you will earn Swagbucks!
Surveys
Surveys are what Swagbucks is best known for. They have a variety available and for varying amounts of Swagbucks. Anywhere from 2 minutes and up of your time can earn you major Swagbucks! For most of them, they will ask a few preliminary questions to see if you qualify for that survey. If you do, you'll then be asked a variety of questions about a variety of subjects anything from grocery store layouts, to political surveys, banking surveys, electronics shopping habits, really anything.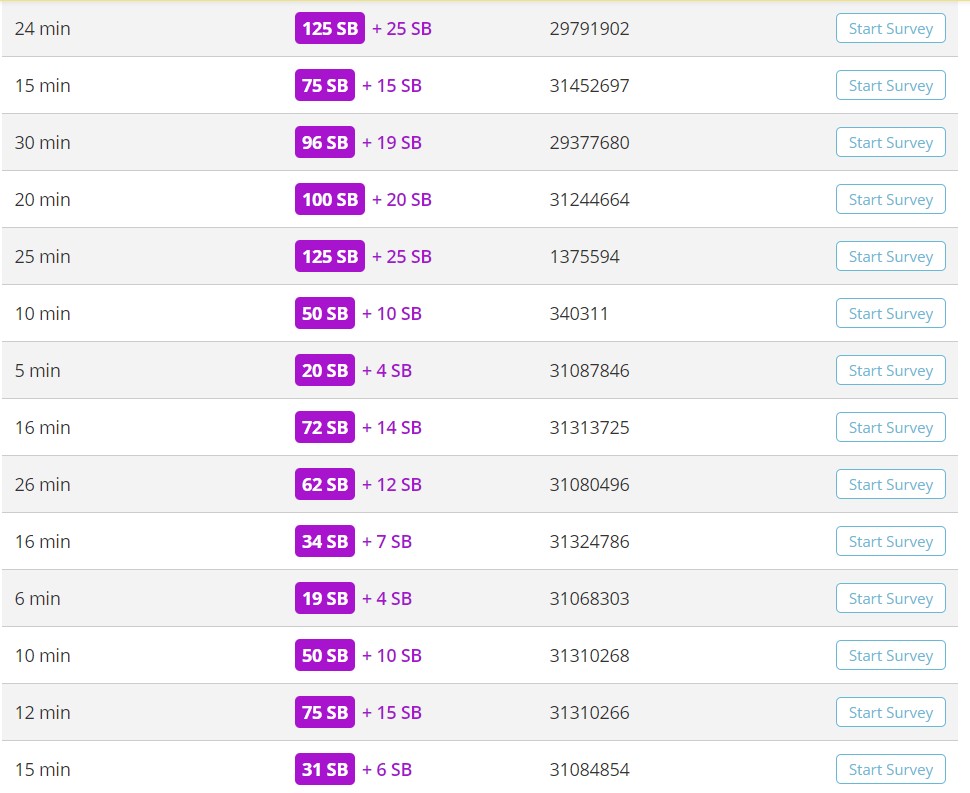 The amount of Swagbucks available to you to earn varies per survey. Don't discount a survey just because it yields a lower amount of Swagbucks. You may find that you are not eligible for the higher earning surveys depending on the audience they are looking for. If you do find that you are not eligible for a survey they will still credit you 1 Swagbuck for your time, up to I believe 20 times a day.
You can also use Swagbucks on your mobile device. There is an app available for both Android and ios!
Watch Videos – Earn Swagbucks
Another popular way to earn Swagbucks is watching videos. While low earning, it is also low involvement. You can watch the videos while completing other tasks. There are two ways to do this:
Desktop
From the home screen, select "Watch" from the left hand menu.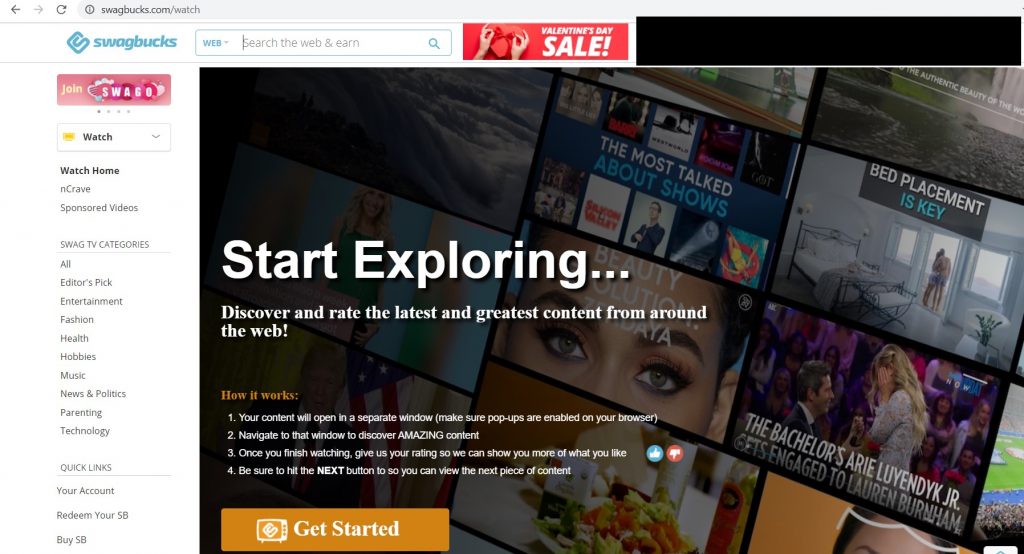 There are a multitude of categories available for the videos so you'll be able to find something you find interesting, Recipes, News Stories, Movie Trailers, etc. Watch a specified number of videos and once they complete all the way through, you earn Swagbucks. Super easy!
Mobile App
The Mobile app, "Swagbucks Watch (TV)", is currently only available for Android. But it allows you to watch the same videos and earn Swagbucks while on the go!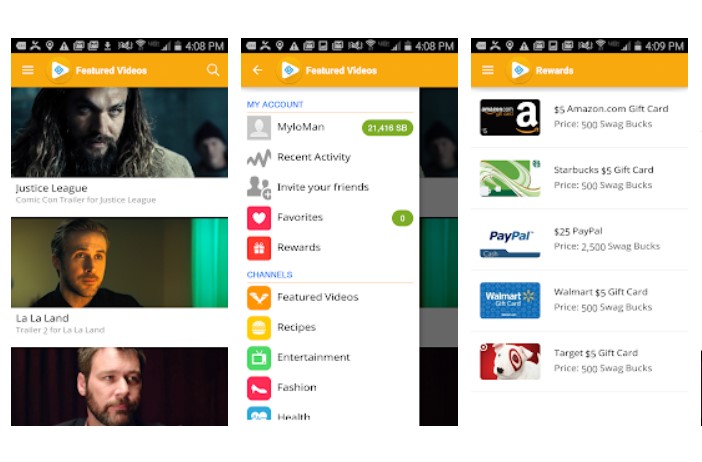 Shopping Online? Earn Swagbucks!
If you select the shop option, you will come to a part of the website that shows different retailers which Swagbucks partners with to get money back to you for your every day purchases. Each retailer has a different money back percent, and different qualifications.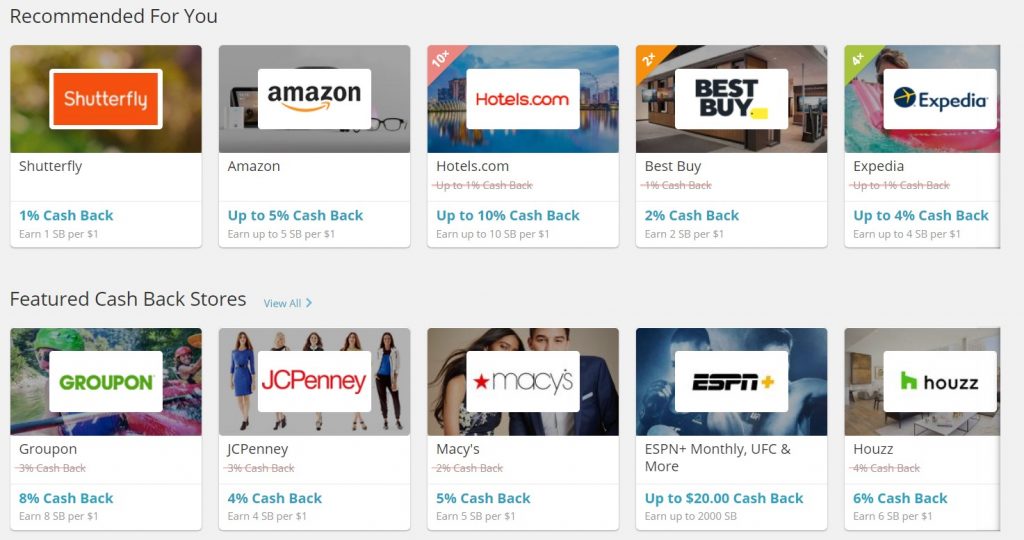 What you will do once you choose the retailer you'd like to make a purchase at, is click on that retailer and then click the "Shop Now" button. You will be taken to the retailer's website but through Swagbucks, they cannot see your payment information, that is all encrypted, they are just tracking to make sure a payment is made. Once you make your purchase, the appropriate amount of Swagbucks will be deposited in to your account within a few days.
Sign up for a Groupon account to earn up to 8% back, you can save and make money!
Cashing out your Swagbucks
On your desktop, on the top right hand corner of the screen, where you can access your account information, select REDEEM SB. You will be brought to a screen with your redemption choices.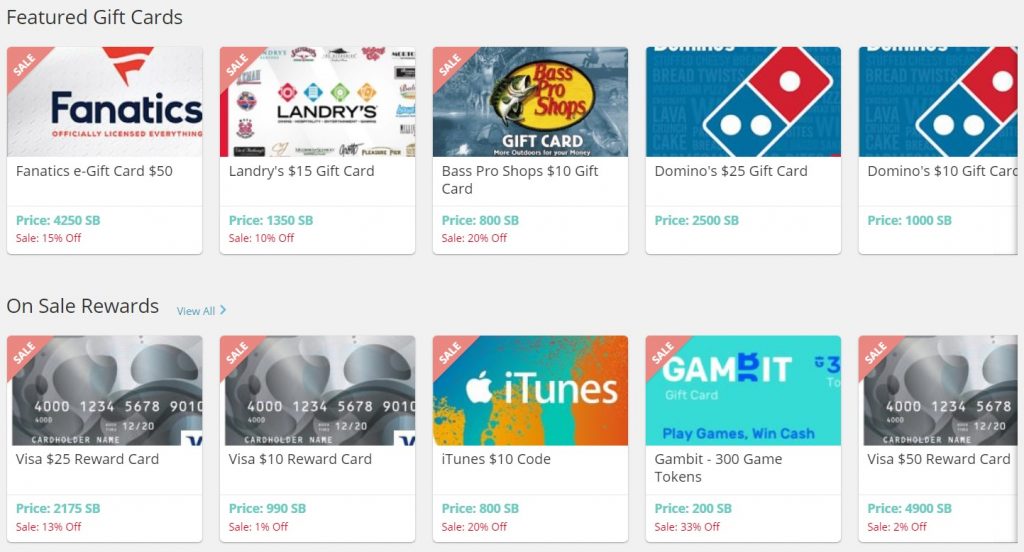 These can be anywhere from Domino's (as shown below), to Delta Airlines, to Omaha Steaks. Usually they are available at face value, 2,500 Swagbucks for a $25 gift card, 5,000 for a $50 gift card, and so on. Periodically, they will go on sale, and that is when you want to redeem if you can afford to wait! It's not much, but a sale is a sale!!!
Within a few days, or maybe even a few hours, you will receive an email letting you know that your gift card is ready!
Yes, this does take some effort on your part, but I believe that Swagbucks is a great way to earn some extra money through giftcards in your down time. There are many other ways to earn through Swagbucks which I will cover soon. Sign up today, make sure to use code llc156 when signing up to get that $10 bonus once you complete the required tasks.