Quarantine Menu May 3-9: Week 8
We've entered month three. Usually at this time of year we are incredibly busy with baseball and don't have much time to eat a decent meal at home each night. It's kind of nice to not have to wonder what fast food place we will be stopping at or how many days we will be making the leftovers stretch. I do miss baseball for sure, but I also enjoy this a bit.
We forgot to take pictures a few days, Matt was busy with work, we video chatted with friends and played trivia with a group from Pennsylvania. Regardless, if you're looking for something different or something you haven't made in a while, I hope this list gives you some inspiration. Make sure to check out our other food posts, mentioned below.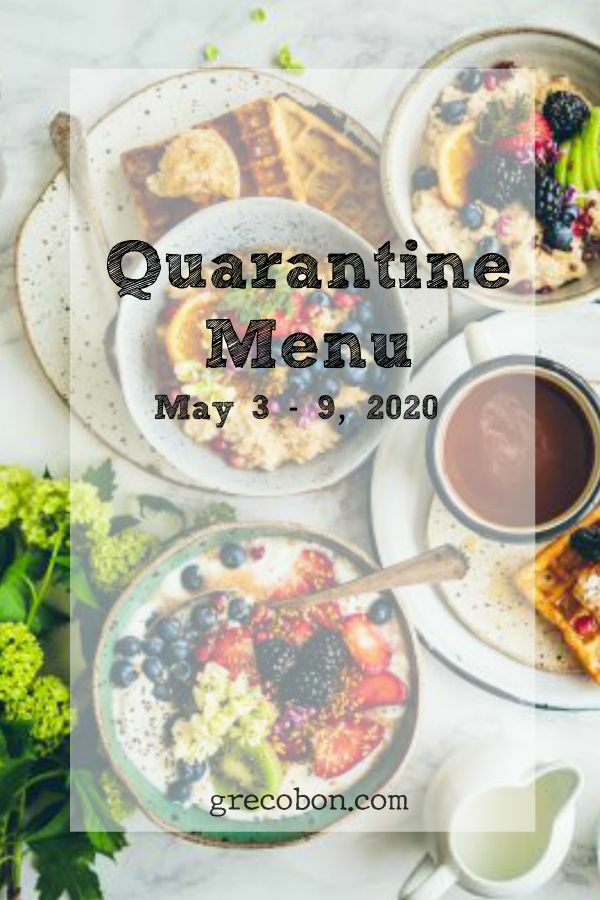 Sunday May 3, 2020
Monday May 4, 2020
Chicken, Bacon, and Pesto Penne
Tuesday May 5, 2020
Tacos and Margaritas for Cinqo de Mayo
Wednesday May 6, 2020
Chicken Schnitzel, German Potato Salad, and Green Beans with German Apple Cake
Thursday May 7, 2020
Chef Salads
Friday May 8, 2020
Ravioli Lasagna Bolognese from Costco
Saturday May 9, 2020
Ordered Takeout from Panda Express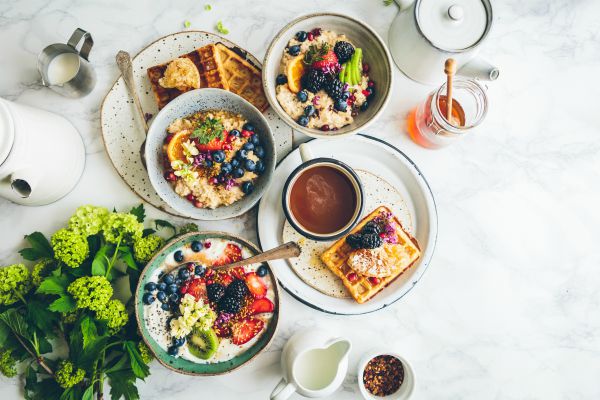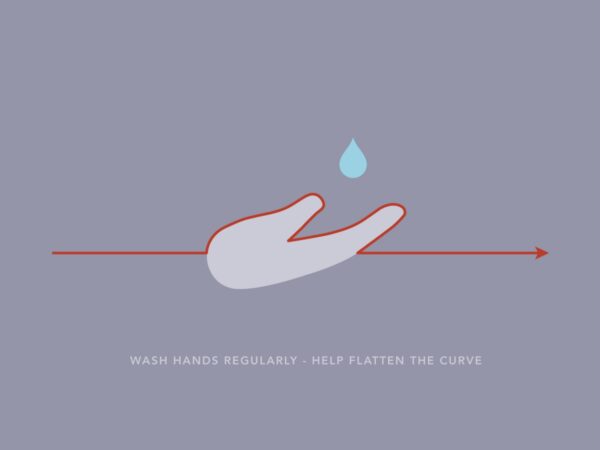 Stay Occupied and Active During Quarantine!
The Big, Huge, Ginormous List of Things to See and Do During Quarantine for FREE!