Quarantine Menu April 5-11: Week 4
Easter is this coming weekend. We decided to go for some familiar favorites this week. If the link posted, doesn't come to one of our posts, it's going straight to the recipe we used. As soon as I can, I will update the links that I'm able to.
Sometimes I get so caught up in making the meal that I forget to snap pics. Working on fixing that.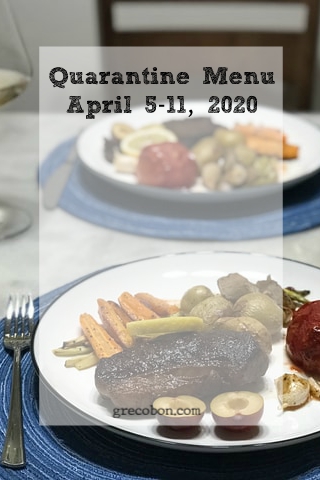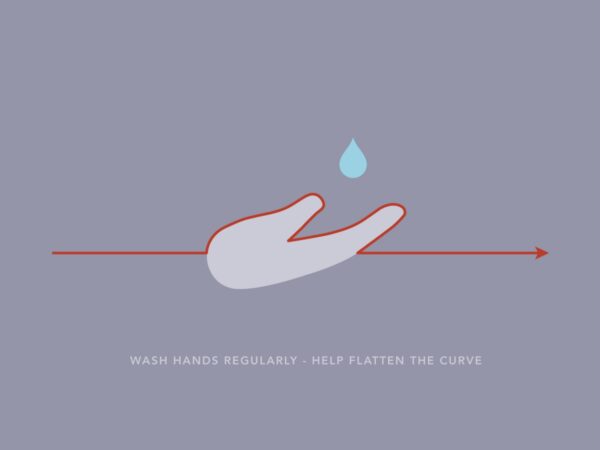 Stay Occupied and Active During Quarantine!
The Big, Huge, Ginormous List of Things to See and Do During Quarantine for FREE!