Sloppy Joe
If you wondered if I played "Lunchlady Land" by Adam Sandler while eating these, you'd be correct.
While making our April menu, we thought of something neither of us has had in quite some time, Sloppy Joe. As soon as I brought it up, Matt told me to text a friend of his for his recipe. Adding, that this friend always made it for parties.
Happy to oblige, he sent me a handwritten recipe and his instructions, also sent me a meatloaf recipe that I may have to try soon.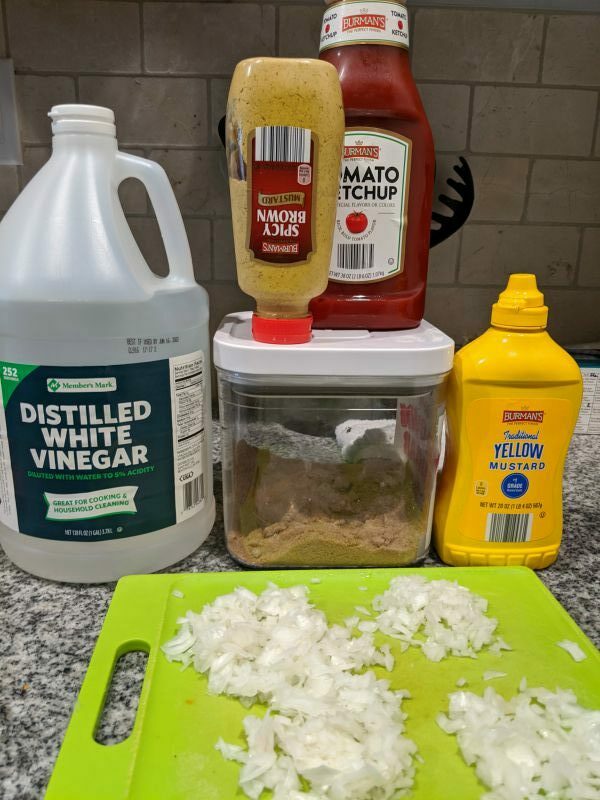 Ingredients
1lb ground beef
1 onion, chopped
1.5 tablespoons white vinegar
1.5 tablespoons brown sugar
1.5 teaspoons mustard
3/4 cup ketchup
1 cup water
Instructions
Brown the meat and onion.
Add all other ingredients.
Stir, and allow to simmer.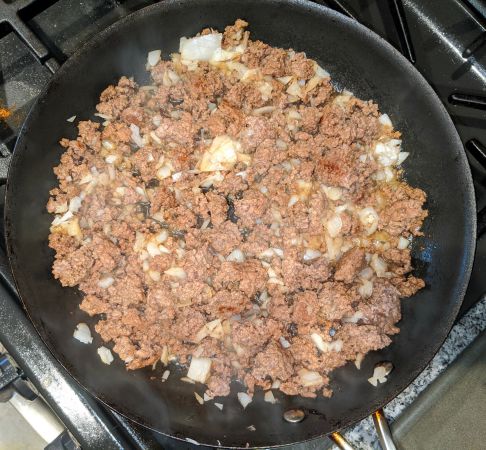 Everything was simple and straight forward except the time to simmer, but it was one of those meals that you just knew when it was ready. When it was time to eat, we were both reminded how much we enjoy this simple dish, and said we will need to add it into the regular mix.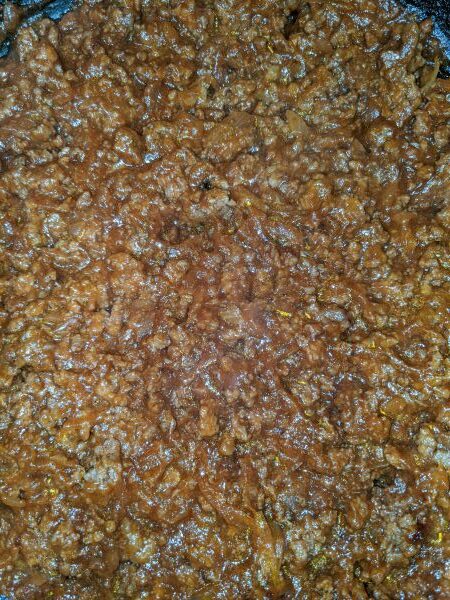 Is there a meal that takes you back? One you haven't thought of in a while? Let us know in the comments below. And be sure to share this post if you enjoyed it!