Creamy Macaroni Salad – Happy Easter!
With it just being the two of us this year, I didn't go super crazy. We glazed and cooked some ham we had frozen previously, heated up some corn and green beans, made Loaded Mashed Potatoes, and this oh so delicious Creamy Macaroni Salad.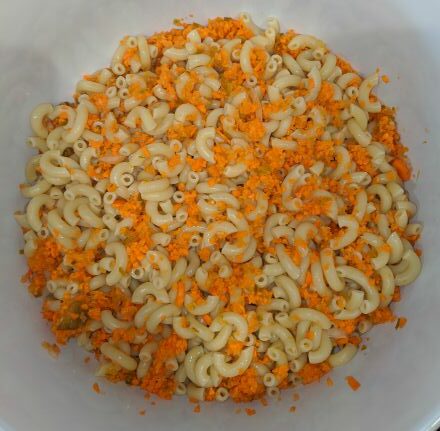 You can personalize this recipe to your liking and add or omit anything you wish. This is the result of years of experimenting with ingredients to find what worked best for me.
Ingredients
1 lb Macaroni Noodles, uncooked
6 Hard Boiled Eggs
2 Carrots Shredded/Diced
2 cups Mayonnaise
2 Tablespoons Yellow Mustard
1 teaspoon Spicy Mustard
4 oz Shredded Cheddar Cheese
2 Tablespoon Relish
Salt, Pepper, and McCormick Salad Supreme to taste
1 Tablespoon Onion, diced or 1 teaspoon Onion Powder
3 slices of bacon cooked and diced (optional)
Instructions
Cook Noodles according to package directions
While Noodles are cooking, Shred and Dice Carrots, and Boil, Cool, Peel, and Dice Eggs
Add Carrots, Mustards, Cheese, Relish, Seasonings, and Onion to Noodles in a mixing Bowl.
Add Mayo and stir
Add Diced eggs and stir lightly
Top with More Salad Supreme if you like and top with bacon if using.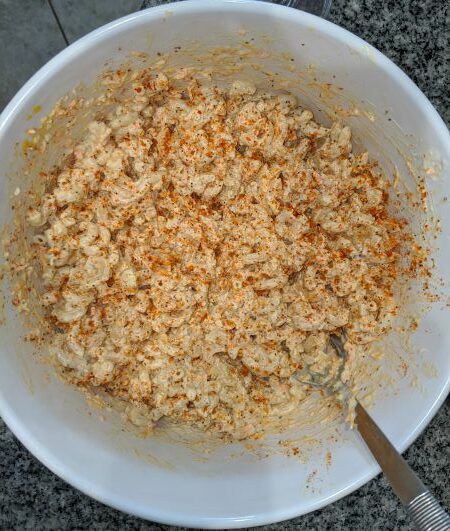 Salad Supreme is a product by McCormick and is a combination of spices. I fell in love with it in college and I include it in my Macaroni and Pasta Salad for that needed extra taste.
Today I realized I had no relish. I ended up chopping up a few dill pickles to add to it for that bit of tart flavor the relish gives it.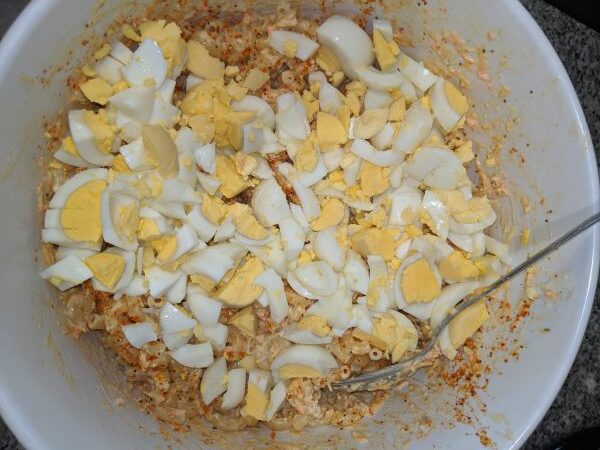 How do you like to make Macaroni salad? Let me me know below, and I may just give your recipe a try!
Happy Eating!