Free Things to Do and See: The Big, Huge, Ginormous List!
You've cleaned the whole house, made every meal in your cookbook and finished Netflix, you've completed the list of ideas I put together on what to do during Quarantine, and now you're looking for something more…..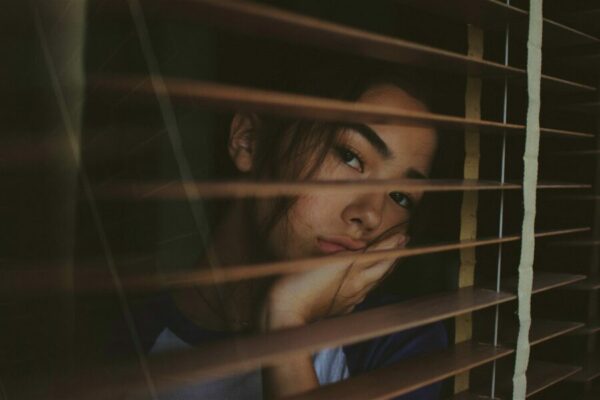 The last few weeks, I've been seeing posts all over facebook, twitter, and instagram with so many awesome things to check out for all ages. So I've decided to compile some that I found interesting. Museum tours, learning programs, documentaries, and more.
TRAVEL!
A lot of us are under Stay At Home orders, and that is the smartest thing we can do right now. However, you can travel from your computer/phone/tablet/tv. Here are a few field trips you can take from the comfort of you home!
LEARN!
We could all benefit from some extra education in just about any field, check out the list below to see what interests you, or what its totally new to you that you would've never though to try or learn about previously.
READ!
If you love to read, and have read every book and manual in your house, check out this list. Hopefully you find something to fulfill your love of reading.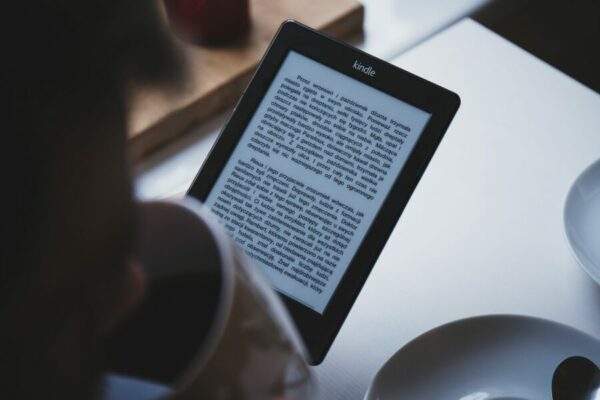 WATCH!
Quarantine and Chill friends. Quarantine and Chill.
This is just what I started with and I'm sure it'll increase over time, I hope you enjoy it. I'm sure some of you have some additions to make. Tweet at us @grecobon #grecobon or follow us on instagram and tag us in a post or send us a message @grecobon.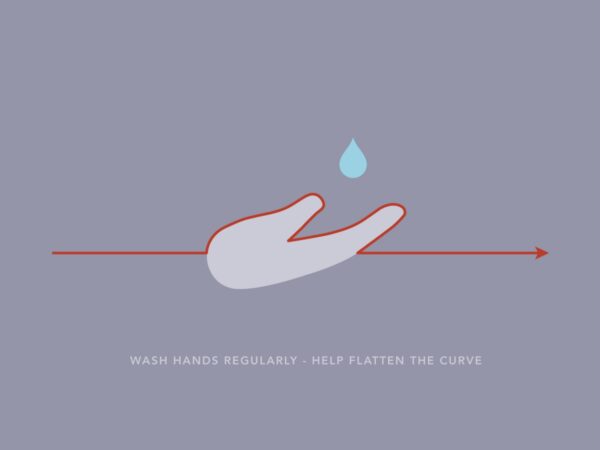 Stay Occupied and Active During Quarantine!
The Big, Huge, Ginormous List of Things to See and Do During Quarantine for FREE!