Quarantine Menu March 17-21: Stay Safe, Stay at Home
Most of us are home way more than before. While we want to support our local businesses obviously, some at home are struggling financially. More time at home, watching what we are spending, could mean coming up with some new meal ideas and digging into the depths of our cookbooks looking something to make the whole family happy.
What I post below may not be new or appealing to some of you, for some it may lead you to a new family favorite or just a solution when you've run out of ideas.
I'm starting from Tuesday March 17, 2020 as that was our first "official" day of self quarantine and social distancing.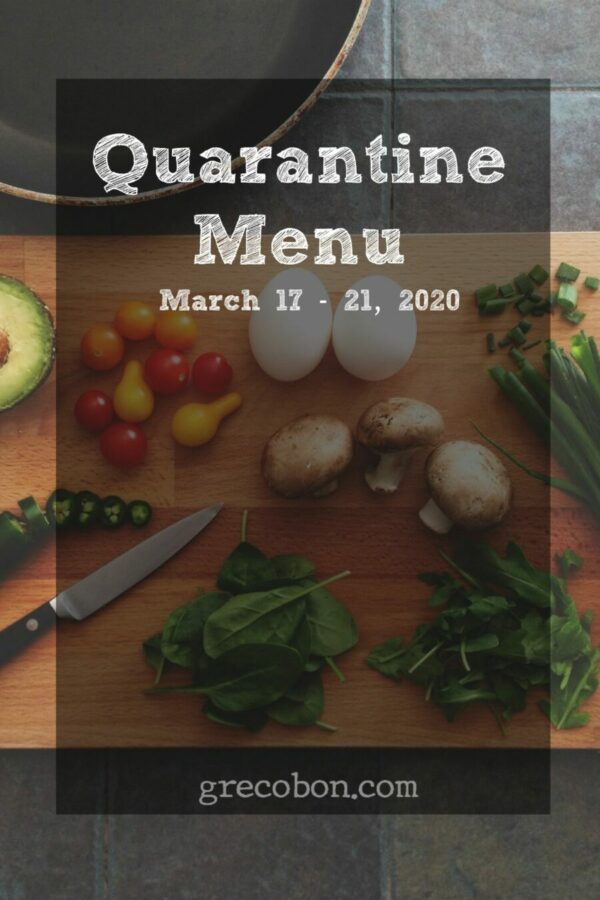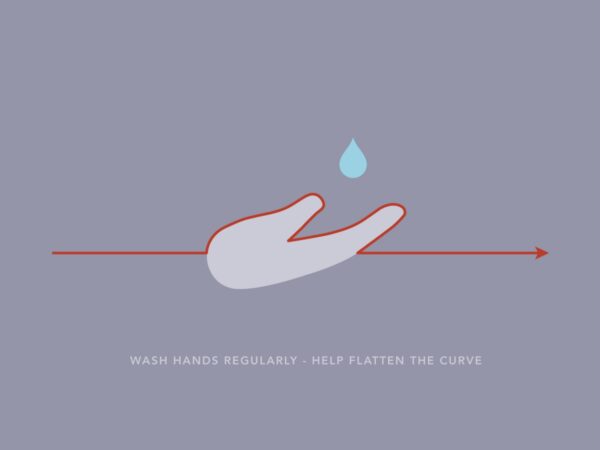 Stay Occupied and Active During Quarantine!
The Big, Huge, Ginormous List of Things to See and Do During Quarantine for FREE!