So, even though we got married in 2014, we just took our honeymoon! We chose Australia. Cairns and Sydney. Snorkle the reef, tour the Opera House and everything in between.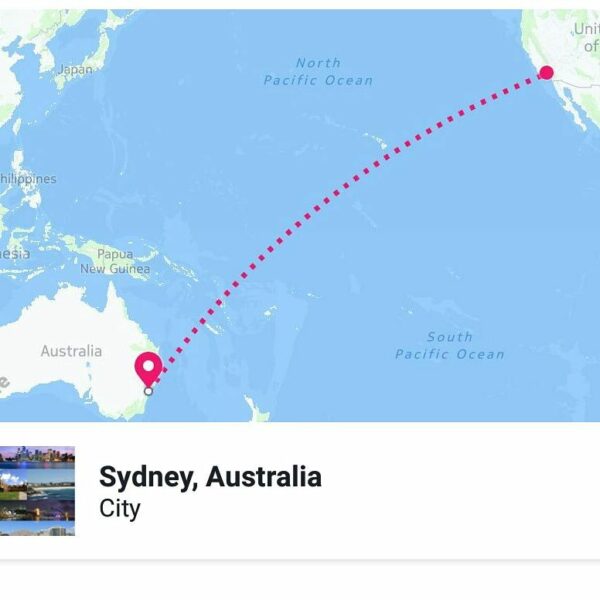 Isn't that expensive?
It absolutely is. However, we were able to take this trip for only $250! Matt is very diligent about seeing which credit cards give points for which purchases every month, and he would let me know "get gas with this card this month", "make sure to get groceries with this card", you get the point.
We also had so many trips back and forth to the east coast for events that we saved up miles that way too. I'll have him explain how he does it all in another post and tag it here once he writes said post.
What did you eat?
So many things. We chose four experiences to write about, check out our recommendations in our post "What to Eat in the Land Down Under."
Cairns
Sydney
I'll recap some of our adventures soon, check back here for those updates!