Yes, I know our food adventure for the month of April is Australian food. It makes perfect sense, given the fact that we had a week-long adventure down under planned for the beginning of the month. However, when Lora and I had dinner at Vapiano just a few days into the trip, I was so impressed it was something I had to write about.
First, we were truly impressed by the concept – basically, like Subway or Chipotle, but for Italian cuisine. Upon entering the restaurant, we were given a credit card type device and a menu. We were then directed towards what was basically a food assembly line. There was one section for pasta dishes, another for pizza, another for baked dishes such as lasagna, and another for dessert.
Vapiano – The Concept
The basic concept is that you walk up to one of the chefs in the line, tell them what you want, and they cook it up for you right on the spot. Simple enough.
You also had the opportunity for some input on different ingredients you might want to alter from the basic recipe. They loaded the meal onto the card they gave you earlier, and you pay for your meal using that card when you leave.
---
---
I chose Pasta Bolognese, because I love Bolognese. I found out later that Bolognese is also a rather popular dish in Australia. So, that helps blend with our Australian food adventure.
The first step was to choose your pasta. I chose spiral pasta, which at this particular moment the exact name for escapes me (I don't believe it was rotini). I believe this was the the pasta they recommended for this dish. Other than that, the only thing I changed from the base recipe was to ask for extra garlic.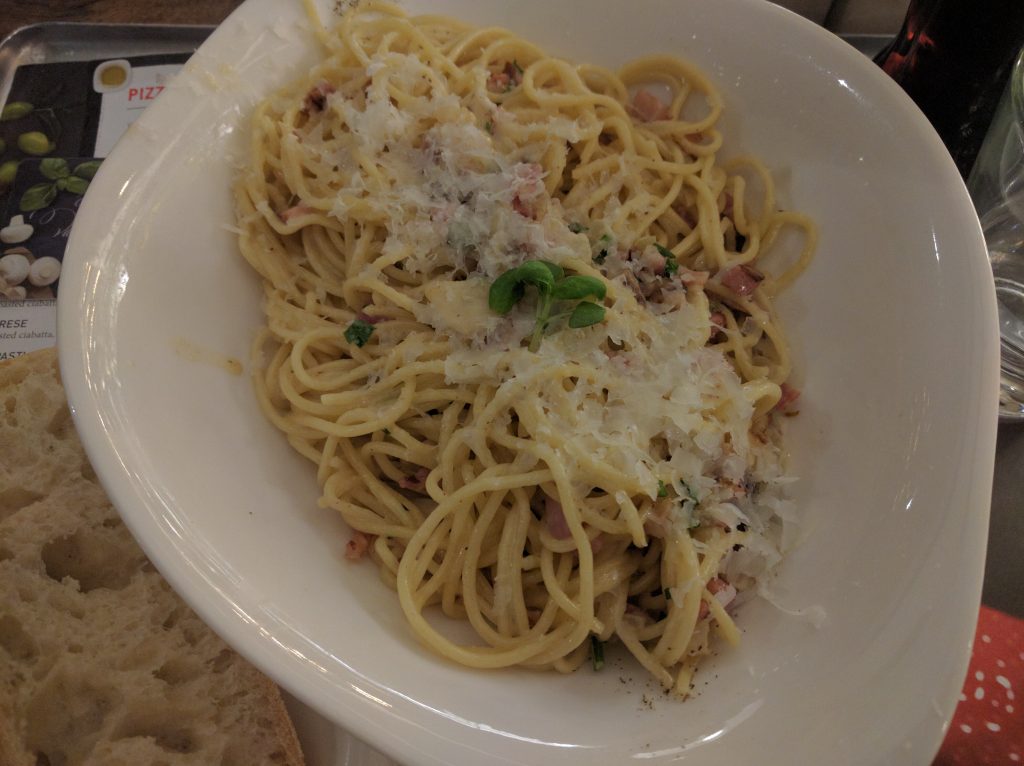 The food itself was pretty basic, basically what you'd expect from a chain-type Italian food restaurant. It wasn't the best Bolognese I've ever had, but it certainly wasn't the worst – it was very good.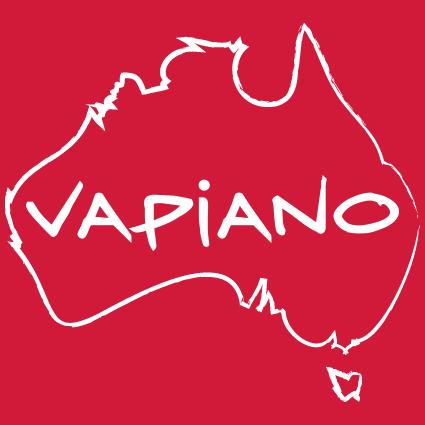 There are several Vapiano restaurants in the US, but they all appear to be scattered on the east coast.  I haven't been able to locate any near us in southern California.  If you're nearby one (anywhere in the world), I'd highly recommend giving it a shot. Find a location near you and check out their website here. Let us know in the comments if you go and what you thought!
---
More of our Australian Vacation posts.
---
Connect with us on Social Media:
---