Australia Vacation for Two Please
So, even though we got married in 2014, we just took our honeymoon! We chose to travel to Cairns and Sydney, Australia. Adventures ahead include a trip to the Great Barrier Reef, a tour the famous Sydney Opera House, Cricket Grounds, and everything in between.
If you're just here for the food, check out What We Ate in Australia.
Isn't that expensive?
It absolutely is, especially since we flew First Class. However, we were able to take this trip for only $250! You read that right, $250, not $25,000 which is what it COULD have cost. Matt is very diligent about seeing which credit cards give points for which purchases every month, and he would let me know "get gas with this card this month", "make sure to get groceries with this card", you get the point.
We also had so many trips back and forth to the east coast for events that we saved up miles that way too. I'll have him explain how he does it all in another post and tag it here once he writes said post.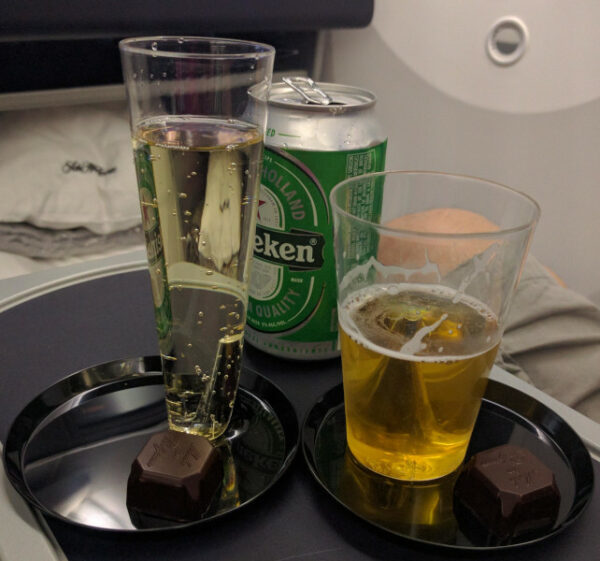 Cairns
We started our adventure in Carins, located on the Northeast Coast of Australia. After a 14 hour flight to Sydney, we had a layover and then another 3 hour flight to Carins. After that first flight, 3 hours went by so quickly. Since we arrived later at night, we didn't get to fully appreciate the view from our room until the morning. However that cab ride over was eye opening, as it was our first experience on "the other side" of the road!
Waking up we got to see the beauty in front of us. I was very excited for what experiences would await even with the short time we had.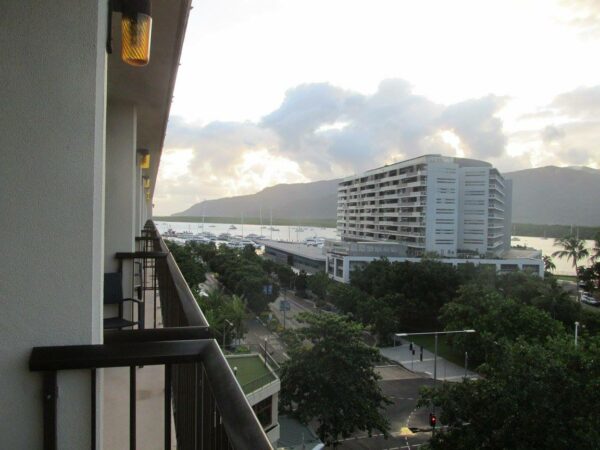 During our one full day in Cairns, and the reason we traveled to that part of the country, we booked a boat trip to explore and snorkel along the Great Barrier Reef. This was my first of the World's 7 Natural Wonders. Matt had been to the Grand Canyon before. I've seen it from a plane, but haven't ventured there myself yet.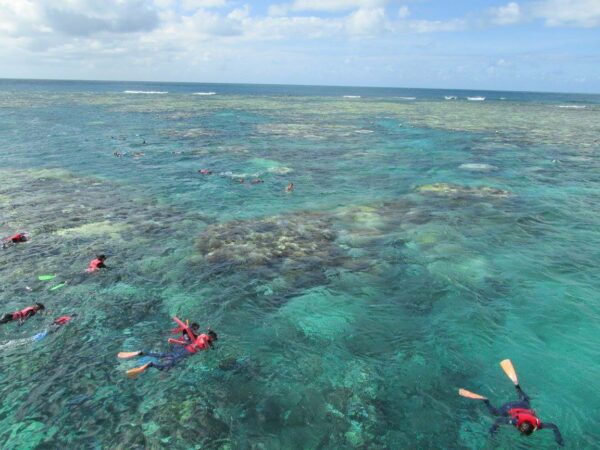 We enjoyed dinner at Bushfire Flame Grill, the Brazilian Steakhouse located in our hotel, the Pacific Hotel Cairns. At this establishment, we even ate the country's national animal – Kangaroo! That post is linked below.
Cairns, Australia Adventures:
See what others are saying about the Pacific Hotel Cairns on Tripadvisor!
Sydney
After our quick trip to Cairns, we booked a flight back to Sydney where we would spend the next 4 days.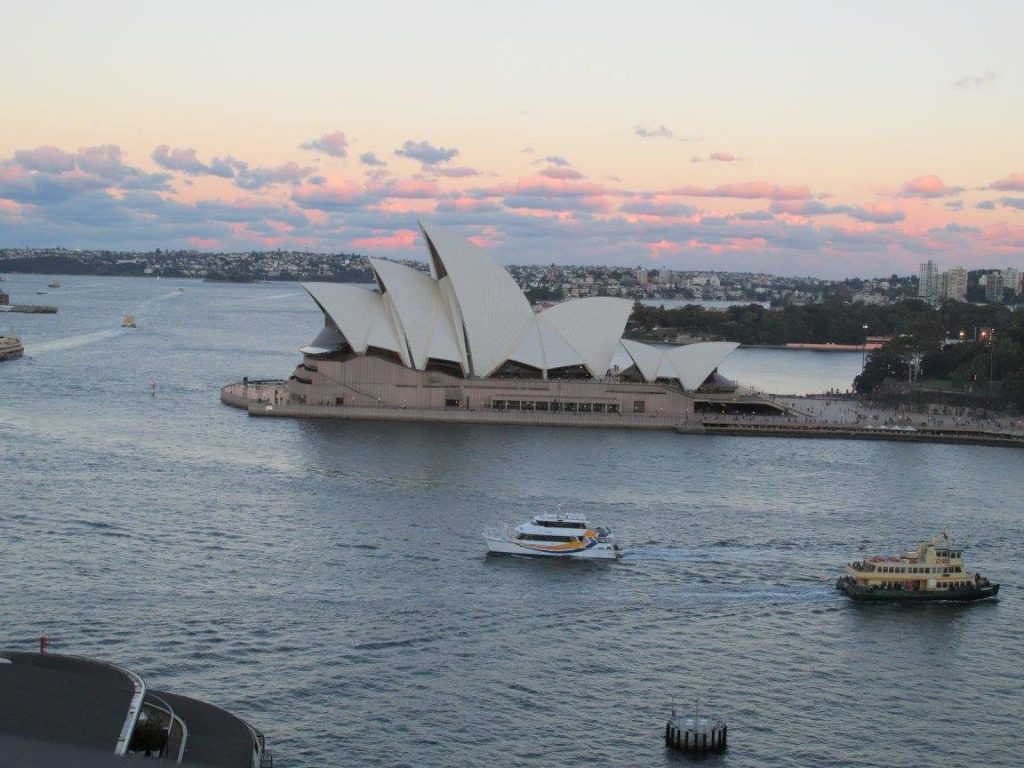 Sydney, Australia Adventures:
Have you been to Australia? Which of our adventures looks most appealing to you?
---
---
Connect with us on Social Media:
---