Spindrift Spiked Sparkling Water – Just $1 from Influenster
Have you joined the hard seltzer bandwagon? Spindrift is a different kind of sparkling hard beverage. Spindrift Spiked is separate of course from their sparkling water brand, known for just two ingredients: sparkling water and fruit juice. The spiked version, which uses all natural fruit and alcohol from sugar cane, may just be the light and refreshing alcoholic beverage you need to try.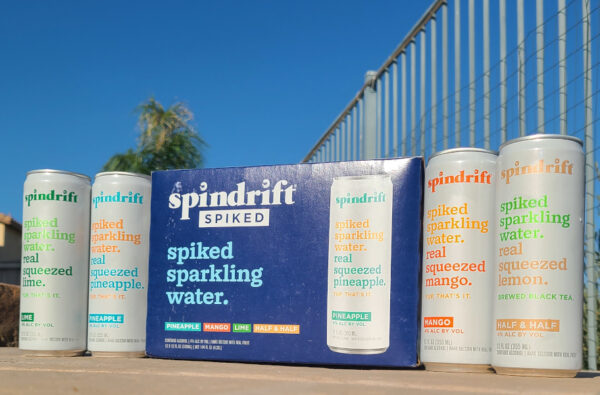 Spindrift
Spindrift was founded in 2010 as a result of its founder's attempt to kick his soda habit. This is something I totally understand a need for as I used to be quite the soda fan myself. Spindrift sparkling waters use all natural fruit juices for a healthier sparkling experience. Ten years later they decided to venture into the spiked seltzer business.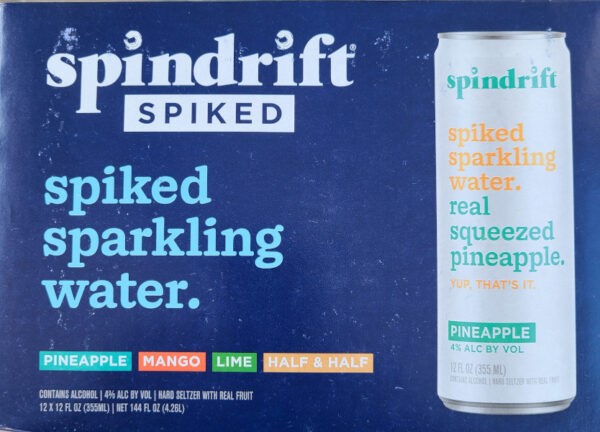 Released this past spring, Spindrift Spiked is available first in New England and Southern California. Using their site, you can request availability in your area to help them decide where to go to next.
Almost Free from Influenster
If you're unfamiliar with Influenster, learn more here at our other site- Deedni.
I was chosen to be part of the Spindrift Spiked campaign through Influenster. This campaign is different than a Vox Box where I receive a product in the mail. For this campaign, I needed to purchase the item and show proof in order to receive reimbursement. I would then recieve $25 back on my $26 purchase through my connected PayPal account. Not a bad deal at all if you ask me.
Spindrift Spiked – Tastes and Ratings
We enjoyed one of each flavor this Labor Day by the pool. Although none of these are registered in Untappd, we still rated them as if they were.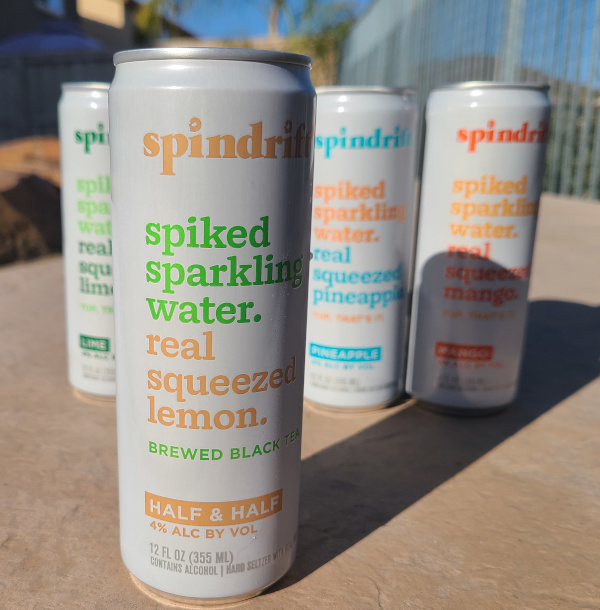 Half and Half
Calories per can: 82
Lora's Thoughts: All intended flavors come through- Black unsweetened tea with lemon and a bit of sparkle. 4/5
Matt's Thoughts: No. That tastes less awful than when I first tried it, it's not completely terrible if you don't have beer first. 2.25/5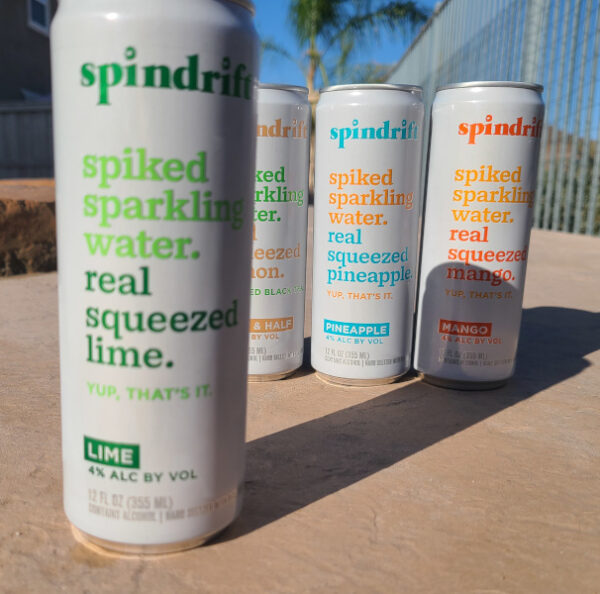 Lime
Calories per can: 84
Lora's Thoughts: A bit bitter?? I'm not getting lime really. Mostly just tart by the end.
1.5/5
Matt's Thoughts: I don't love it but I don't hate it. I get the lime. 3/5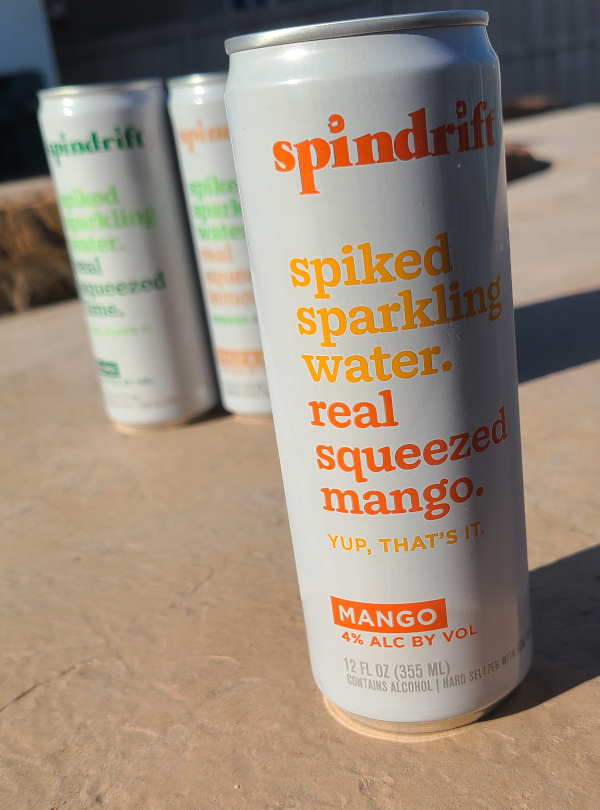 Mango
Calories per can: 92
Lora's Thoughts: Getting the mango. Light. A bit sweet.
2.75/5
Matt's Thoughts: I dont hate that one either.
2.75/5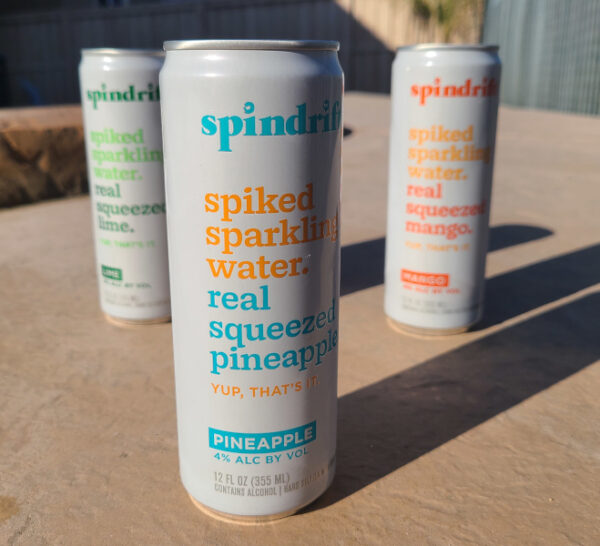 Pineapple
Calories per can: 95
Lora's Thoughts: Pineapple comes through for sure. Reminds me of a Pina colada even though there's no coconut of course. 3.75/5
Matt's Thoughts: Ohhhh I like that one the most. It's very pineappley. Tastes like straight pineapple juice. I give that a 3.5/5.
Frequently Asked Questions
What alcohol is in Spindrift Spiked?

Spindrift has created a low level of alcohol made from fermented cane sugar at a social 4% ABV which is 4 times distilled.
Where can I buy Spindrift Spiked?
You can find purchase information on Spindrift's website.
What are the calories in Spindrift Spiked?
They range from 82-95 calories. Which oddly coordinates to their alphabetical organization….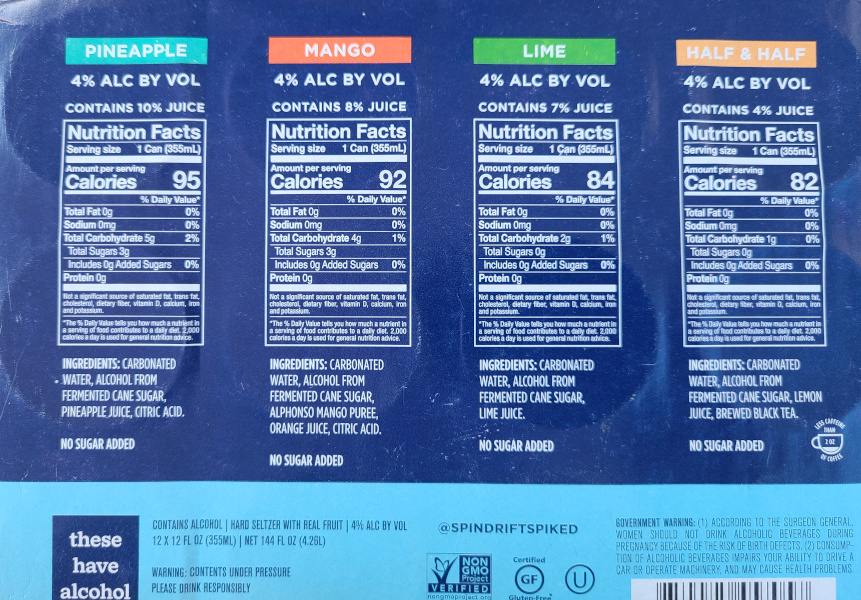 Thirsty? Read More!
All Seltzer Posts – All Drink Related Posts – Alcoholic and Non
---
---
Connect with us on Social Media:
---