Fruit Smash Hard Seltzer from New Belgium Brewing
This week we tried a new product available from New Belgium Brewing: Fruit Smash Hard Seltzer.
New Belgium Brewing has headquarters in Fort Collins, Colorado. It was developed after the founders took a trip to Belgium in 1988. I was first introduced to this brewery with one of their flagship beers – Fat Tire, a long time favorite of mine. They have an extensive variety of beers available and now have branched into the world of Hard Seltzers as many breweries have.
Flavors
Fruit Smash Hard Seltzer comes as a variety pack and is available in three flavors:
Berry Blast
Tropical Punch
Pink Lemonade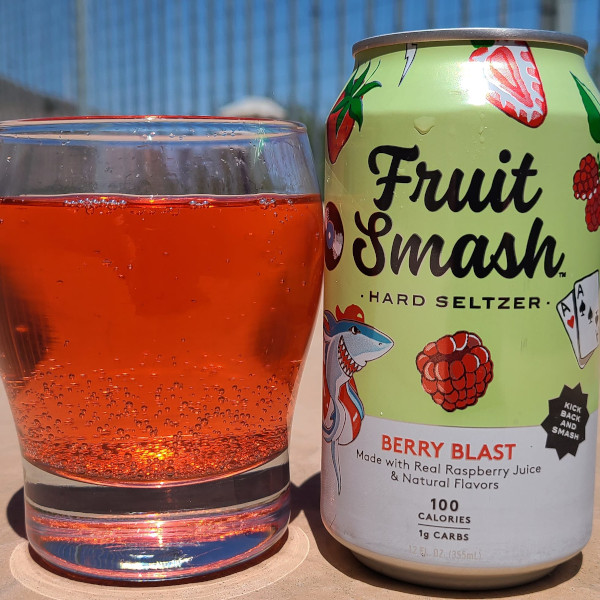 Berry Blast
This flavor is delightful with a perfect amount of berry flavor. The raspberry definitely stood out for me. While many hard seltzers are mostly seltzer with a hint of flavor, this one is hardly that. You definitely get the intended flavor and more of a sparkling juice experience. It goes down very easy for sure!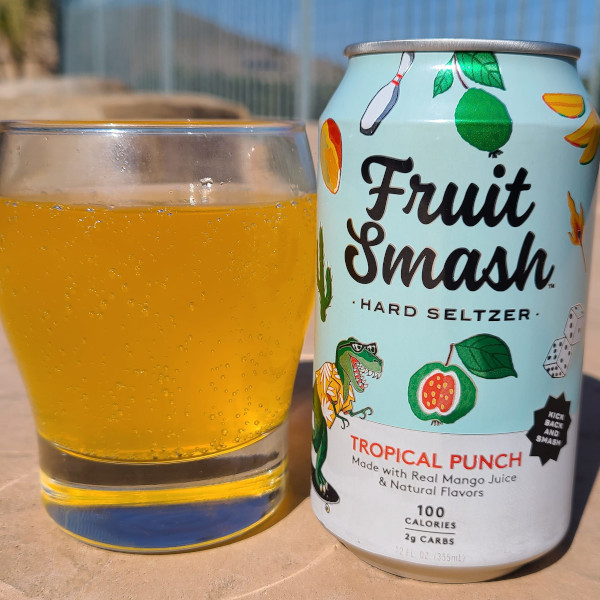 Tropical Punch
Like with the Berry Blast, Tropical Punch is more like a sparkling juice. 2/2 here New Belgium, great job! The mango stood through the most, but no annoying aftertaste. Another easy beverage for afternoons spent lounging by the pool pretending you're on a tropical island.
This was also apparently the only flavor of the three we thought to rate in Untappd….
Lora 4.25/5
Matt 3/5 (he's not a seltzer fan, so this is a good rating from him)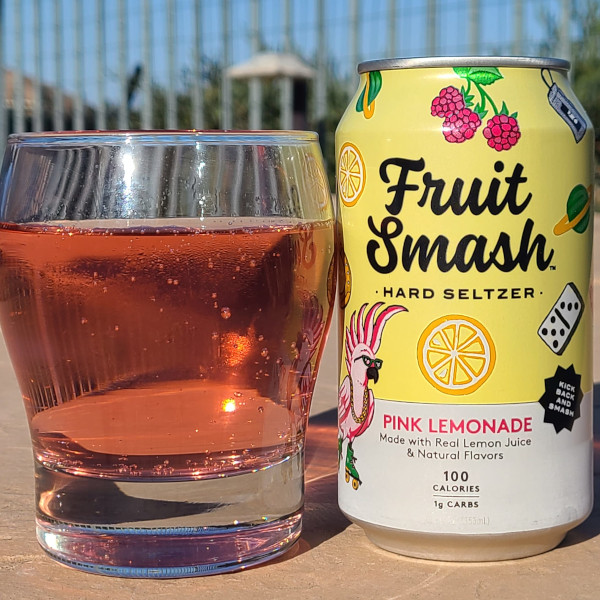 Pink Lemonade
3/3 here. New Belgium nailed it with this trio. Another flavor that feels more like a sparkling juice than just a seltzer flavor with a hint of fruit. Like you're enjoying a glass of mom's pink lemonade, except its the adult version, with a kick.
All in all, I really enjoyed this variety pack. With each giving off more of a sparkling juice experience, they are great for pre game tailgating, pool or lakeside sipping, or just an outing with friends. I think even those who aren't big seltzer fans, may find a flavor they like with this variety pack. I highly recommend this product.
If you give it a try, be sure to snap a pic on Instagram and tag @grecobon!
Where to Buy Fruit Smash Hard Seltzer
You should be able to purchase this brand everywhere you can find New Belgium products. However, if you're not sure, try this locator from their website.
Thirsty? Read More!
All Seltzer Posts – All Drink Related Posts – Alcoholic and Non
---
---
Connect with us on Social Media:
---
Become our friend on Untappd!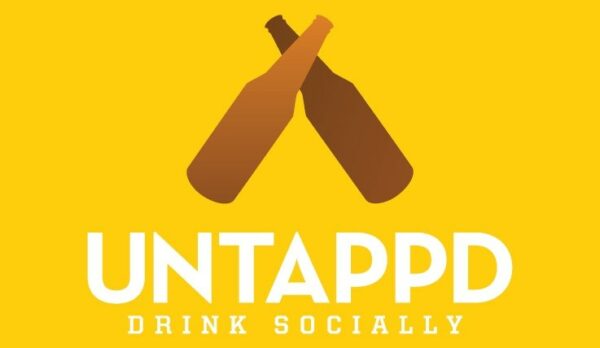 Matt: crackers 8199
Distinct Beers: 3,302 As of October 24, 2022
Lora: llc156
Distinct Beers: 1,957 As of October 24, 2022
Curious about Untappd? Learn more about the app!