Vizzy Hard Seltzer
Back in December, Vizzy Hard Seltzer posted a contest on Twitter. All you had to do was unfollow White Claw and post a screenshot to prove it. You could win a 12 pack of Vizzy or even a year's supply!'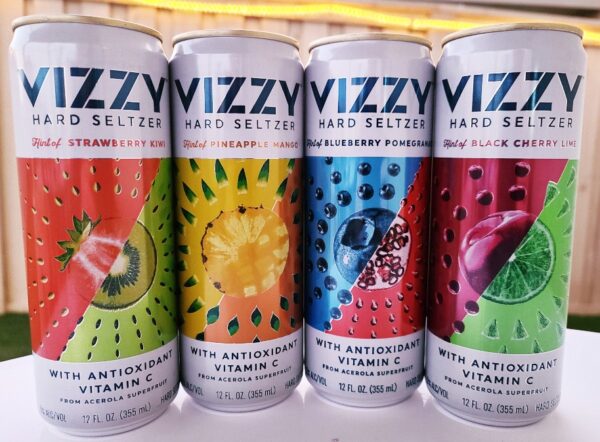 While I didn't win a year's supply of Vizzy Hard Seltzer, I did win a 12 pack! Kind of. I won $15, to use on a 12 pack, which costs around $16. I could have just kept the money, but why not try something new?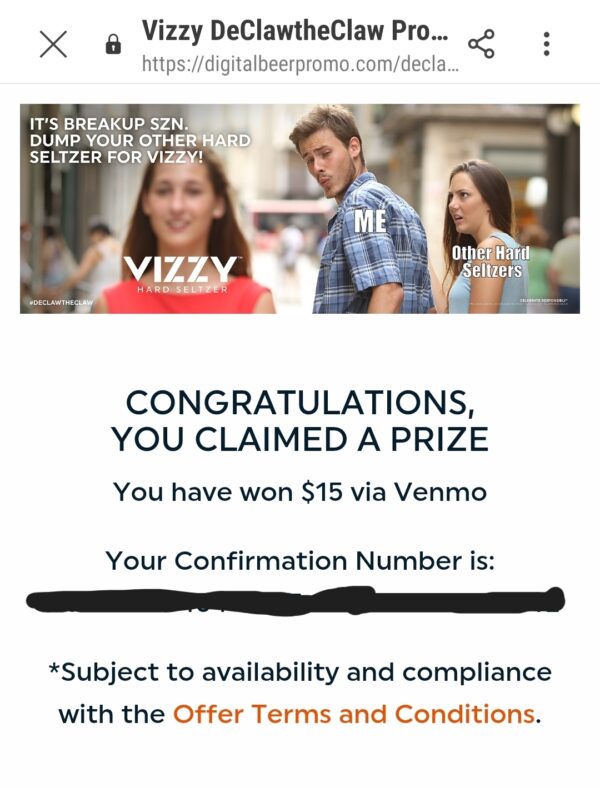 About Vizzy Hard Seltzer
Each can of Vizzy has antioxidants and Vitamin C from Acerola Superfruit. They have just 2 grams of carbs, 100 calories, and 1 gram of sugar. Vizzy Hard Seltzer is Gluten Free and 5% ABV. They carry a variety of flavors for just about every seltzer lover.
The variety pack we went with has the following flavors:
Strawberry Kiwi
Pineapple Mango
Black Cherry with Lime
Blueberry Pomegranate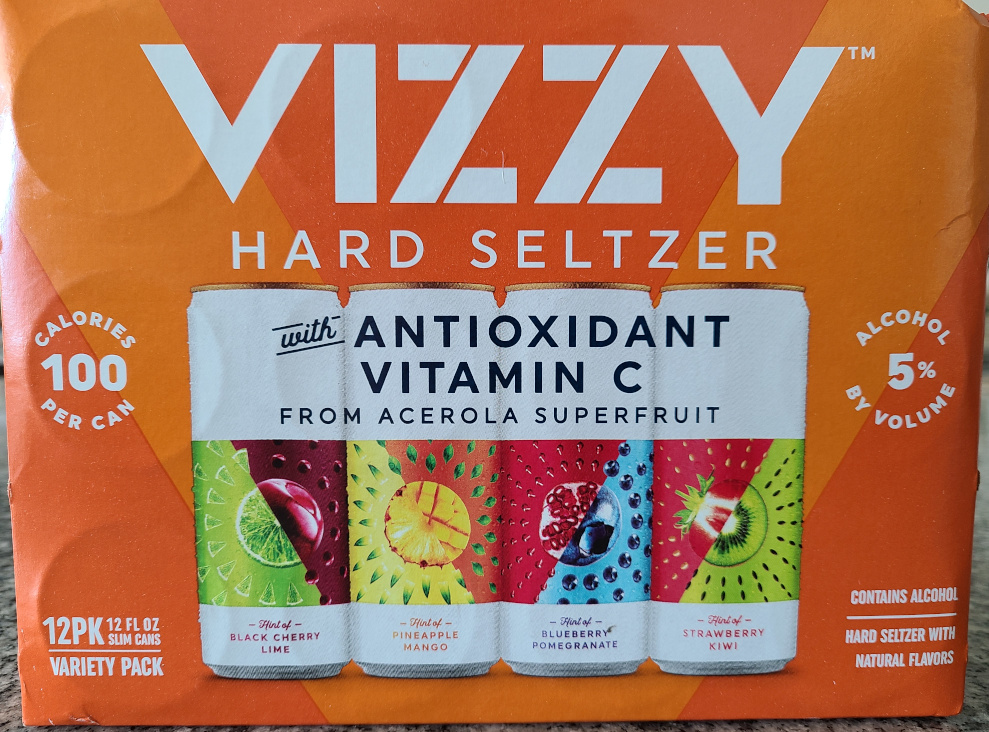 What we thought
All in all I quite enjoyed each flavor. It tasted more like juice than a seltzer, which is a nice change. While Matt liked the Pineapple Mango best, he assured me this in no way made him a seltzer fan. Usually his face contorts oddly when trying one, so I'll take this as a win for Vizzy. For me, my favorite was the Strawberry Kiwi.
Here's a bit of what we thought of each individual flavor:
Strawberry Kiwi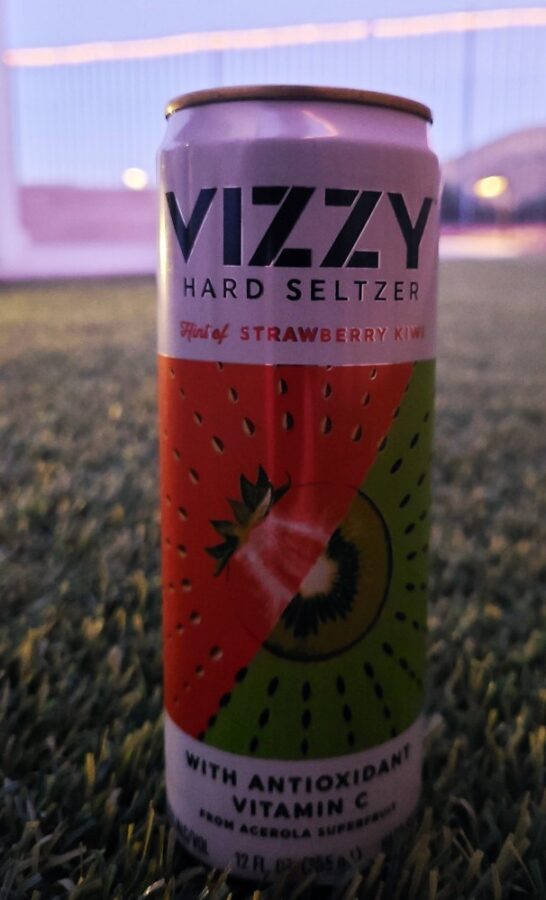 First one. Smells very good. Very fresh tasting.
The Strawberry hits first and is followed by the kiwi on the way down. Very drinkable, enjoyed it more as I drank it.
Would be nice to add either of the fruits to to dress up a bit. Matt liked it the most out of any hard seltzers I've had him try before.
Pineapple Mango
This flavor smells sweet and tropical. First taste very powerful. After that not so much. Still good and sweet, very tropical.
Might be good mixed with a coconut water or rum. Or even pieces of mango or pineapple to strengthen the flavor.
Matt likes this one better than the previous, makes sure to tell me he's still not turning into a hard seltzer fan.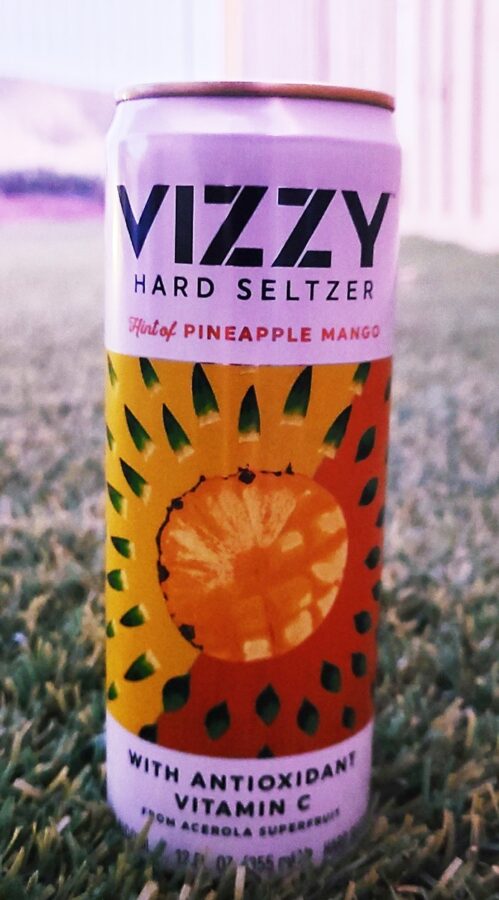 Black Cherry with Lime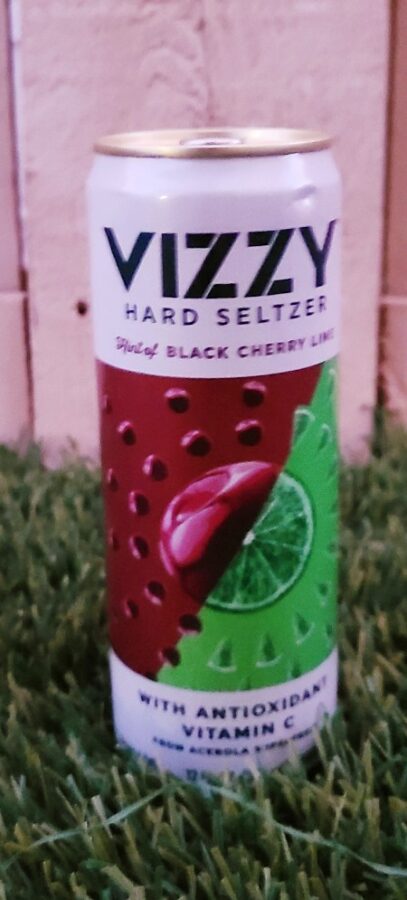 Black cherry smell and taste come through most in comparison with the flavors and smells of the other varities.
Citrus of the lime comes through here and there. Has a pink tint to it while the others were clear.
Blueberry Pomegranate
This one was my least favorite smelling of all of them.
The taste was very sweet to start. The fruit hits at the end.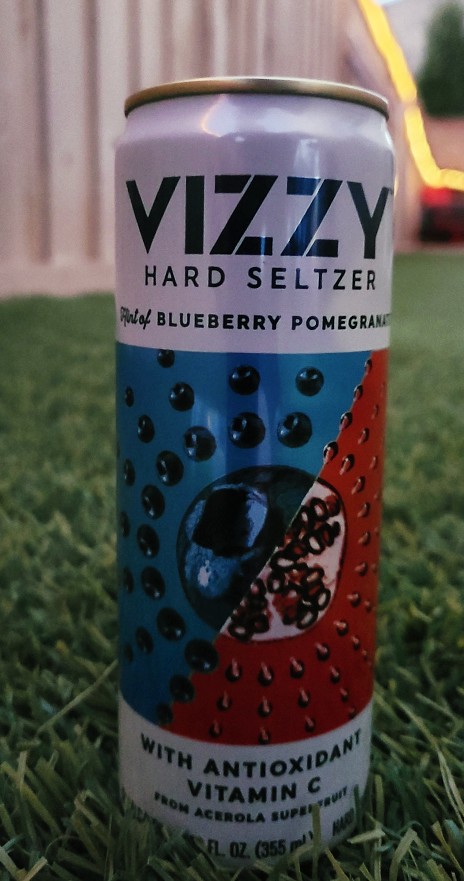 Thirsty? Read More!
All Seltzer Posts – All Drink Related Posts – Alcoholic and Non
Where to Buy Vizzy Hard Seltzer
Check a grocery or liquor store near you to find Vizzy Hard Seltzer. You can also use their locator and enter your location to see what stores near you carry it.
Become our friend on Untappd!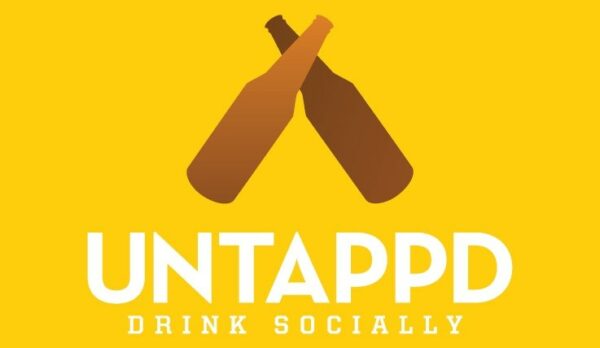 Matt: crackers 8199
Distinct Beers: 3,302 As of October 24, 2022
Lora: llc156
Distinct Beers: 1,957 As of October 24, 2022
Curious about Untappd? Learn more about the app!
---
Connect with us on Social Media:
---