Java House: $1.99 for 12 Cups of Coffee with Ibotta
I found Java House brand Cold Brew Coffee on the Target website for $14.99. Right now, ibotta has a rebate on 12 packs, buy one, get $5 back! $9.99!!! Awesome!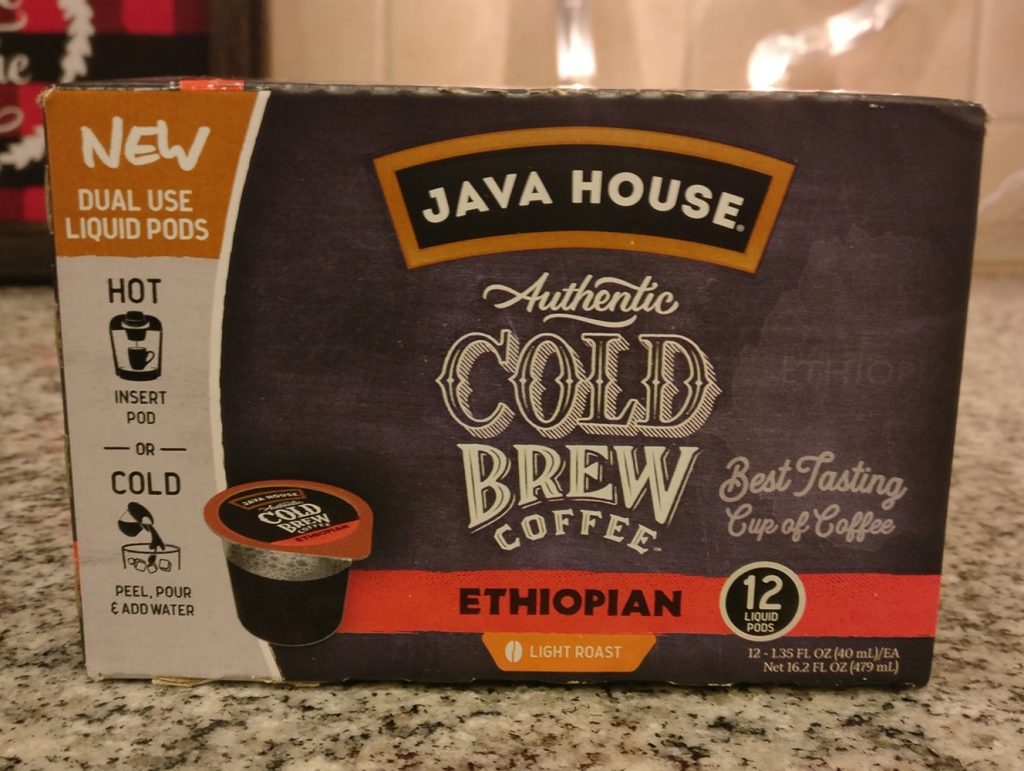 But wait, there's more….
Another savings app, Saving Star, ALSO has a $5 rebate for Java House. So that's $4.99 for a 12 pack of coffee, or 41.5 cents per cup! This is a much better deal than $3 per cup at big name coffee shops!
Then I went to the store…
In the store, it is $11.99! Combine that with the two rebates comes to $1.99 for the 12 pack, or 16.5 cents per cup!
ibotta has deals on milk, shampoo, beer, coffee, lots of things!
Right now, if you haven't signed up yet, you get a $10 bonus for redeeming your first receipt.
Use my code for your free $10  fjbktuu.
If you want to learn more about ibotta works, read about it here.
JavA House: Thoughts
While I was overly thrilled with this deal, I was not overly thrilled with the flavor I chose. It had a bit of a protein shake flavor to it if that makes sense. I had to mask it with sweetener and creamer, plus some other coffee I'd brew beforehand. I would consider trying this brand again, but probably a different flavor.
---
---
Connect with us on Social Media:
---