Get Money Back With Ibotta
Chances are if you're reading this you've at least heard of ibotta. It is the most popular of the cash back apps available. My plan for 2020 is to help inform you about some of the cash back programs/apps/websites available to use right now. This will be a 12 Part Series of Ways to Make Extra Money.
What is ibotta?
Ibotta is a cash back app which rewards you based on your purchases of certain brands from participating retailers. Think of it as being paid for your participation in a large market research project.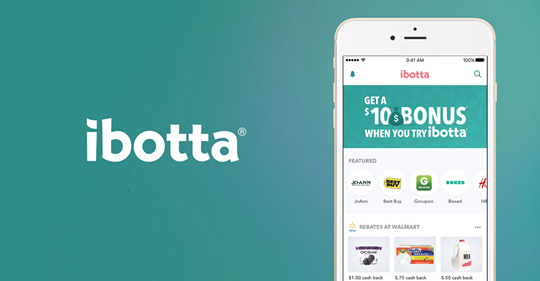 What do I need to do?
First: download the app the ibotta app is available on Android and Apple iOS. You'll want to sign yourself up and create your account. Make sure to use my code * fjbktuu * at signup so you can earn any available extra bonuses for first time users who redeem their first receipt/offer within 14 days of signing up.
There are two main ways I earn with ibotta:
Shop as Normal
Usually, I just go about my normal shopping trips. When I'm shopping at any of the participating retailers that ibotta partners with, I simply use the in app scanner to scan the bar codes on any of the items I'm already placing in my cart. If there is no rebate available, no problem, I continue on. If there IS a rebate available, I'll pause a moment to add that rebate to my account.
To add a rebate to your account on an item, sometimes you have to watch a short video, answer a survey question, or one about the brand, and sometimes it just adds once you select it. I do love store brands, 90% of the time they're of the same quality as the name brand items for a decent discount. Periodically I will stop myself during a normal trip and instead of grabbing the store brand I will scan some name brands first, from time to time the name brand item will have a rebate on it which makes it a lower price than the store brand. Score!!!
So I go about my normal trip with no specifics in mind and redeem my receipt either in the car or once I get home. I'll explain how to do that after I explain my shopping methods.
Plan Your Trips
That was the more simple way. This way is quite a bit more involved and is reserved for big trips when I have more time to plan everything out.
Every week we receive ads in the mail, the local grocery ads that everyone gets. Included with that, we also receive coupons for major brands. I don't subscribe to the newspaper, but if you you, you'll receive even more of these coupons. There are also other sources in which you can receive coupons like the machines in the store and product samples.
I will sort through these coupons, see what products we use in our home, check prices at participating stores, and check for ibotta rebates. Sometimes it's one store, sometimes multiple stores. I use the information I've gathered to choose which items will be bought at each store and give the best rebates. Like I said, it is more involved, but has always yielded a greater reward in the end.
There are 3 other ways to earn with Ibotta once you've mastered submitting receipts.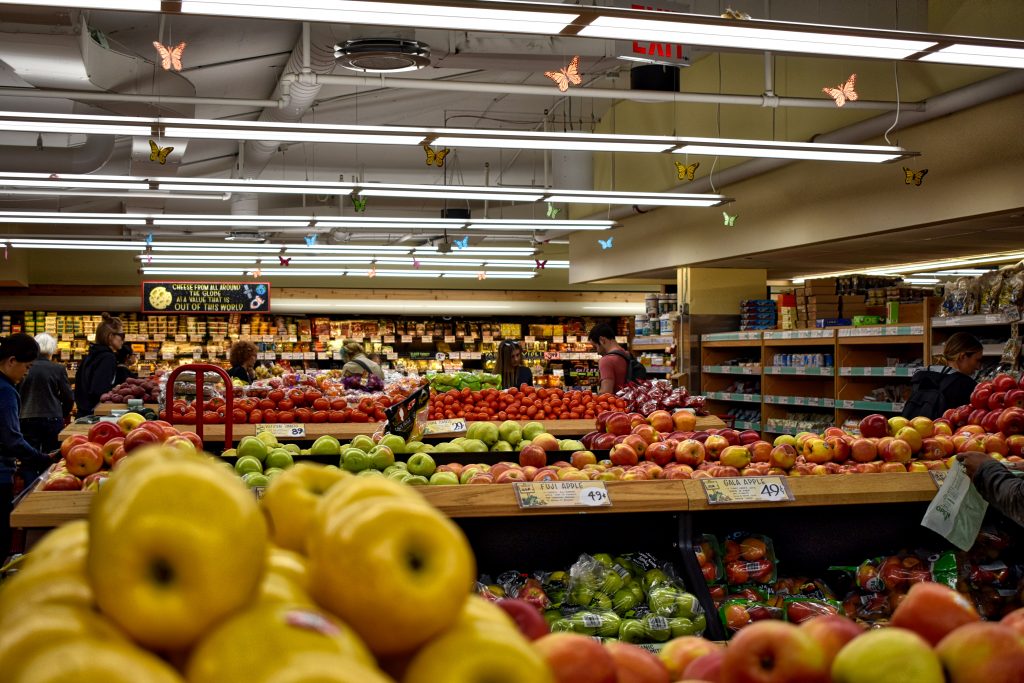 You say redeem an Ibotta offer, what is that?
Once you've selected your rebates and done your shopping, make sure you get a paper receipt. When you get home, make sure you have a well lit, flat surface. Get into the app, and select redeem. The app will instruct you as to what to do next, but basically you snap a picture of the app, reaffirm some bar codes if requested and submit. Within 48 hours or so you'll see the rebate amounts sent to your account.
Can I get it right away?
You can cash out once you hit $20. Your options include money sent to your PayPal account or gift cards to over 60 stores including restaurants and retail establishments.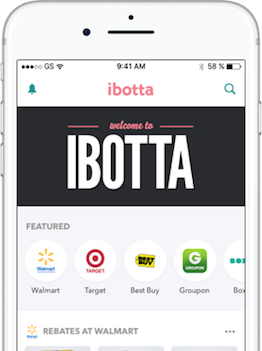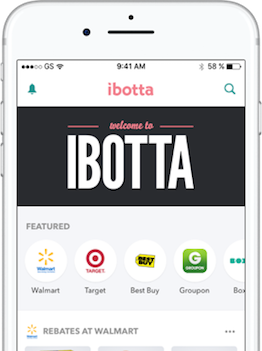 What kinds of rebates are there?
As of today's publishing date, 1/9/2020 some current ibotta rebates include (but are not limited to):
Right now when you shop at Target, you can earn cash back on healthy essentials like $2.00 back on Nature Made Supplements, $0.70 back on Kellogg's Special K Cereal, $2.00 back on Nuun Immunity, and $2.00 back on ThermaCare Heat Wraps
Shopping at Walmart? You can earn $0.25 back on all vitamins of any brand and oatmeal, FREE Pringles Wavy- any variety, $0.60 back on Silk brand Almondmilk, FREE Viena Chickpea Snacks, and even $2.00 back on American Greeting Cards.
Heading to a GAP Factory Outlet? Earn 2% back on your entire purchase!
Groupon – earn up to 8% back while you're already saving on amazing deals! Learn more about Groupon here!
Crafters! Earn 5% back on your entire purchase at JoAnn Fabric!
Join today to see what other deals are available!!!

Since becoming a member, I have earned over $200
I've cashed out some to PayPal when I needed cash, and I've also cashed out to Amazon for the purchase of some Halloween decorations. Here are some of my experiences with ibotta prior to this post, perhaps seeing some real life savings may be helpful to anyone still not 100% sure. Any future rebates will be listed below.
After you've mastered submitting receipts and the other three ways to earn, there are THREE MORE ways to earn using all the methods you've already mastered.
I do hope this is a great way to get things started for you. Comment below with any questions you have!!!
---
Connect with us on Social Media:
Like this post? Be sure to give it a share!!!