Irish Food Appreciation – Erin Go Braugh!
A Happy Early Saint Paddy's Day to you!
In addition to our Journey Around the World via Food, I have also taken a bigger interest in genealogy. My entire life I assumed my family was mostly made from an Irish background. I have come to find out, that we are also Scottish. However, this is the month of St. Patrick's Day when everyone is Irish, so we are celebrating the 17th all month long.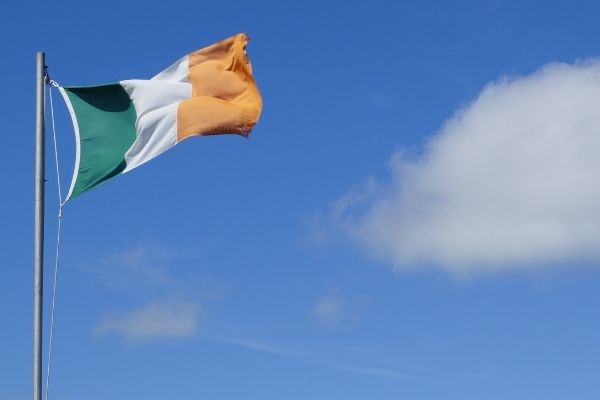 Soda Bread, Shepherd's Pie, Bangers and Mash, Cabbage and Potato everything. Guinness Beer, and Car Bombs, that's what I usually think of.
What is Irish Cuisine?
If you take a look at the Wikipedia article I reference below, you can see the evolution of this Cuisine over all time. I'm going to focus on modern cuisine at this time, though the rest of the article does give me some ideas for the future…
The last quarter of the 20th century saw the emergence of a new Irish cuisine based on traditional ingredients handled in new ways. This cuisine is based on fresh vegetables, fish (especially salmon and trout), oysters, mussels and other shellfish, traditional soda bread, the wide range of cheeses that are now being made across the country, and, of course, the potato. Traditional dishes, such as Irish stew, coddle, the Irish breakfast, and potato bread have enjoyed a resurgence in popularity. Chef and food writer Myrtle Allen – an early protagonist of such attitudes and methods – went on to play a crucial role in their development and promotion.[173] Schools like the Ballymaloe Cookery School have emerged to cater for the associated increased interest in cooking.

Fish and chips take-away is popular. The first fish and chips were sold in Dublin in the 1880s by an Italian immigrant from San Donato Val di Comino, Giuseppe Cervi. His wife Palma would ask customers "Uno di questa, uno di quella?" This phrase (meaning 'one of this, one of the other') entered the vernacular in Dublin as "one and one", which is still a common way of referring to fish and chips in the city.

https://en.wikipedia.org/wiki/Irish_cuisine
Enjoy some of these calming Irish tunes while you dream of green pastures and the rocky Cliffs of Moher.
What are your favorite meals from Ireland? What are your Saint Patrick's Day traditions and activities?
Connect with us on Social Media:
Like this post? Be sure to give it a share!!!
---
Connect with us on Social Media:
Like this post? Be sure to give it a share!!!