Irish Food Appreciation & Introduction
In addition to our Journey Around the World via Food, I have also taken a bigger interest in genealogy. I always assumed my mother's family was mostly of an Irish background but have come to find out that isn't exactly so. We are also of Scottish ancestry amongst many others. However, I am still almost 50% Irish, so in this post we honor Irish Cuisine.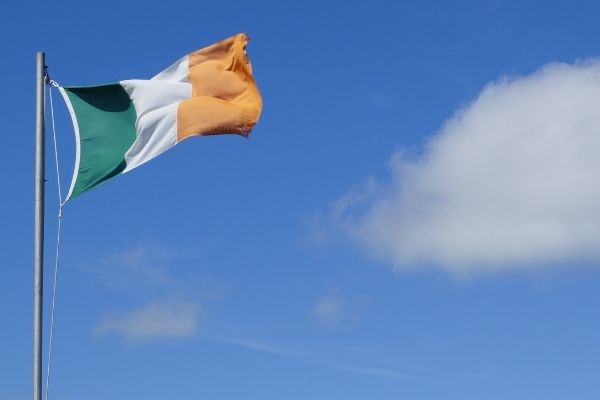 While you read this post, enjoy some of these calming Irish tunes and dream of green pastures and the rocky Cliffs of Moher.
What is Irish Food?
Irish Food is heavily influenced by local crops and farm animals found throughout the country. Add to that the abundance of seafood from surrounding waters and the influence of the potato after it's introduction to the country in the 16th century. Potatoes so heavily influenced Irish cuisine that this is the area of the world most commonly associated with them.
In this post honoring Irish Food we will be discussing:
Irish Soda Bread
Irish Beef Stew
Dublin Coddle
Colcannon
Boxty
Irish Coffee
And of course, we will include our own adventures at the end.
Some Irish Food To Know
1. Irish Soda Bread
Traditionally made with flour, baking soda, salt, and buttermilk, Irish Soda Bread is a variety of quick bread. Quick breads use a chemical leavening agent, in this case the baking soda or bread soda in Ireland, instead of a biological one like a sourdough starter or yeast.
Variations can be baked with additions of butter, raisins, nuts, and honey amongst other ingredients.
This Irish Soda Bread from Saving Dollars & Sense is an easy to follow pretty basic recipe, with the addition of egg and butter. It will perfectly accompany a bowl of Irish Beef Stew on a cold winter's night.
2. Irish Beef Stew
This dish seems to vary, which is the beauty of cooking. Traditionally made with Lamb or Mutton, Beef is possibly most commonly used. Add to the beef some root vegetables like carrots, potatoes and onions, and you've got yourself the beginning of a hearty stew.
Vary for preferred tastes and what's available to you to make your stew uniquely your own.
I NEED to try this Irish Guinness Beef Stew from Fox and Briar and I think you should too!
3. Dublin Coddle
Another stew, Coddle is made with sausage instead of lamb or beef. Again each recipe varies, as this is a great way to use leftover veggies, or vegetables you don't want to go to waste.
In addition to sausage you'll commonly find, potatoes, onion, parsley, and other herbs. Everything is cooked slowly to absorb all of the delicious flavors.
This recipe from Wholefully, albeit American, is beautiful. They also explain what to substitute in America, since Irish sausages aren't commonly found in the States.
4. Colcannon
A simple dish, Colcannon is usually made of just four ingredients: potatoes, butter, milk and cabbage (or kale). Some recipes also add onions, scallions, and leeks.
A similar dish called Champ adds scallions, butter and milk to the Colcannon recipe.
This recipe from the blog Small Town Woman is very rich, adding cream, onion, butter, and bacon. Perhaps a bit of a Colcannon and Champ hybrid. The post offers some tips to save time, storage length, and their potato choice.
5. Boxty
Boxty are Irish potato pancakes (sound familiar?), basically consisting of raw potatoes served fried. Usually flour is added to the potatoes. Some are made with buttermilk or milk as well which acts as a binding agent.
This recipe from Daring Gourmet gives a great explanation of Boxty, variations and preparation methods.
6. Irish Coffee
While it's a beverage, Irish Coffee is a delightful after dinner sweet treat. Made by brewing a cup of coffee and adding Irish whiskey and brown sugar typically, other recipes.
For my own Irish Coffee I experimented with a few different options and came up with this final result. It is a blend of recipes but still following the same basic recipe for an Irish Coffee including Coffee, Sugar, Whiskey, and Whipped Cream.
We did that, but I also made my own Bailey's Irish Cream Liqueur infused whipped cream. And, it is delightful.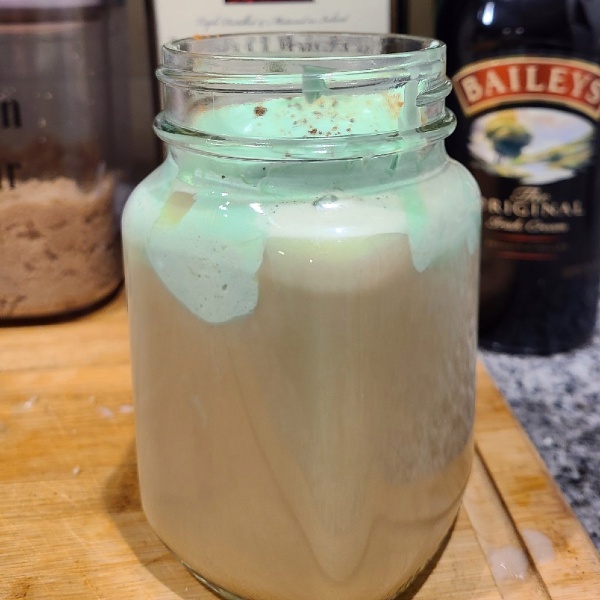 Our Irish Food & Drink Adventures: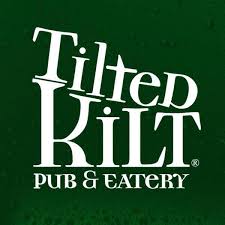 The Tilted Kilt Pub & Eatery Irish Hooley Menu if you're looking to eat out in March and try some new (to you) Irish dishes.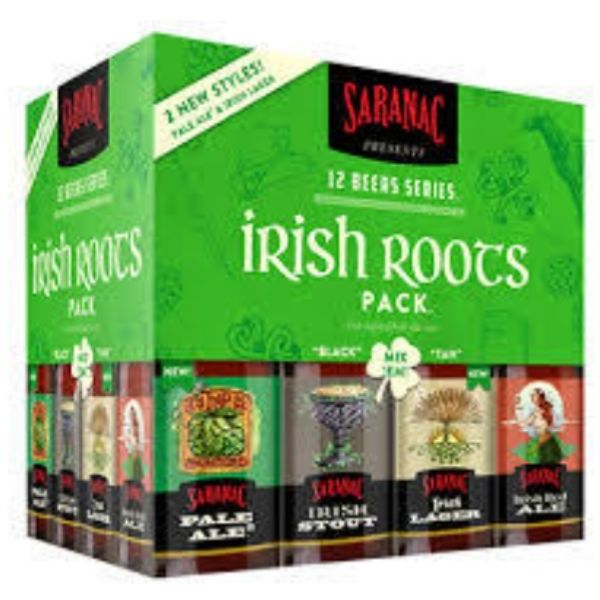 We love Saranac's pumpkin beers, here is their Irish variety pack. Saranac Irish Roots – Beer Review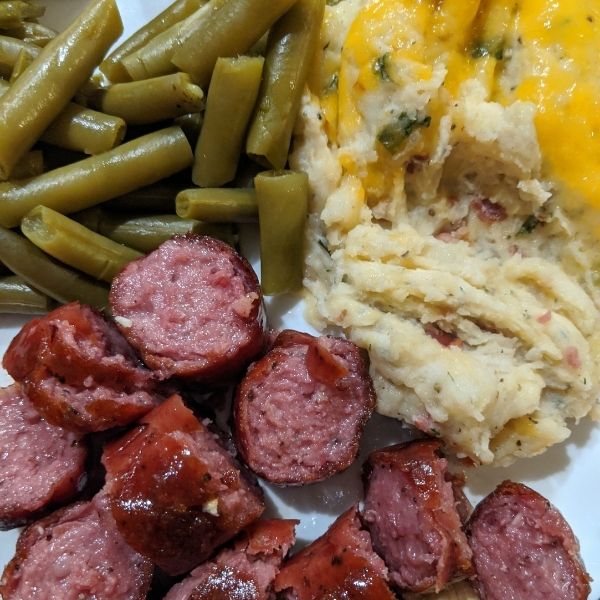 Our attempt at an Irish-ish isnpired dish. Bangers & Mash (Kind of)
What foods should we add to this list?
---
Connect with us on Social Media:
---