It's a bit intimidating, but once you've got it you've got it. This recipe will work with Moussaka or a Greek inspired Macaroni and Cheese so far that I've seen. We enjoy this thick, creamy, cheesy sauce, and I'm sure you will too!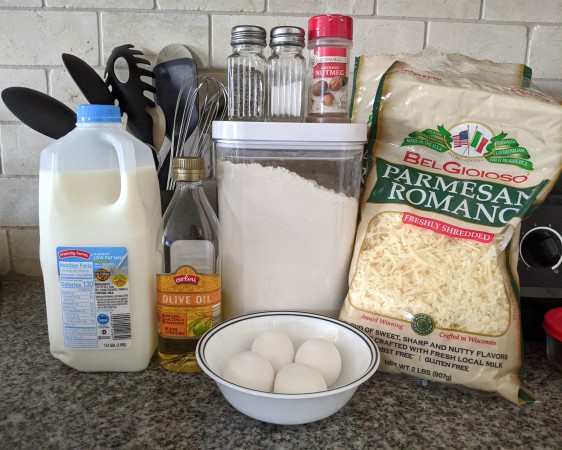 The trick is in the milk and the eggs. You need to make sure that you add them at the right time, especially the eggs. Make sure to temper the eggs, or they'll cook solid once they hit the pan. And no one wantscooked egg in their Bechamel sauce!
As you can see here I used the sauce this time in Moussaka. So wonderful. So, so delightful.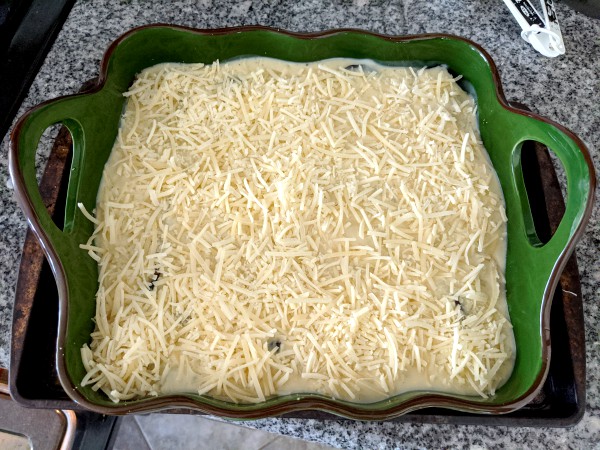 The original recipe is found here from Dmitra's Dishes, I love watching her youtube videos and really seeing what to do with each and every recipe.
Ingredients
5 cups whole milk
3/4 cup olive oil
3/4 cup all purpose flour
salt and pepper
1/4 teaspoon nutmeg
1 cup grated parmesan cheese
2 whole eggs
2 egg yolks
Instructions
Combine the flour and oil in a saucepan over medium heat. Whisk well while cooking a few minutes until toasted.
​Slowly add the milk in a few batches, whisking to incorporate so that it is smooth and creamy. Adding the milk all at once will create lumps.
​Cook until it comes to a boil and thickens. Season with salt, pepper and nutmeg. Remove from heat.
​Whisk the eggs together in a bowl. Add some of the hot milk mixture into the eggs and whisk to temper them so that they don't scramble when added to the cream sauce.
​Add the eggs to the sauce and whisk well.
Add the parmesan cheese and mix to combine.
What do you think of this cheesy creamy sauce? Have you ever had it? Would you try it? Let us know in the comments!