German Food – A Fall Favorite
September was German Food month in our house. I have German roots on both sides of my family, and German was my chosen language course in high school. Each year we had German Food Week. Every student chose a recipe and a day to bring in their dish for everyone to try. It was our favorite week of the year. The best dishes were also to be part of the school fair in May.
This has made me a fan of the German cuisine so I have been looking forward to September all year. September is my birthday month and of course the month that Oktoberfest is celebrated. Meant to be!!!
Why is Oktoberfest celebrated in September?
This is a question that just about everyone has.
The Oktoberfest tradition started in 1810 to celebrate the October 12th marriage of Bavarian Crown Prince Ludwig to the Saxon-Hildburghausen Princess Therese. The citizens of Munich were therefore invited to join in the festivities which were held over five days on the fields in front of the city gates.1
Anniversary celebrations have been held annually becoming more and more elaborate as the years went on. The event has been cancelled 24 times in 200 years due to war or cholera epidemics.
Interested in more about Oktoberfest? Then, check out this video!
**UPDATE 4/21/2020: Oktoberfest 2020 cancelled due to the Coronavirus/COVID-19 Global Pandemic. Thus becoming the 25th cancellation in 210 years.**
Jagerhaus, Anaheim
We started out with Jagerhaus in Anaheim for delicious food and brews!
Check out their facebook page. If you are in Anaheim make sure to stop by for a bite to eat! I was way too excited to be there and forgot to take pictures of anything but the beer we drank.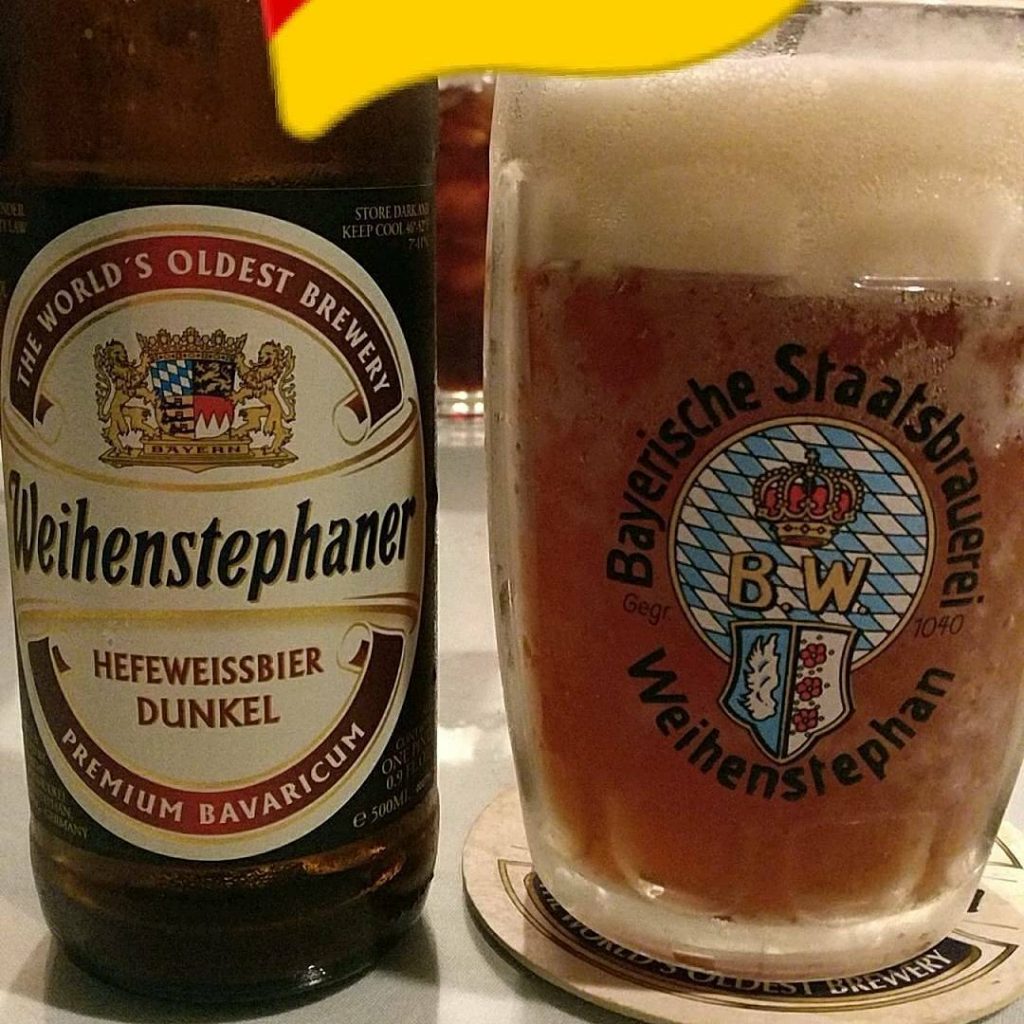 While I didn't make the beer, I did make Chicken Schnitzel and German Potato Salad (Kartoffelsalat) with peas (Erbsen). We ended the meal with German Apple Cake. The peas were from a can, but the other recipes are below!!
Try the recipes and then head to the store and grab some German beer (or wine). I recommend Hofbrauhaus or Weihenstephaner, and enjoy.
Prost!!!
Do you like German food? Would you try any of these options? Let us know in the comments below!!
References