Padres Beer Fest: Some of our favorite games of the season.
Pregame, the Park in the Park area of Petco Park in San Diego opens up with 20+ local breweries for Beer Fest. You purchase your beer tickets for $5 each, and each ticket gets you a 12 ounce pour.
It is certainly crowded as you can see above, bit you can easily find less "peopley" spots in the area.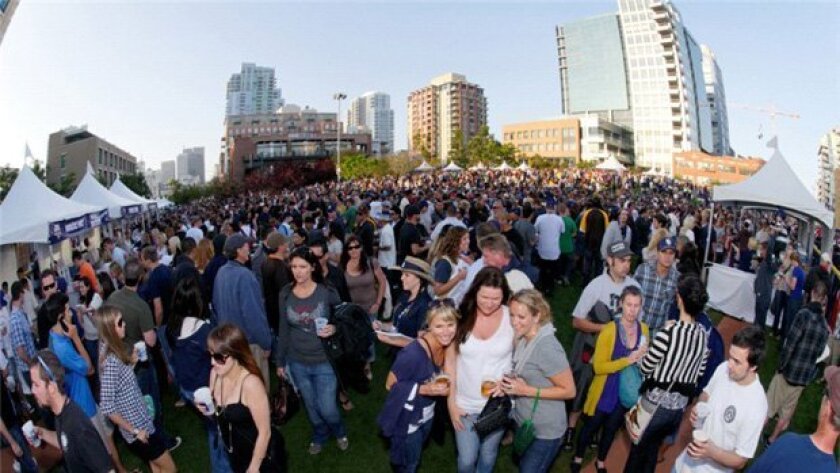 They are very adamant about not having your beer near the playground…
….which to me is ridiculous during this event. If you're bringing your children to a game during a large beer based event, you can't be upset about it. It's not even the fans, but the security….then they sometimes have the beer ticket purchasing area next to the playground. So while we love this event, I'm not 100% sure common sense is implemented in it's planning.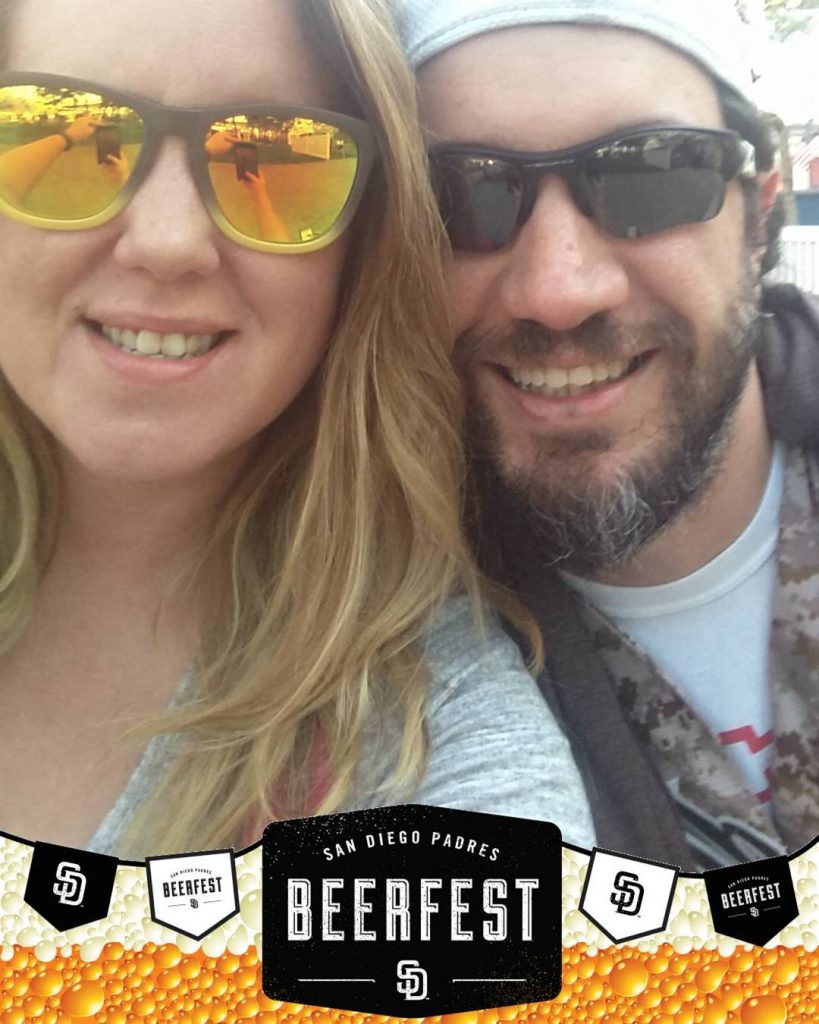 You can find more information about Padres Beer Fest here.
Check out the rest our beer posts.