Meatballs – Customize to Your Liking
For the longest time, I was using pre-made frozen meatballs for recipes. There is nothing wrong with this, and we do still keep them around if we need them. However, once I started making my own, it's my preferred way to go.
Whether you need them for spaghetti and meatballs, meatball subs, or Italian wedding soup, you can alter this recipe for seasonings and meat choice to your liking and add that punch of flavor you may have been looking for in your meals.
For this recipe you'll need:
1 1/2-2 pounds of ground meat of your choice
1 egg
1 cup of bread crumbs, plain or seasoned, your choice
Herbs and spices of your choosing
You really can customize however you wish.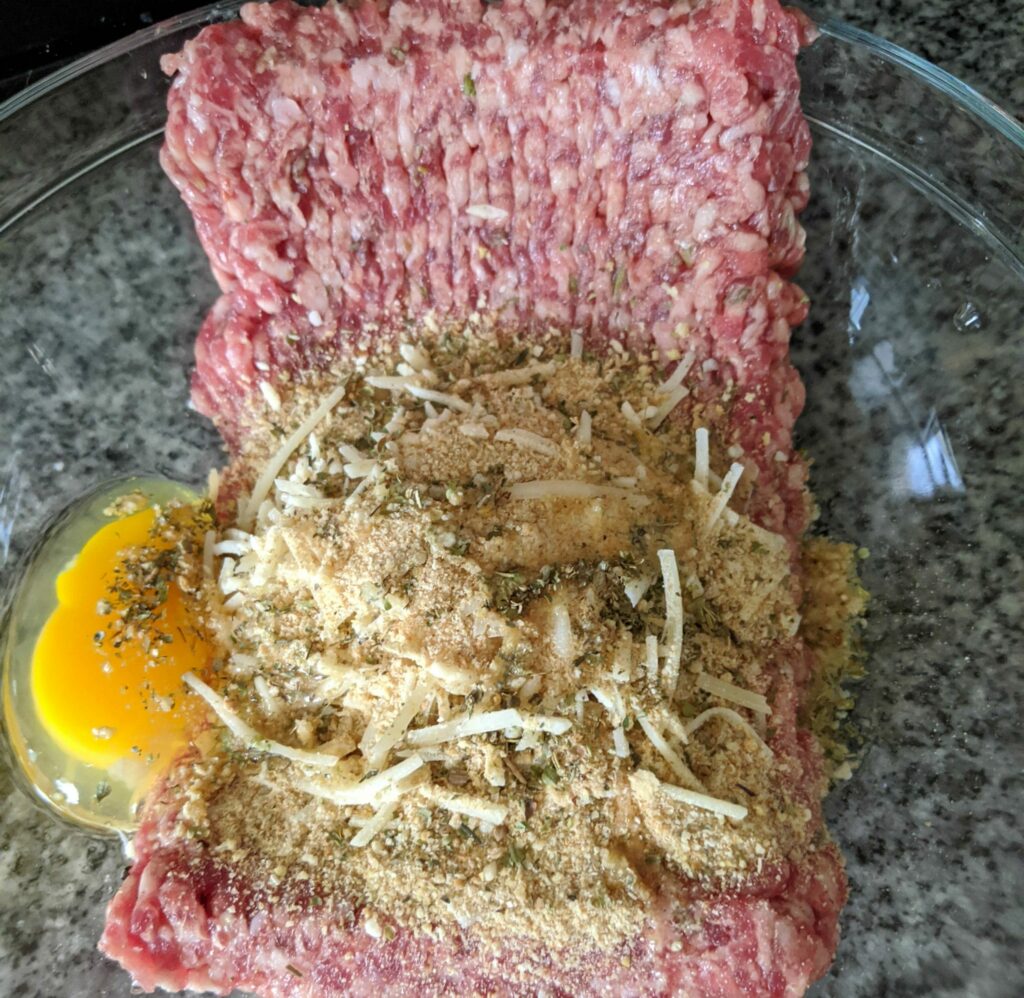 Different Meatballs for Every Recipe
Italian Wedding Soup:
I used pork sausage, then add two heaping tablespoons of minced garlic, one tablespoon of Italian seasoning, grated Parmesan-Romano cheese, and a dash of sage and turmeric.
Regular Beef Meatballs:
I add two heaping tablespoons of minced garlic, onion powder, Italian seasoning, and finally, black pepper.
Turkey Meatballs:
To add lots of flavor, I used a tablespoon of red pepper, a teaspoon of turmeric, one heaping tablespoon of minced garlic, and 1 tablespoon of oregano.
But, these are just my tastes, use the herbs and spices you have on and and enjoy.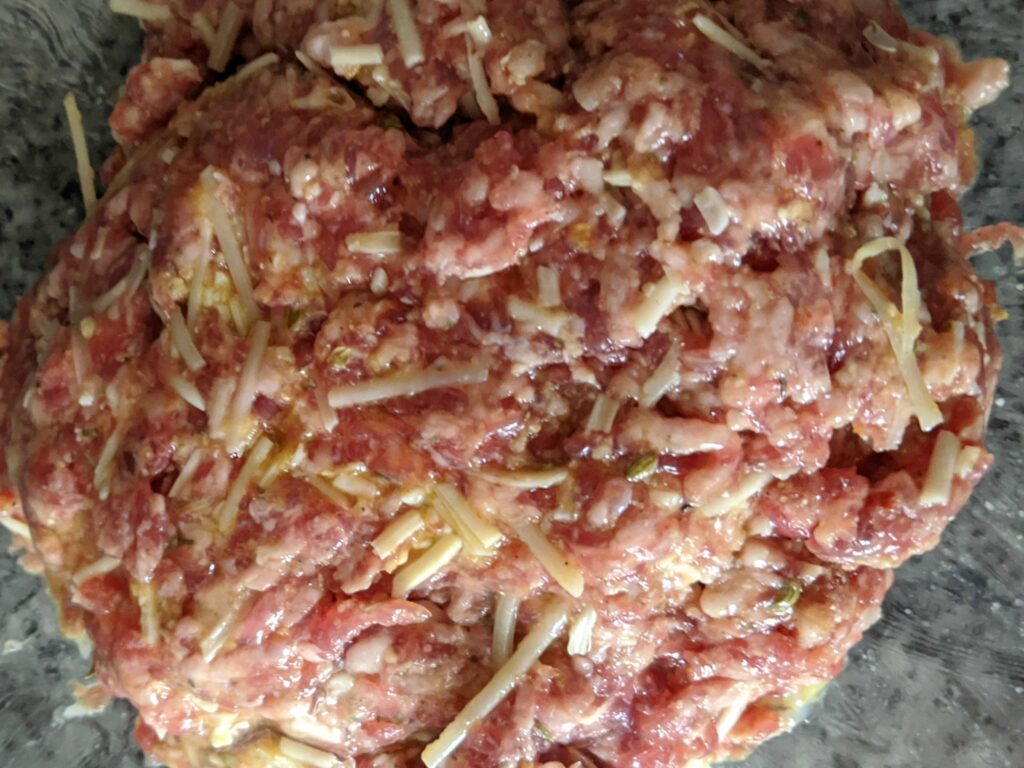 Recipe:
Meatballs My Way
Ingredients
1 ½ – 2

lb

ground meat of your choice

1

egg

1

cup

breadcrumbs

seasoned or plain

herbs and spices of your choosing
Instructions
Preheat oven to 350° Fahrenheit/175° Celsius.

Mix all ingredients together by hand until well combined.

Roll into small thumb sized balls and place onto either a non stick pan, a lightly sprayed or greased pan, or a pan lined with parchment paper. 

Bake for 40-60 minutes. I check after 40 and see where I need to go there. Cooking time may vary depending on meat choice, size, altitude.
You can get super creative with these for many meals, make a ton in one day and freeze for later meals, or prep for a picnic or party, keep in the fridge overnight and cook the next day.
---
Connect with us on Social Media:
---