I found Java House brand Cold Brew Coffee on the Target website for $14.99. Right now, ibotta has a rebate on Java House 12 packs, buy one, get $5 back! $9.99!!! Awesome!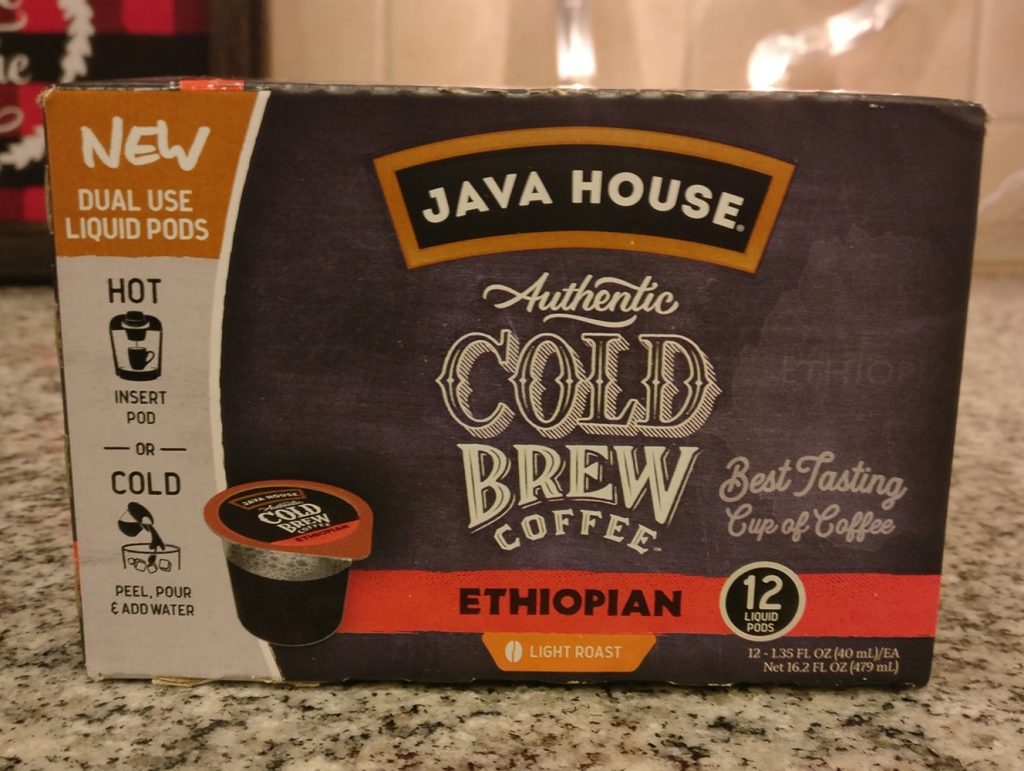 But wait, there's more….
Another savings app, Saving Star, ALSO has a $5 rebate for Java House. So that's $4.99 for a 12 pack of coffee, or 41.5 cents per cup!
Then I went to the store…
In the store, it is $11.99! Combine that with the two rebates comes to $1.99 for the 12 pack, or 16.5 cents per cup!
ibotta has deals on milk, shampoo, beer, coffee, lots of things!
Right now, if you haven't signed up yet, you get a $10 bonus for redeeming your first receipt.
Use my code for your free $10 ➡️ https://ibotta.com/r/fjbktuu
One of these days I will get around to a full review of ibotta and Saving Star and explain everything, or rather everything I know about them!
Update, January 2020:
If you want to learn more about ibotta works, read about it here.