Lake Elsinore Santa Dash 5K Event
It's the weekend before Christmas, what else is there to do? Because of course all your shopping is done. This free event is just what you need to get into the Holiday spirit, the Lake Elsinore Santa Dash!
A Holiday Themed 5K!
The City of Lake Elsinore hosted this free event this past weekend. Run, Walk, Gallop, Bike, just get to the halfway point and back. They also encouraged costumes, Santa, Elves, Festive, Reindeer, you name it. Wear an ugly sweater, wear green and red, or wear whatever you want. Just remember to have fun!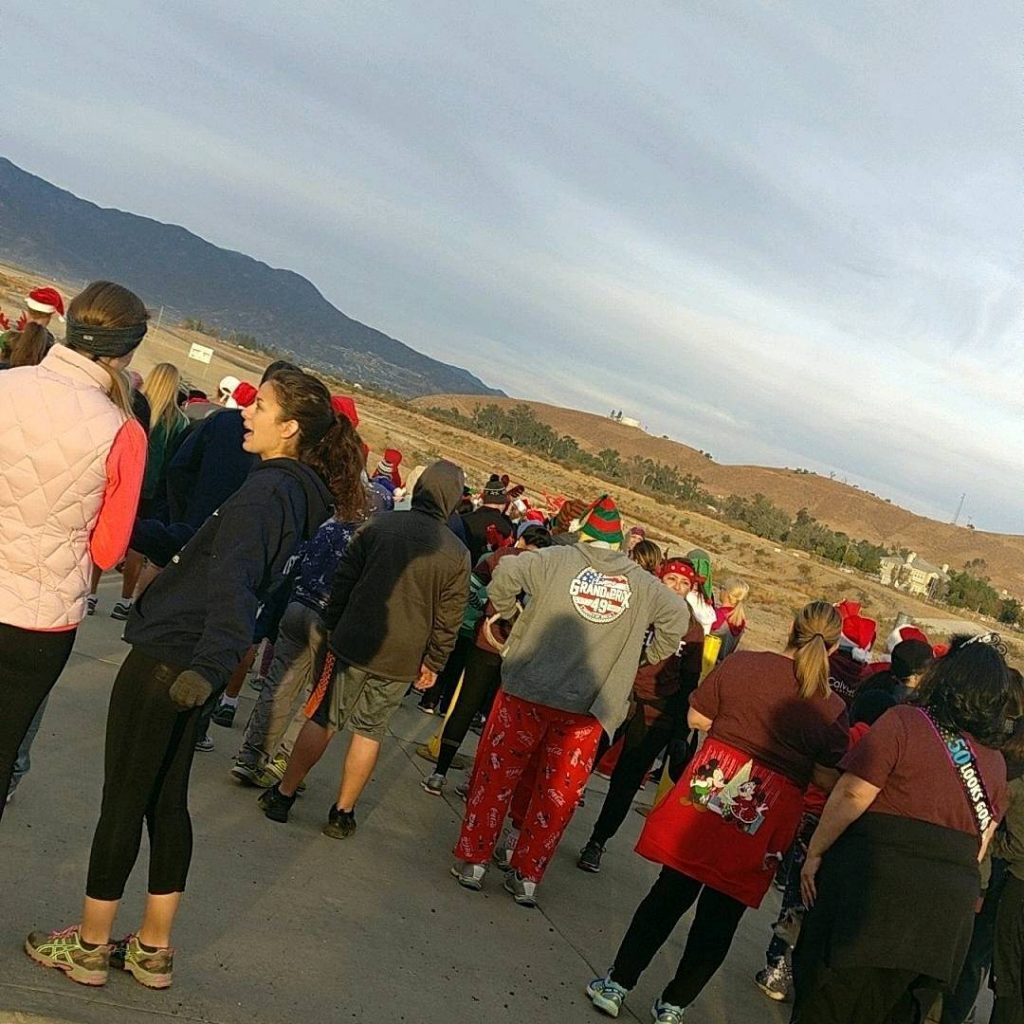 I'm not a runner by any means but had a wonderful time regardless and enjoyed seeing all of the festive outfits!!! While parking is not available in the main stadium lot, you can park in the general public lot or along the side street to the stadium.
If you're lucky you'll spot a few skydivers living the extreme. Looking for an adrenaline rush? Then you'll most certainly want to check out Skydive Elsinore.
Located not far from the field, you'll get the full view of the area while up in the sky living the dream!
This is a short one, if you're in the Lake Elsinore area, check this local event out. If you aren't local, check out your area for any similar events or see what you can do about creating one yourself!