Weekend before Christmas, what else is there to do?
A 5K!
The city of Lake Elsinore hosted this free event this weekend. Run, Walk, Gallop, Bike, just get to the halfway point and back. They also encouraged costumes, Santa, Elves, Festive, Reindeer, you name it.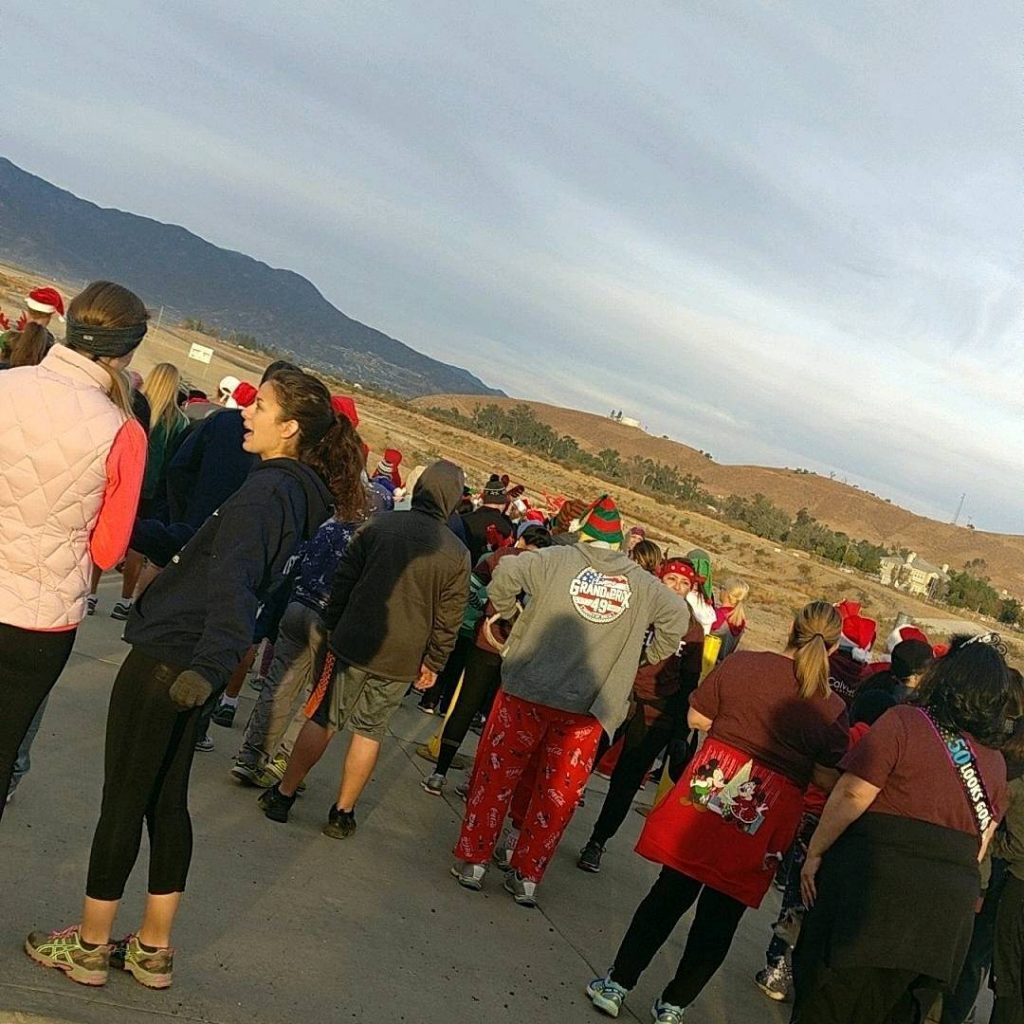 I'm not a runner by any means but had a wonderful time regardless and enjoyed seeing all of the festive outfits!!!
This is a short one, if you're in the Lake Elsinore area, check this local event out. If you aren't local, check out your area for any similar events or see what you can do about creating one yourself!