Cauliflower Tacos- The New Meat Option
My first attempt at making cauliflower tacos was a mixed bag of both success and failure. Some good, some bad. It was actually a fairly easy process, but parts of it will require some experimentation to get right.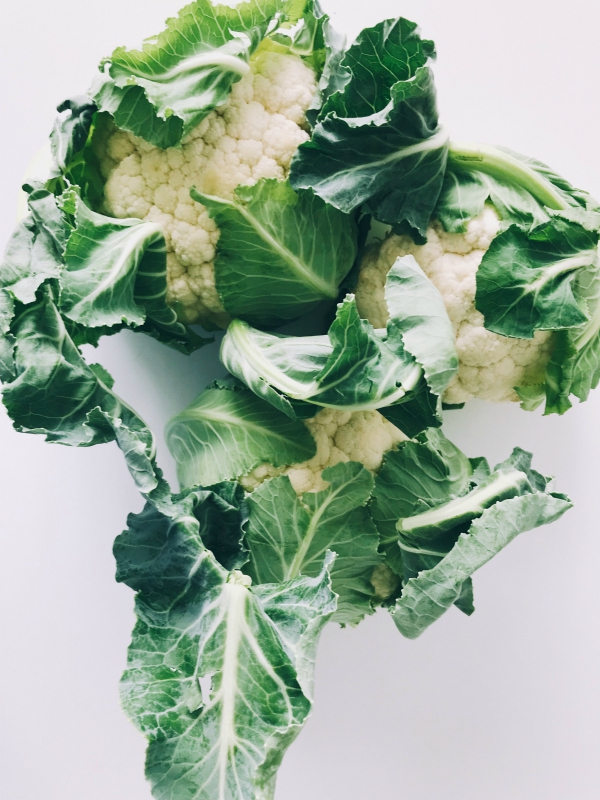 Cauliflower Ninja School Dropout
I started by cutting the cauliflower florets off of the head, and then using our Ninja to process them. This was my first major mistake, I believe – I shredded the cauliflower far too fine. It would have been the perfect consistency for cauliflower rice. While we're going to use the leftovers to try to make toast or perhaps pizza, as a taco meat substitute the pieces were just too small.
I found a few different recipes on how to cook the cauliflower: some suggested baking it, some to use the stove top. Because of my familiarity with making tacos, I chose to use the stove top. I did have to eyeball the taco seasoning mix / water measurements, and may have been a little off on this as well. The end mixture was a bit watery.
The texture wasn't exactly what I was looking for. I'm hoping that bigger pieces next time along with baking instead of using the stove top will help in that respect. The texture wasn't as much of an issue when using hard shells. It was very noticeable in a taco salad and using soft taco shells.
Thinking of trying this recipe next time from YouTube Channel Laura In The Kitchen:
But it wasn't bad,
Now, for the good part – these things tasted EXACTLY like regular tacos. Literally no difference in taste whatsoever, at least not that I could discern. It's possible that if I were to eat a ground beef or turkey taco and then immediately follow it with a cauliflower taco I'd taste a difference. On their own they were very good.
All in all, I'll consider this a marginal success. It worked out well enough that we'll definitely be trying it again, with the minor changes I mentioned earlier. As a side benefit, I'd be lying if i said I didn't enjoy being able to eat tacos for lunch on a Friday during lent!
Here are some Cauliflower Recipes you may want to try (and perhaps we will to):
If anyone has a suggestion on how to correctly portion the taco seasoning and water mixtures or get the texture correct, please let us know in the comments section!