Roasted Tomato Sauce: I may never use store bought again.
Quarantine Day 2, a bit of a chill in the air….perfect weather for chili. Matt requested my mom's chili that I introduced him to a few years ago. It's so hearty and filling.
Problem being, with the Covid-19 self quarantining, panic buying, there was no tomato sauce in the store. A big part of this recipe. It was time I made my own.
Found a recipe on Pinterest that looked great from the site Simplify, Live, Love.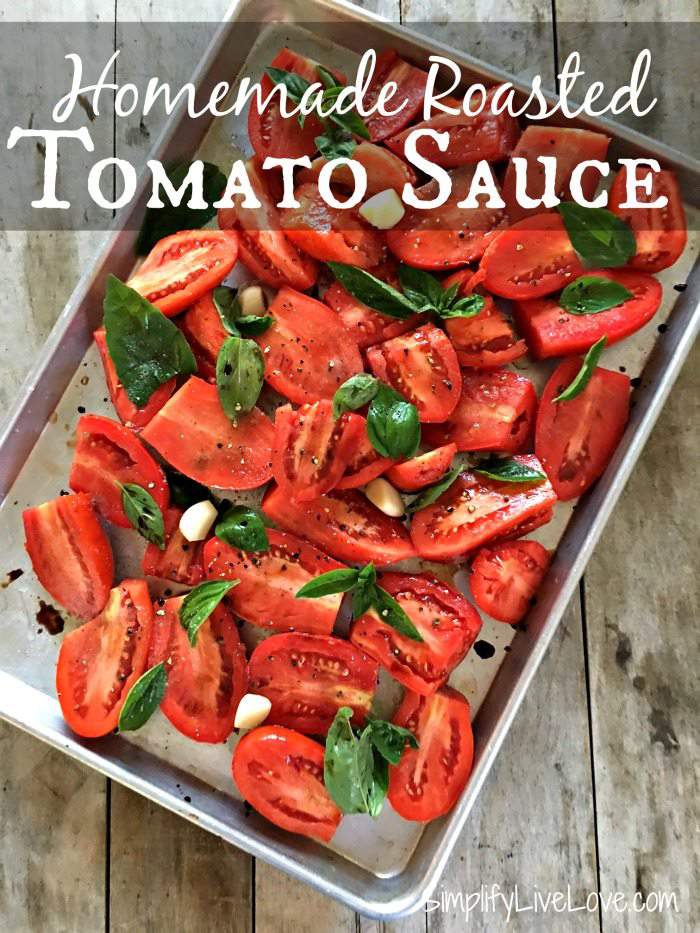 Click here for the recipe: Easy, Homemade Roasted Tomato Sauce
I followed the recipe as close as possible, so I didn't post any alternate version. This is a great recipe, and I encourage you to try it, this is my experience.
I didn't have fresh basil on hand, but I did have basil that I had previously frozen to keep from going bad. I used non stick spray in lieu of Avocado oil. I also added some rosemary, as that's one of my new favorite spices.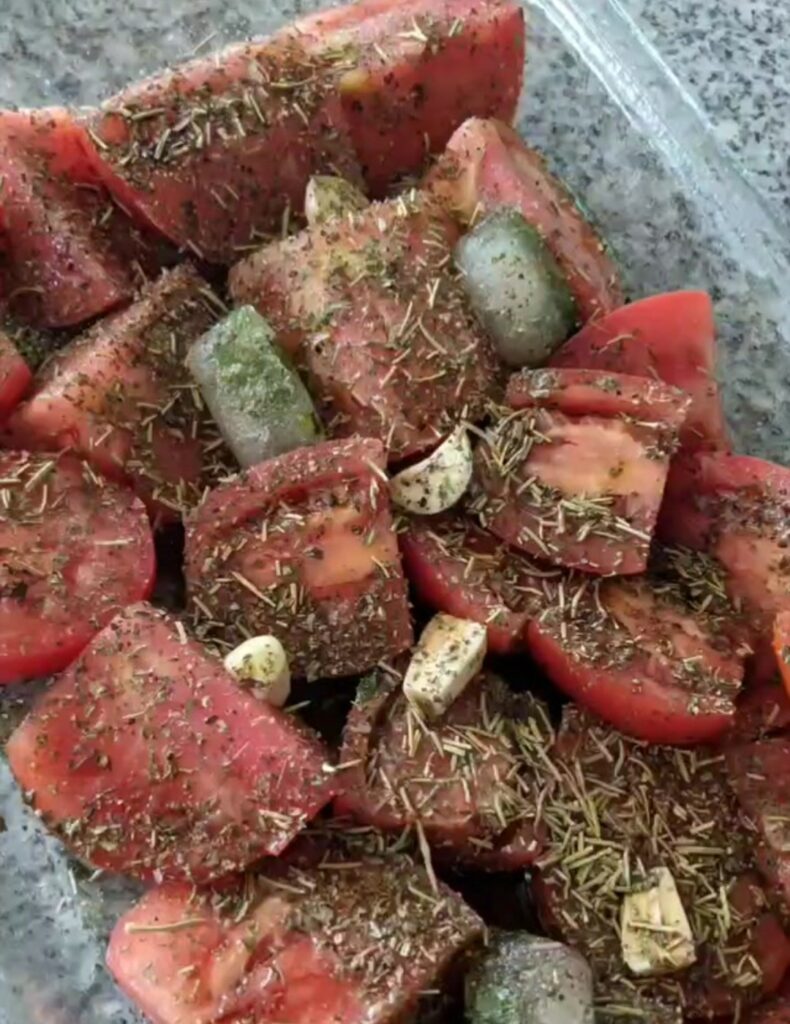 The balsamic vinegar over cooked a bit, but that didn't affect the tomatoes, kind of glazed them actually.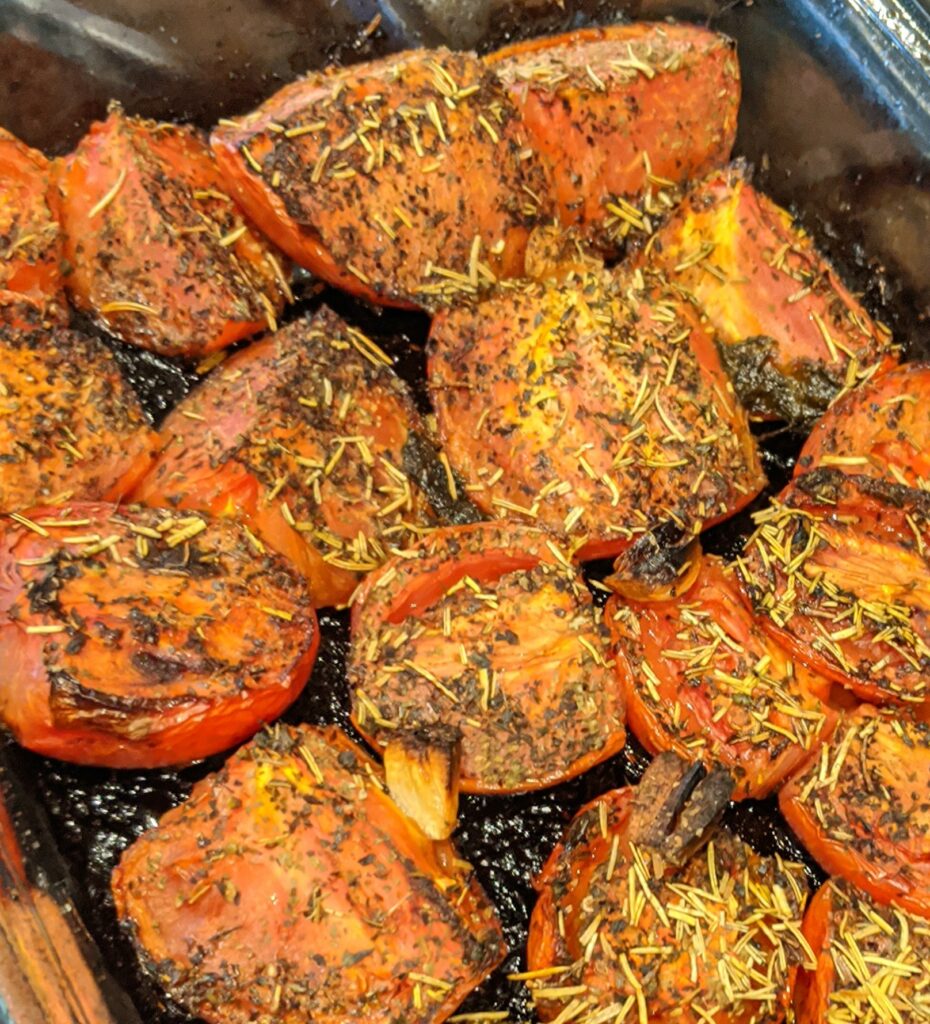 Because my husband LOVES garlic, and has turned me into a garlic fiend, we added even more garlic prior to blending in my Vitamix.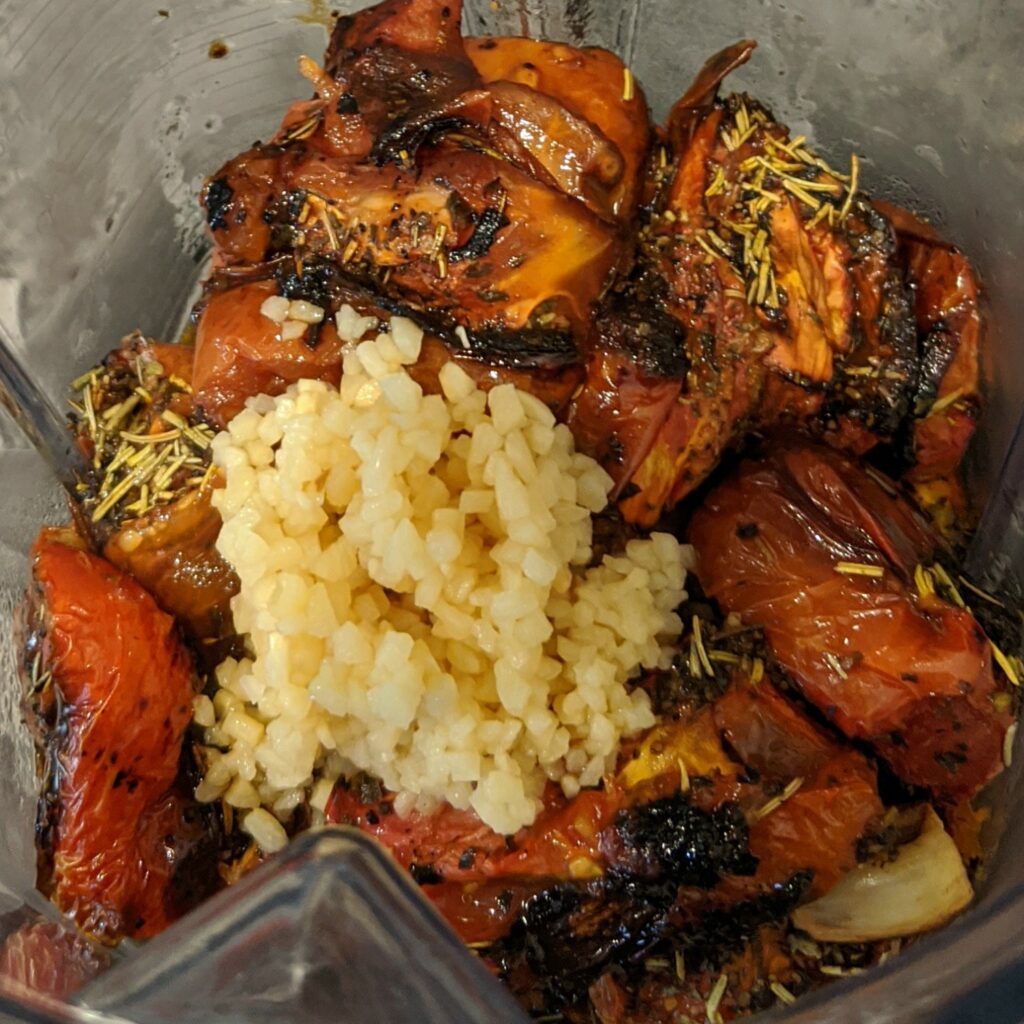 The sauce was perfect and went absolutely wonderfully in the chili.
We have and love our Vitamix 7500 Blender. Check out the many available models and see which one best suits you!