Home Projects, Products, and Money Matters
We feel that these categories represent many home owners in some form or another. From house projects to trying new and different products in a plethora of categories, to ways to make a bit more money without having to get another job.
Then there's the "Everything Else" section which is just that: everything else that had no other place but we wanted to share anyway.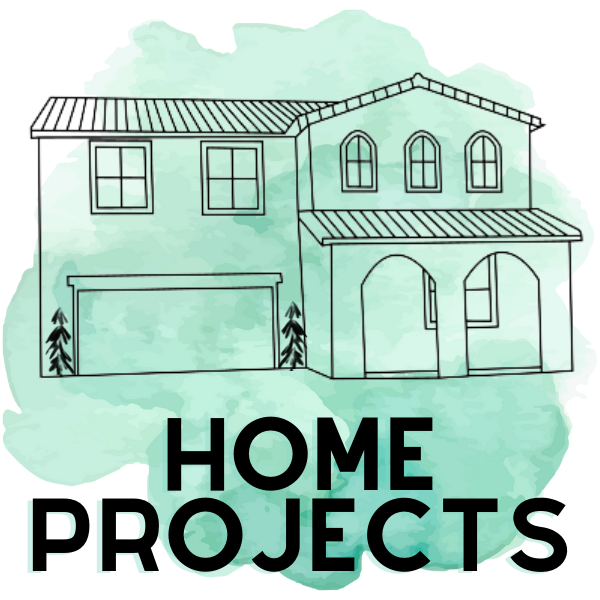 We are home owners with an endless list of projects. Tripling our home size when moving across the country is a big reason for that long list. Years later it's still being added to. Check out some things we've worked on and in the process of making a place of our own.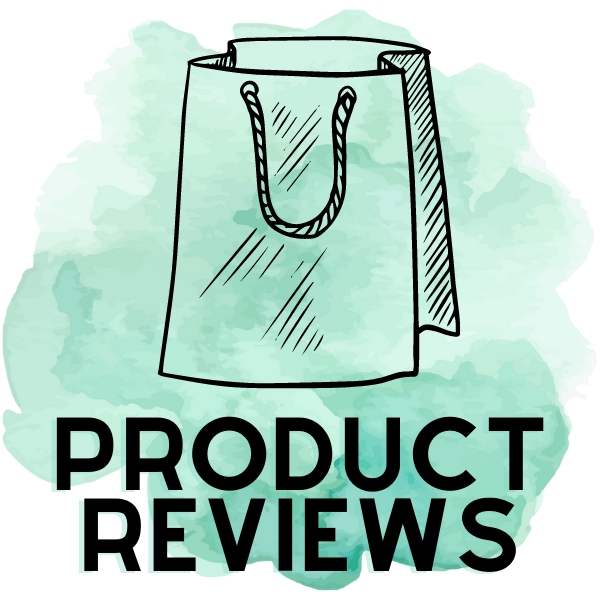 The products we buy, and give our honest, unbiased reviews on. We will also add to the posts if necessary depending on our experiences with these products.
Enter the Product Review Portal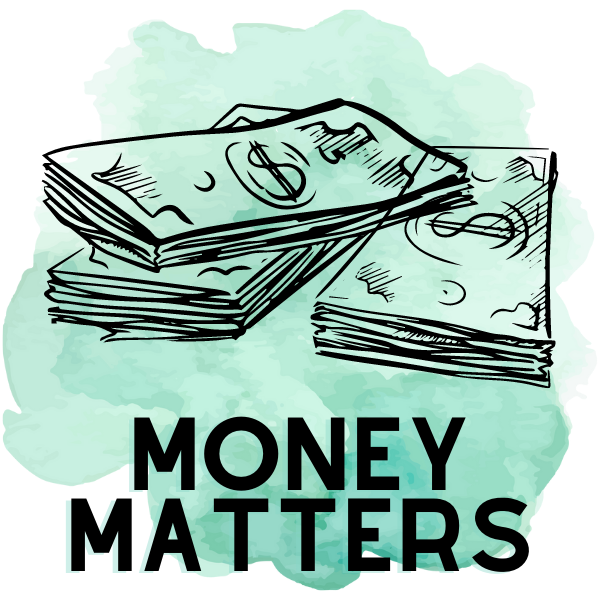 We want to help you save money, make money, and get money back!
Matt got us to Australia for almost free on a first class round trip ticket using tricks and tips he's learned along the way, and Lora is ALL ABOUT saving every dollar possible and getting money back on every day purchases.
Cash Back Apps, Websites, & Tips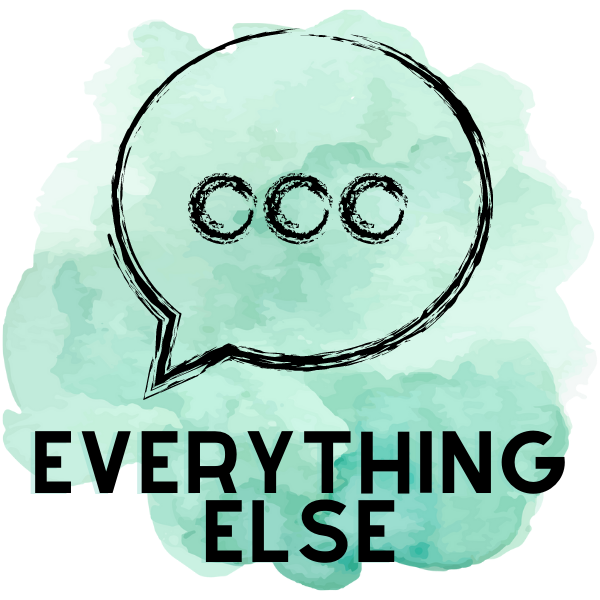 Anything we couldn't categorize above, quotes, outfit ideas, upcoming blog projects otherwise not defined.
---
---
Connect with us on Social Media:
---