PRODUCT REVIEW PORTAL
Here you'll find our honest thoughts on the products we buy and those we try. We will also add to these product review posts if necessary depending on our experiences with these products. Some products we receive for free through services like PinchMe and Influenster. Some are samples received in the mail through the manufacturer's website, but many are products we purchase on our own. See the Resources section at the bottom where we will keep a list of the sites and services we mention.
Disclaimer: Purchases made using links found on this site may earn us a commission at no extra cost to you. Thanks.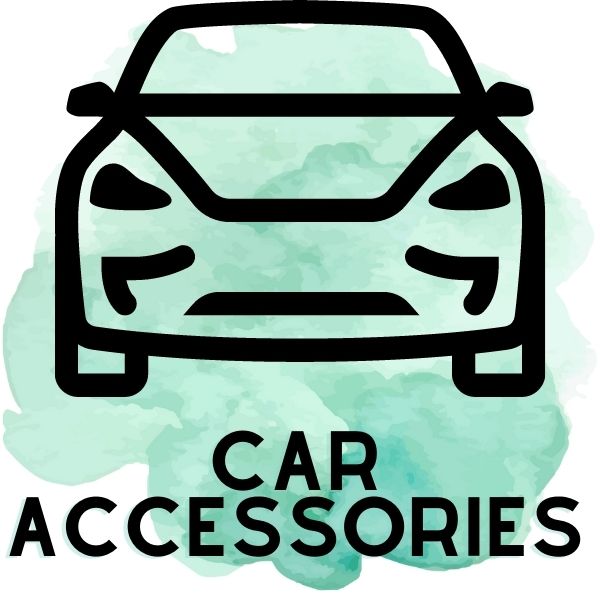 ALL CAR REVIEWS: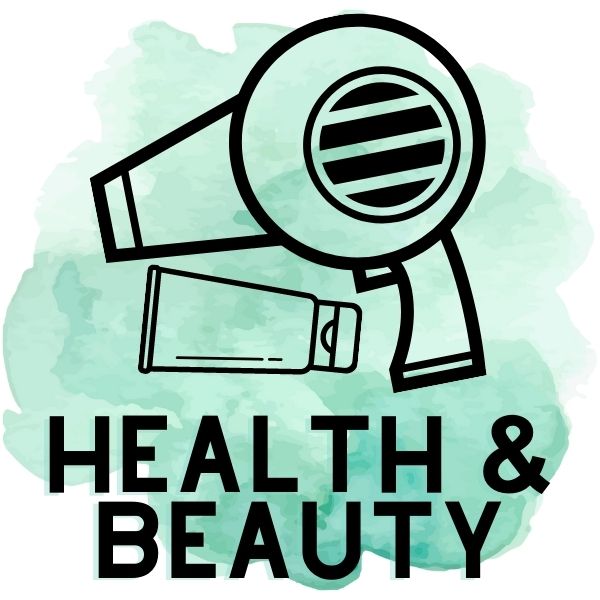 ALL HEALTH AND BEAUTY REVIEWS: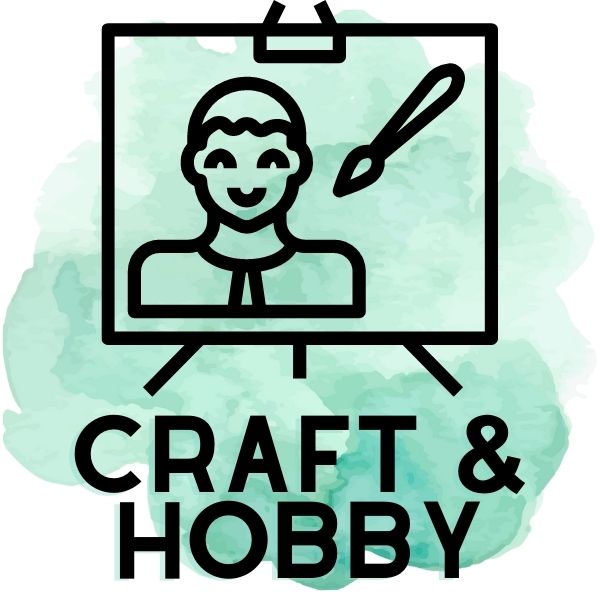 ALL CRAFT & HOBBY REVIEWS: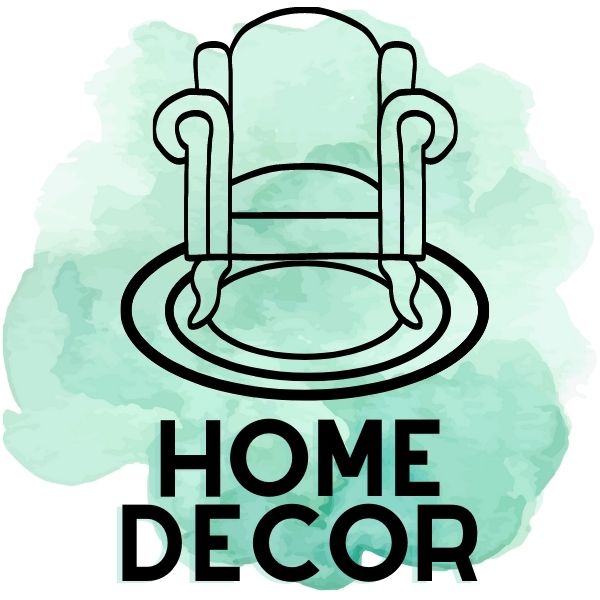 ALL HOME DECOR REVIEWS: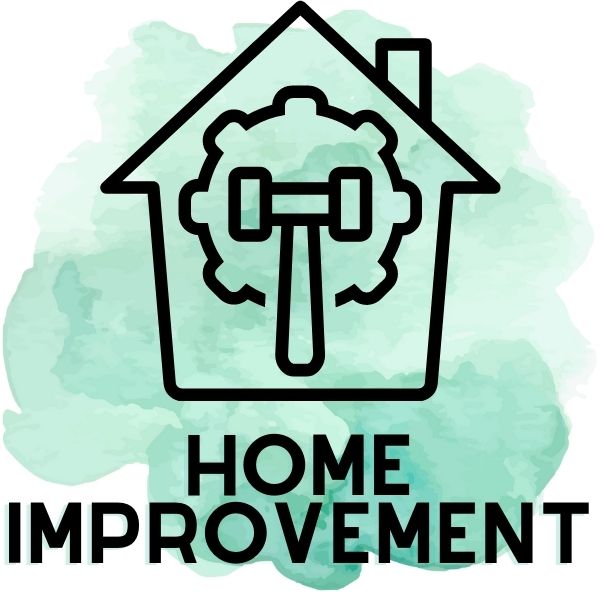 ALL HOME IMPROVEMENT REVIEWS:
---
PRODUCT REVIEW Resources:
PinchMe – The Best Things In Life Are Free!
Influenster – Review Trending Products.
Tesla – Earn a $100 reward for Tesla brand solar products, or 1,000 FREE Supercharging Miles.
---
---
Connect with us on Social Media:
---