25 Inspiring Quotes…and posts for Social Media.
And now for something completely different. Not a review, or food related, but who doesn't need a little motivation or inspiration? Whether it's to eat healthier, go to bed or get up earlier, exercise more, or increase productivity, I hope you find the quote that is your new mantra for 2020!
Disclaimer: We are not the authors of any of these, nor do we claim to be. We found all of the quotes various places online and thought we'd put them together for you to enjoy. We did create the images.
You can also get each design (or a variation of) from our Teespring Shop.
1. "Each new day is a chance to change your life."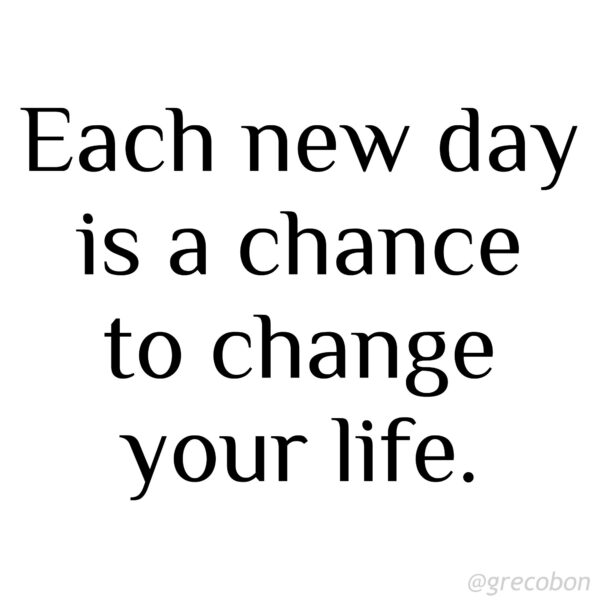 2. "You can do anything…but not everything."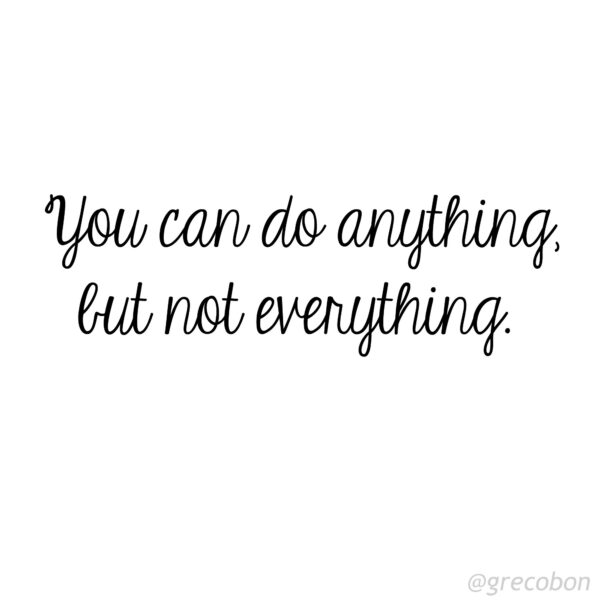 3. "No matter how slow you go, you are still lapping everyone on the couch."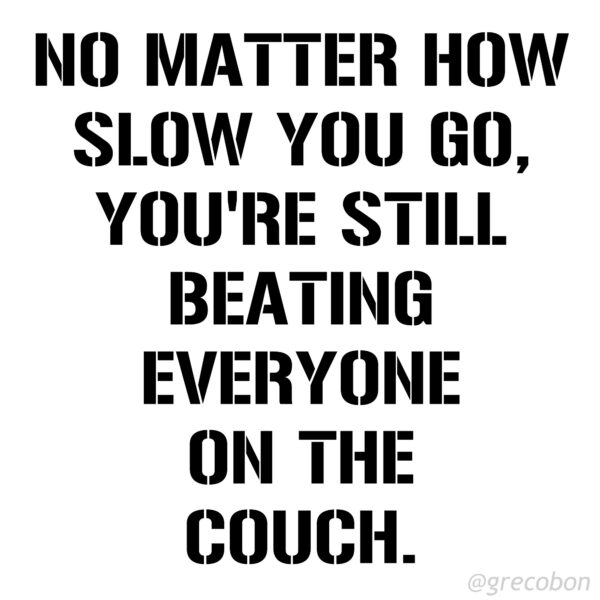 4. "The more you love your decisions, the less you need others to love them."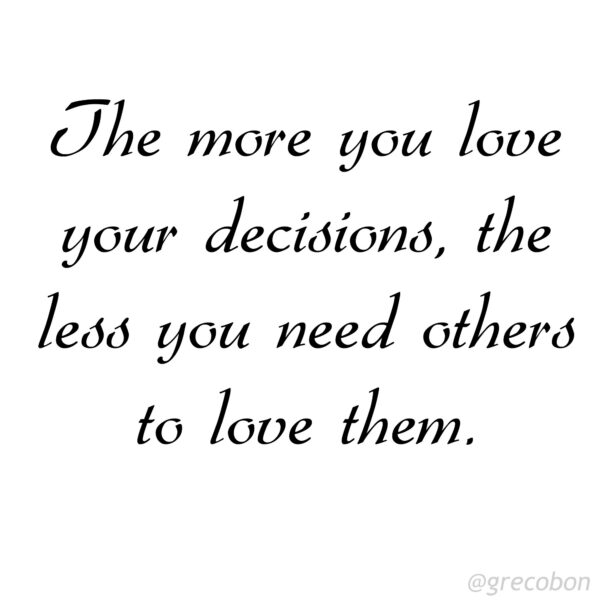 5. "Don't look back, you're not going that way."