Checkout 51 – Earn Back on Grocery Trips
Welcome, to Part 4 of my 12 Ways to Make Extra Money This Year series – Checkout 51. You can use just this app, or use it in conjunction with Ibotta or Swagbucks to make more on purchases.
What is Checkout 51?
Simply, Checkout 51 is a cash back app where you select deals you're interested in. You'll then purchase the items and then upload your receipt to the app to earn money back on those deals. Similar to other money back apps you've seen before, or that I've already mentioned.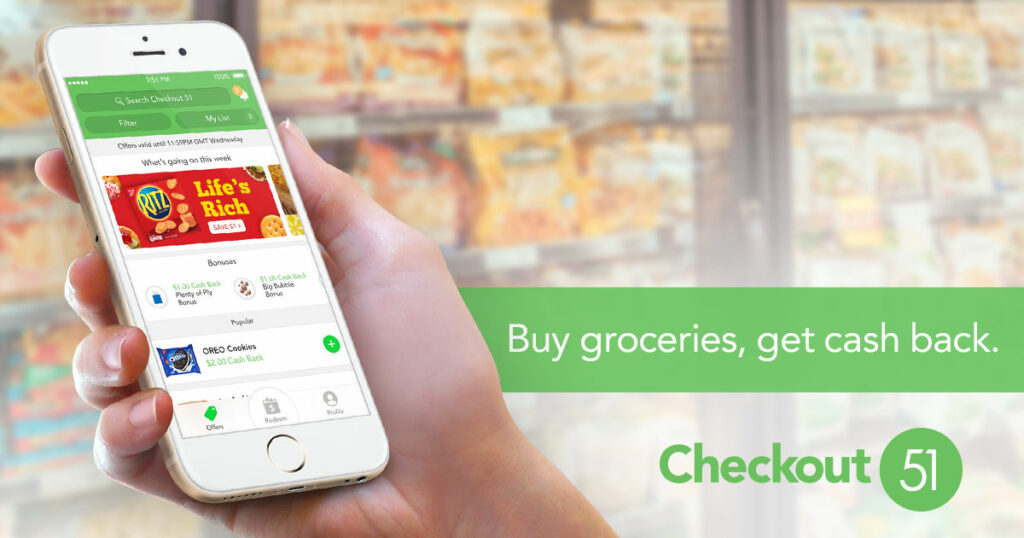 Where do I start?
There are four easy steps to redeeming your first offer.
Sign up- Checkout51 offers signup bonuses periodically which are a happy surprise when using a new app. Free Money! The app is available for Android and iOS.
Browse Offers and Go Shopping– New offers are added every Thursday. Browse through the app to check out the offers and select the ones you're interested in. You'll want to select offers as you spot them. Unlike other apps, they are limited in how many can claim each offer. Then head to the store and go about your normal shopping trip!
Redeem- When you get home, open the app and select the "Redeem" button at the bottom. Select the offers you purchased an item for, and hit the "Continue" button
Upload Your Receipt- When you select "Continue" in the previous step and the in app camera will appear. This will guide you through capturing an image of your receipt. In a day or two, you'll earn the appropriate amount back if the offers you selected are approved. You can cash out after your total earned is equal to $20 or more.
This post contains referral links. If you use these links to sign up for any service or make a purchase we may earn a commission at no extra cost to you. Thanks.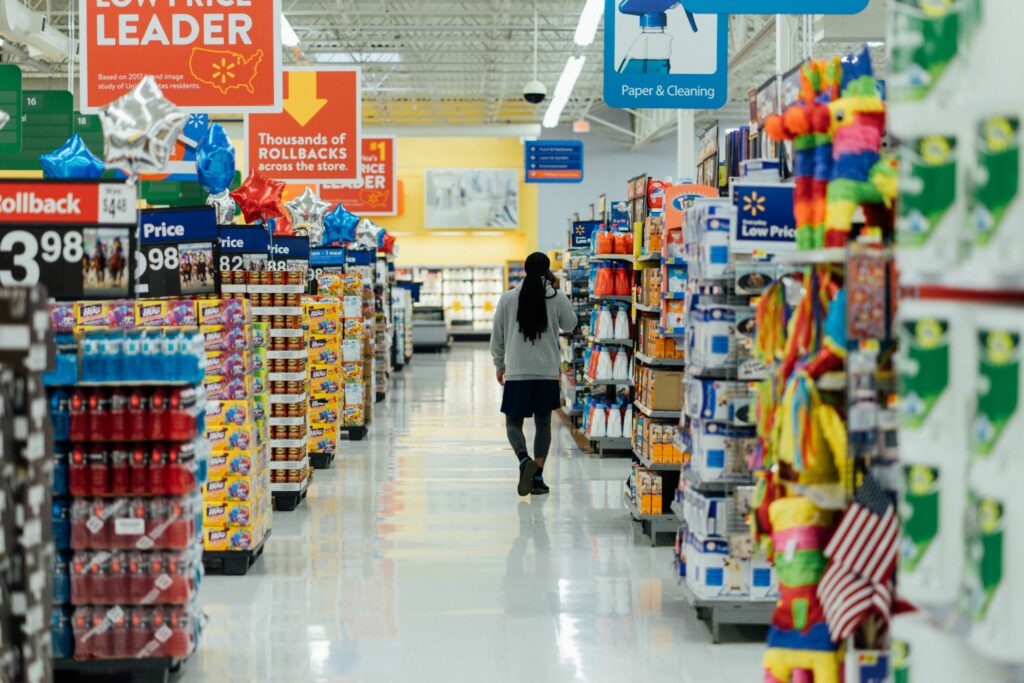 Checkout 51 is a bit different than other cash back apps.
From my experience with other apps of this nature, Checkout 51 works with fewer brands, but sometimes gives back more than those other apps. They work with specific brands in order to bring you deals.
This can go one of two ways.
They are brands you are already loyal to or interested in trying, and this gives you the incentive to purchase.
They're not brands you're interested in. But the app isn't hurting anything sitting there waiting on you to make that purchase that matches up with their offers.
How Do I Get Paid?
Cashing out requires a $20 threshold (in the US). Please see this excerpt from the Terms section of their website. The link is provided if you choose to learn more:
When your Cash Back Credits balance reaches the Minimum Distribution Amount, you may request (a "Distribution Request"), as described in the next section "Payment," that your Cash Back Credits balance be redeemed for an equal amount of money (a "Cash Back Reward"). You may elect to receive your Cash Back Reward either by check or via an approved third party electronic payment method such as PayPal or electronic gift card, in accordance with the payment terms described below, or you can leave your Cash Back Credits balance to continue accumulating.

https://www.checkout51.com/terms
In the past you had to select your offers prior to shopping or they were not redeemable. I actually missed out on a few redemptions this way; however, that seems to have changed. Still a good idea to select offers prior to shopping. Then you have it in your head to redeem once you get home and get that money back.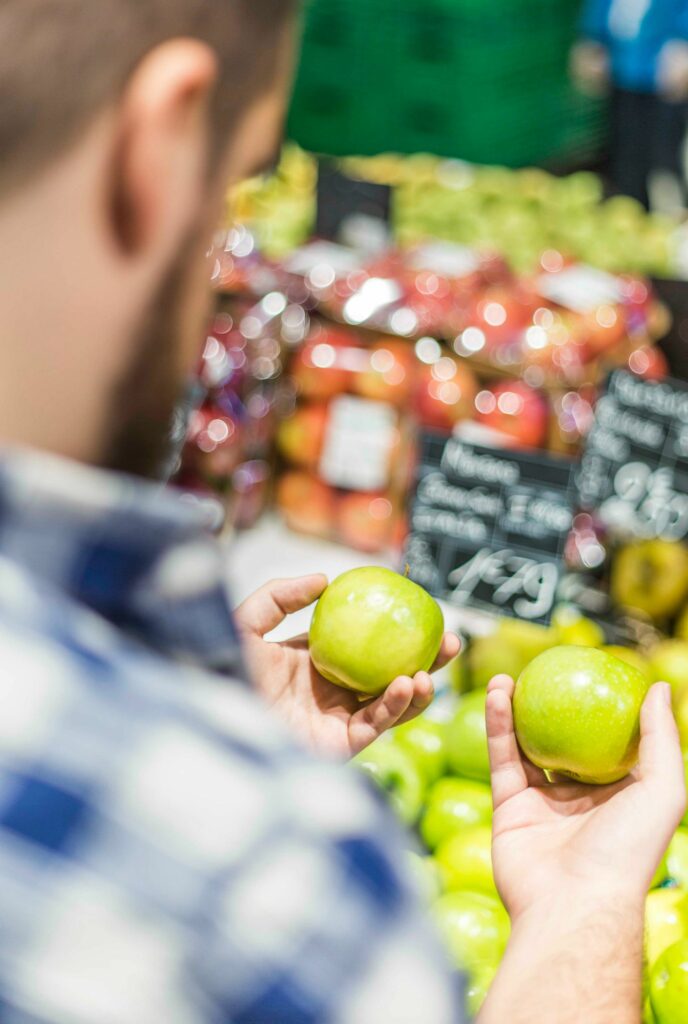 Checkout 51 used to also only provide cash back via a requested check. However, it appears they have made improvements in this area too. You can now request electronic payment, which for many is way more convenient.
Did you know that they now offer cash back rebates on your gas purchases? Find out how you can get money back on gas with Checkout 51?
Give them a try, sign up and download the app today. Start earning cash backs on your grocery trips with Checkout51. Upload your cash back pics and tag us on instagram @grecobon_money and twitter @grecobon.
Let us know what you think of the app!
---
---
Connect with us on Social Media:
---