In addition to Getting Money Back with Checkout 51 on your grocery purchases, did you know you can get money back on Gas purchases too? This is a newer service available, still in Beta. Despite the newness and restrictions, I thought it would be a wonderful and unique addition to my 12 Ways to Make Extra Money in 2020 series.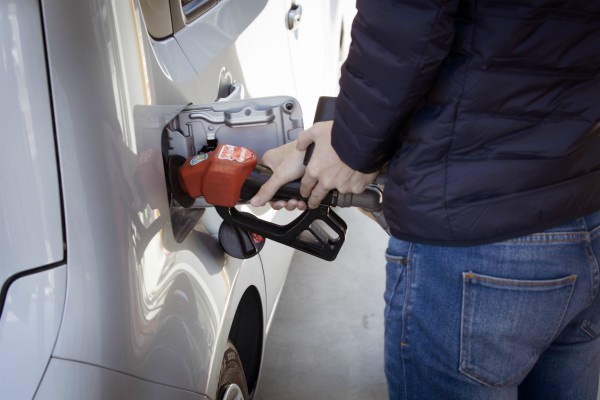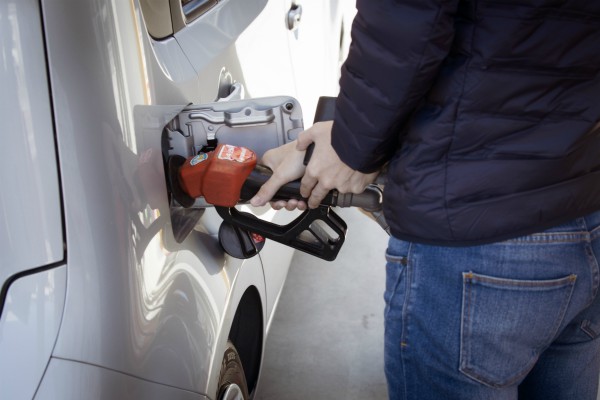 You'll need to open the app, sign up with Checkout 51 here, allow it access your location. You'll see a screen that shows you gas prices near you. This is convenient, because it allows you to choose a gas station that you know has the current lowest price, or the best price along the route you're traveling that particular day.
The number in black is the price for Regular Unleaded Gas, the green number underneath it, is the estimated cash back you will receive per gallon. Select the gas station you wish to fill up at, and select the "Add Offer" button.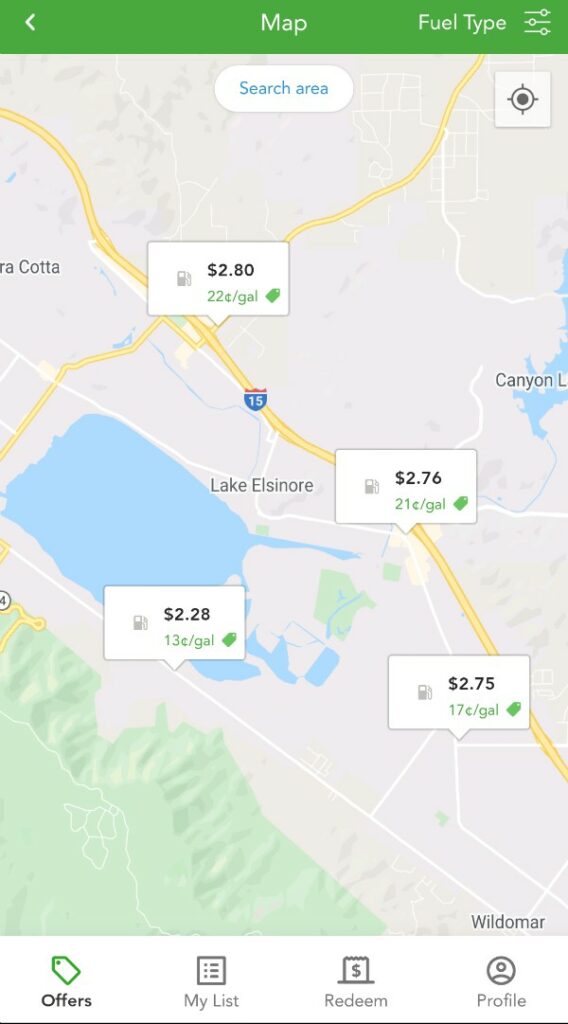 You'll need to go to the gas station, fill up, pay with either your debit or credit card, get a receipt, and finally, upload the receipt to the Checkout 51 app all within 4 hours of selecting the offer. I would suggest to wait to add the offer until you get to the gas station so you can make the most of the 4 hours if you don't have time to sit at the station to upload following filling your tank. This gives you time to run your other errands, or get to your next location before uploading.
I'm not sure why it has to be payment with a debit or credit card. On the Checkout 51 website it states that card cannot be part of another rewards program or cash back on gas program. You're not linking the card, so I'm not sure how this is monitored other than the honor system.
The selected offer is valid for the first 50 gallons purchased, but you can claim up to two offers per day which is a max of 100 gallons of gas per day. Perfect for couples who both travel far distances for work, or a long haul road trip! If you are part of a rewards program with that gas station and redeem any awards on the same trip, the cash back per gallon will be adjusted accordingly.
Within a few days you will receive notification that the cash back has been deposited to your Checkout 51 account.
Give them a try, sign up and download the app today, and start earning cash backs on your essential item trips. Upload your cash back pics and tag us on instagram and twitter @grecobon and let us know what you think of the app!