Another 3 Ways To Earn With Ibotta!
It's true, besides submitting receipts to get money back with Ibotta, connecting loyalty cards, using mobile apps, or paying with Ibotta as three more ways to earn with Ibotta, there are another 3 ways to earn with Ibotta! Two out of these three methods include the previously mentioned methods. The other is as simple as hitting "share" on your favorite social media.
Easy, right?
Think of all the money you can earn!!!
What an amazing beginning to this series: 12 Ways to Make Extra Money in 2020.
T-E-A-M With TEAMWORK, You'll EARN!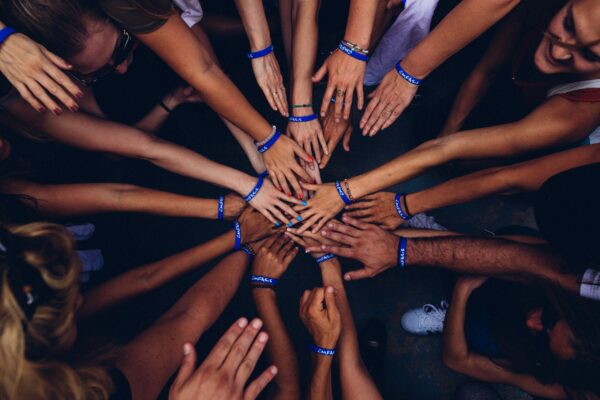 Take anyone back to their cheerleading days?
Anyway, in this method, you'll need to either have referred friends who are new to ibotta, which I'll cover in a bit, or have ibotta connected to facebook. Any of your friends who are also on ibotta or anyone who joins ibotta through you will join your "team". Each month, you'll have the chance to earn bonuses based on the performance of your team. The larger your team, and the more you redeem rebates, the more bonuses you'll earn.
For example, the current January, Level 1 Bonus requires your team to earn a total of $20 and for you personally to redeem 15 offers. Once those requirements are fulfilled, you'll get an extra 50 cents in your account. This bonus expires at the end of the month. If you earn this bonus, you'll be eligible for Level 2, which will require a higher team amount and more offers redeemed, but will yield a higher bonus amount. Offers excluded include referrals, earnings from bonuses (read next), or "any item" offers.
Bonuses
Bonuses vary from month to month depending on participating brands. The basic idea is that if you redeem a pre specified number of offers from a specific brand, you'll receive a bonus amount in your account. You can also earn extra bonuses straight from ibotta for performing certain tasks.
For example, at the time of writing this post, January 2020, some bonuses include

Special K: redeem the current Special K offer ($0.70 back on Special K Cereal) twice and receive an extra $0.50 in your account, this bonus expires 2/29/20.
RXBAR: redeem any 3 of the current offers from RXBAR (says unique- so you can only redeem each one once) and receive an extra $1.00 in your account. The current offers for RXBAR are on the following products: RXBAR Multipack, RX Nut Butter Single Serve, RXBAR Kids Multipack, RX Nut Butter Jar, or RX A.M. Oats Cup, this bonus expires 8/20/20.
Lowes: If you have a balance of $20 or more and are ready to redeem for a gift card, right now you can earn $2.00 to start your next gift card goal when redeeming a Lowes Gift card with your earnings. This offer expires 12/30/20.
In addition to product/store specific bonuses, there is also a bonus I spotted today, the "Mid Week Money Maker". In this bonus, if you redeem 9 offers before the bonus expires on 1/22/20, you'll earn an extra $3.00 in your account!
Personally, I don't pay much attention to the bonuses, but I have earned back on them many times. I like to think of it as a fun surprise if I get one. Now, if I'm shopping, and I scan an item for my cart and Ibotta lets me know there's a possible bonus available, I will check the bonus out and see if it is worth it to purchase either a duplicate or another variety of that item. Also, if I'm near the mid week bonus amount, I will take a look around for a product I know I will use and is worth it to me to purchase to make that bonus requirement.
Tell a Friend
Simple as that, Ibotta offers multiple options to share their app. Each user receives a unique code and anyone that signs up with that code counts as a referral. Besides a referral bonus, you've also got a new team member for everyone that signs up with your code! Most of the time, they also get a bonus when they redeem their first receipt within 14 days.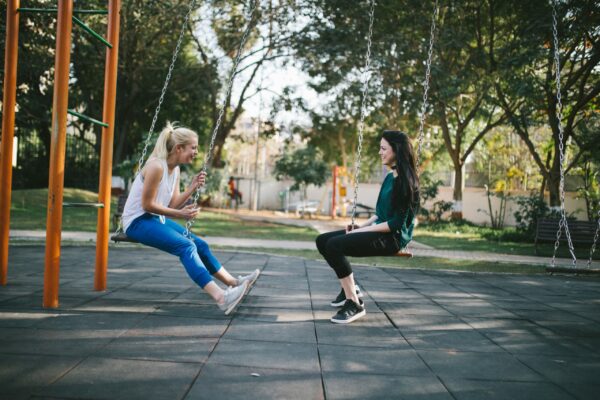 So, go on, download ibotta, and get to earning!

---
Connect with us on Social Media:
Like this post? Be sure to give it a share!!!