3 More Ways To Earn With Ibotta
So you've downloaded the Ibotta app, you've set up your account, started earning with receipts and now you're ready for more. The best known way to get money back with Ibotta is by submitting your store receipts after you've selected participating rebates. Did you know that's not the only way to earn? Today I'm going to discuss 3 more ways which you can earn even more money back using ibotta and explain them to the best of my ability.
Part of my plan to help you make extra money in 2020 this year is to not only explain the different programs I use, but explain every part of them to my ability and my personal experiences with them.
Link Your Loyalty Accounts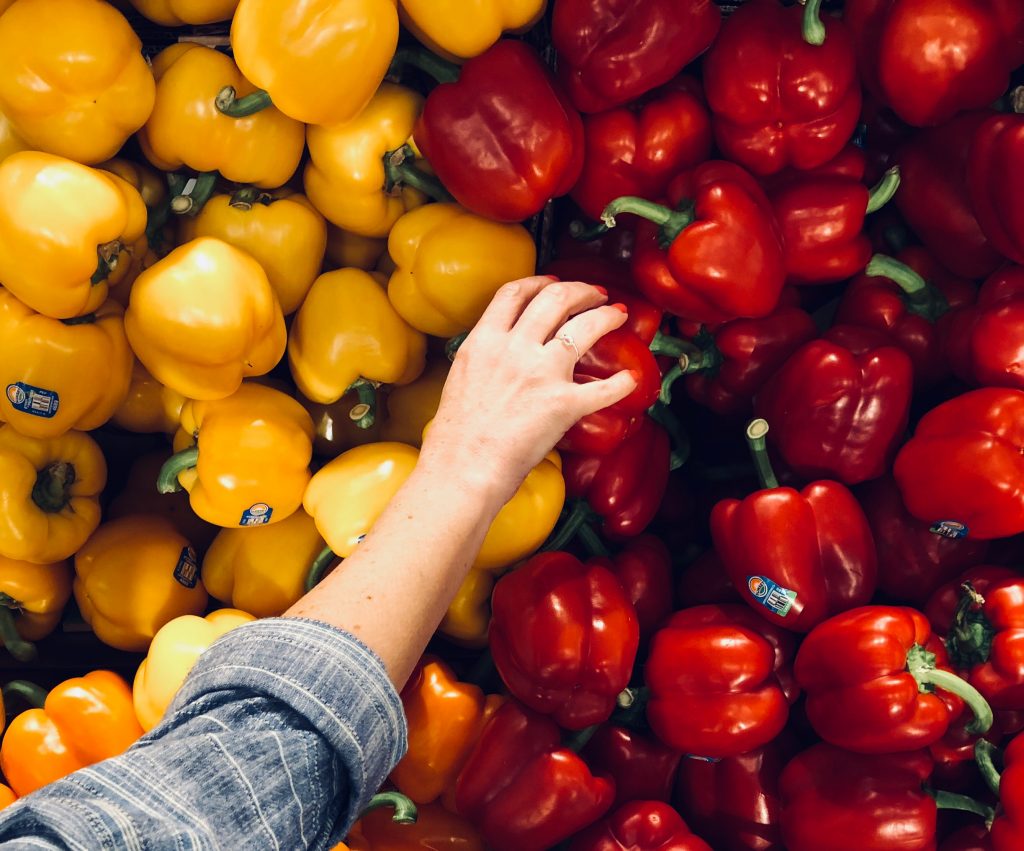 This is actually quite genius and I'm super excited that they did this. Within the app, you'll select the store you'd like to link your loyalty account to. Select "Link Account" at the top of the screen, and you'll be prompted to enter the necessary information. You'll need to verify your account information, and then you're ready to go! It says on the website that they'll automatically add qualifying purchases to your account. To be sure, I still like to add the rebates for items I'm purchasing as I add them to my cart. Like an insurance I guess, so those rebates are associated with my Ibotta account and when scanned I can make sure they show up.
You can link your Target RED card as well, so that when you make a purchase with that card, it will work in the same manner.
Pay with Ibotta
In this method, you are able to securely link a debit or credit card to your Ibotta account. At over 50 retailers and restaurants when its time to pay, you'll select the retailer from the Pay with Ibotta section of your app, enter the amount of your transaction, review the information, and select Pay. A code will generate for you to have the cashier scan much like a giftcard.
This method is supposed to result in instant cash back.
They also mention on their website that they use 256 bit bank-level encryption security to ensure that your payment information is safe, they don't see your information, it is only used for transactions.
So, I personally haven't used this yet. Looking into it for the purpose of this post, I'm kinda sold on it. My assumption is that you'll still submit your receipt afterwards for the regular rebates? I'm going to test it out, so stay tuned!
The phone image and description of Pay with Ibotta is from their website.
Using the mobile app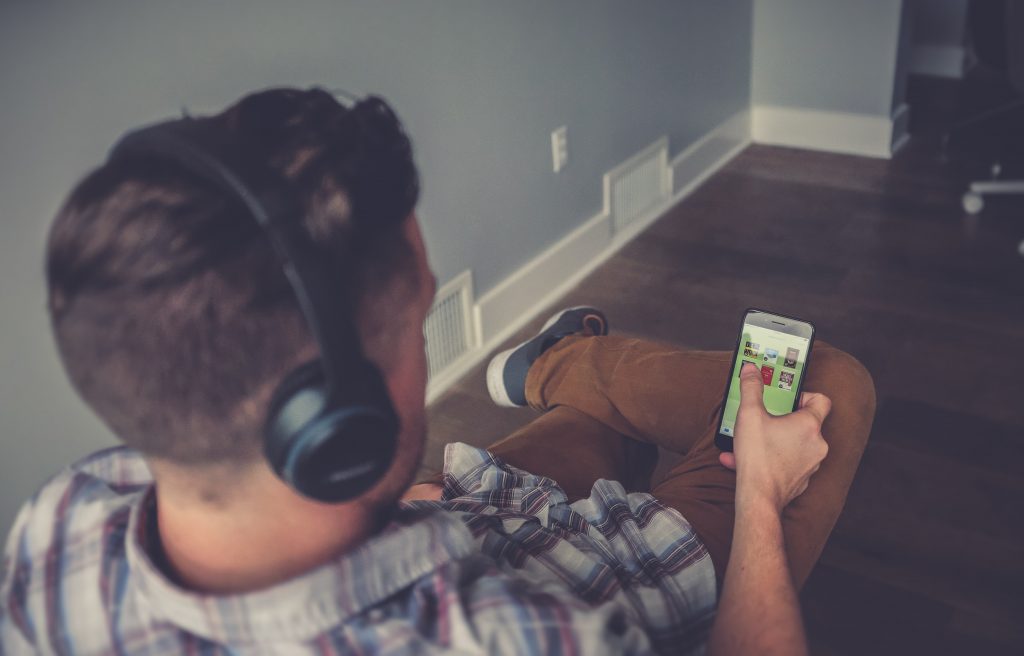 If you shop on line often, this is a great way to earn cash back on your purchases. From the Ibotta app, select offers from the participating retailer you wish to purchase from. Launch that shopping app from the Ibotta app. Shop as you normally would, check out, and there you have it! Shortly after you check out, you'll receive a confirmation that your order is pending and should receive the money in your ibotta account shortly. This is the most straightforward method I would say. Cash back through the mobile app method can go up to about 10% back.
3 more ways to earn with ibotta: summary

I believe a few more minutes of effort prior to shopping is totally worth it. Why not get money back on purchases you were already planning on making?
You don't have to use all of these in addition to submitting receipts in order to get money back with ibotta. Or use them in lieu of submitting receipts if you don't enjoy that part of it. Regardless I think Ibotta is an amazing app, that even I need to explore more.
ANOTHER THREE WAYS TO EARN WITH IBOTTA!
---
---
Connect with us on Social Media:
---