Snazaroo Face Paint Kit: Ultimate Party Pack
Originally purchased this kit for a friend's circus party in 2009. Neighborhood, work friend, and family kids all around. The kids lined up and waited calmly for their turn, parents were AMAZED.
The kit was very easy to use for basic face painting, Spiderman faces, Minions, butterflies, hearts, etc.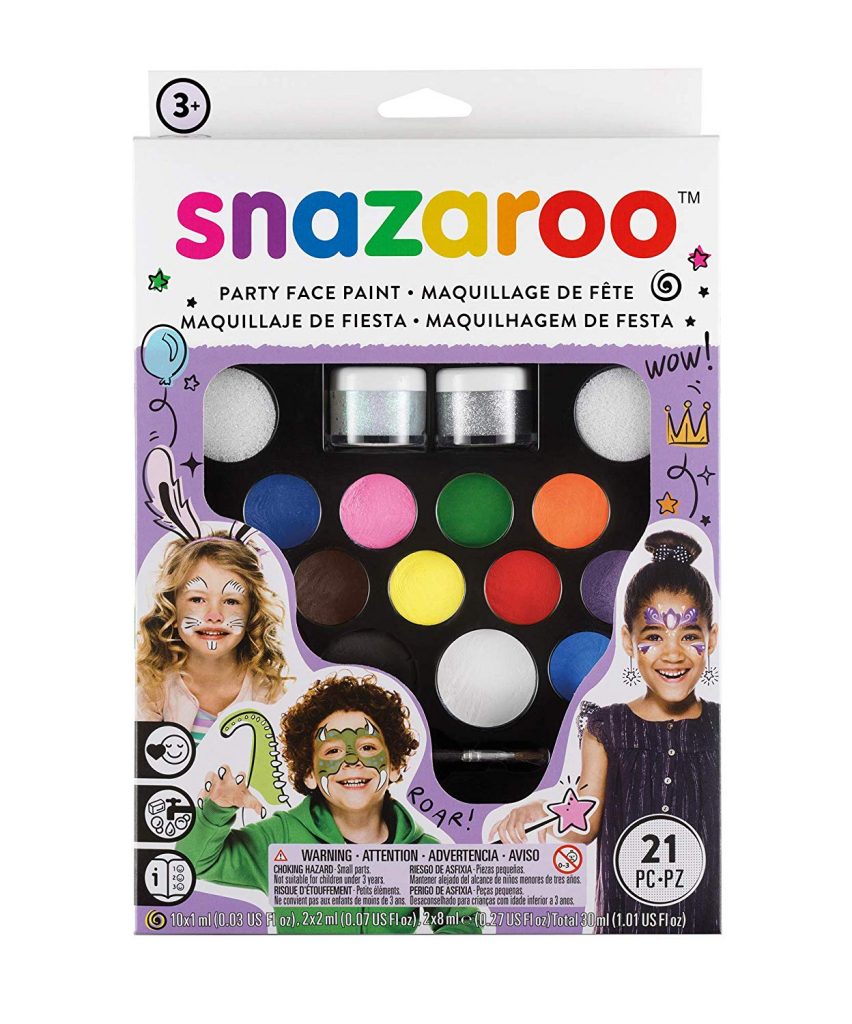 The paint dried quickly and because it wasn't too hot that day the kids didn't sweat it off immediately. We did notice it to wash off easily and quickly after the sprinklers were brought out to play in. Well worth the money!