Zone Cleaning: A Location Based Approach
When I was looking for a new alternative to my Day by Day schedule, it occurred to me to break the house up into "zones". I tend to bounce around while cleaning, so using the old method, say on a Tuesday when my focus was supposed to be the bathrooms, it would start out that way with all good intentions. Then I would see something out of place on my way from one bathroom to the next and the next thing you know I'm vacuuming the couch. The day by day is great, and may work for some, but for me, I needed more focus.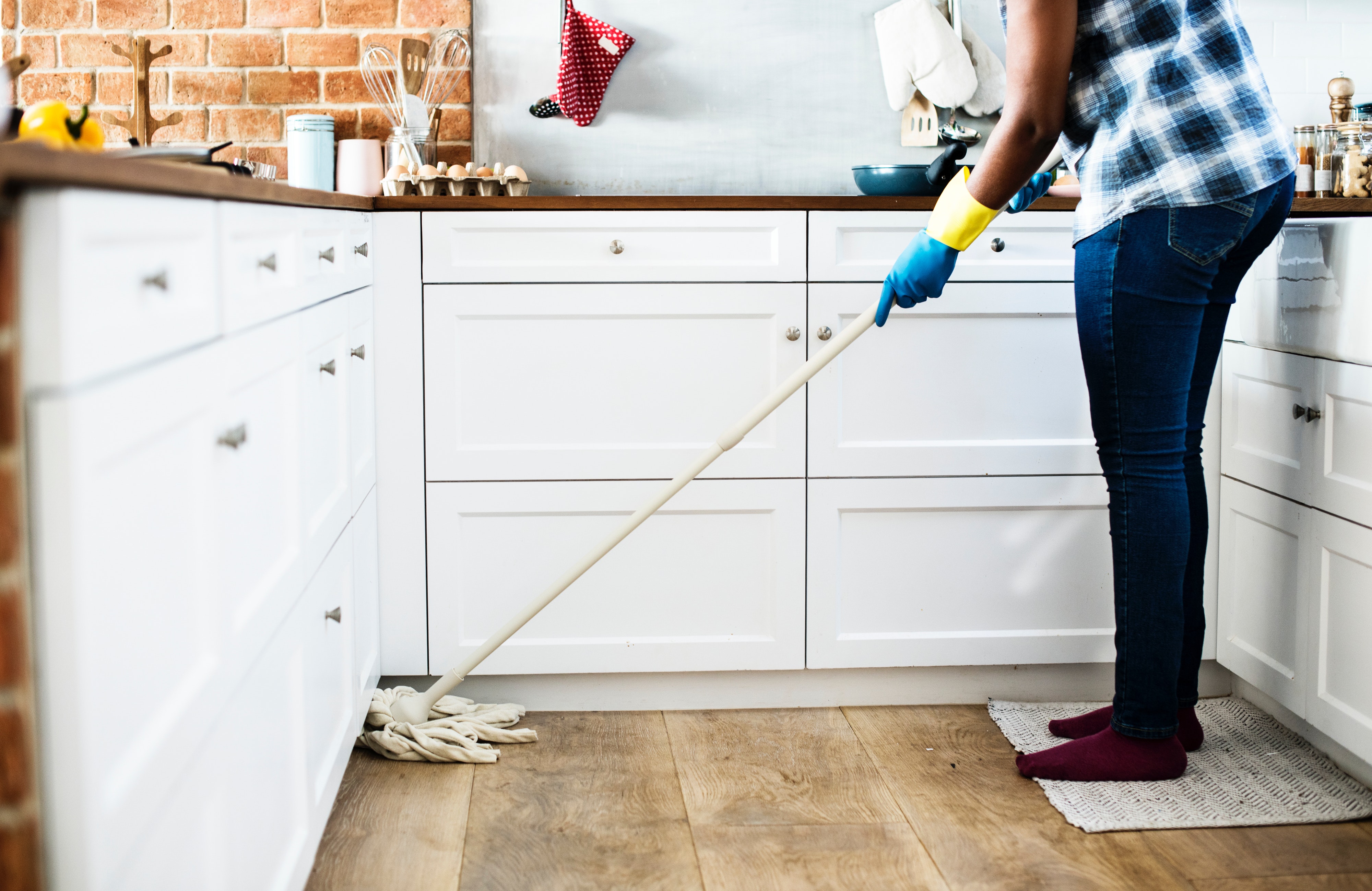 Switching around the original form allowed for more freedom on busy or short weeks.
I divided the house into the following zones:
Master Bedroom/Bathroom/Closets
Laundry Room, Upstairs Guest Bedroom/Bathroom
Loft, Upstairs Hall, Upstairs Closet, My Car
Office
Upstairs Floors
Downstairs Floors
Living Room
Kitchen/Dining Room
Downstairs Guest Bedroom/Bathroom
Garage
Outside
Ceilings and Trash
Now, obviously everyone doesn't have the same rooms as I do or the same number of household inhabitants. This list would be easy to alter for any home or family situation.
Sheet one covers Zones 1-7 At the beginning of certain zones, different parts of that zone are in italics, those are the items I believe need to be done weekly. Are they always done weekly? No. For instance, the laundry room, sometimes may have one dryer sheet and a tiny bit of dryer lint. If don't empty it while cleaning that room, I'll get to it when emptying the trash that week, and dump it into another can before heading downstairs. These aren't steadfast and iron clad things. Depending on your schedule or the size of your family or house, maybe this would work better as a bi-monthly program, or even quarterly. I understand that obviously not everyone is home all day with zero kids and a mid sized home. This post's purpose is to help some of you who are looking for a new program but aren't sure where to start.
The second sheet covers Zones 8-12, plus space for you to input daily projects for the month, which I'm talking about my November list here. It kind of goes into those "I'll do it later" projects we all have throughout the year.
Last is a list of monthly home maintenance projects that aren't done every month, rather once or twice a year.
I will take another day to write out everything our builder recommended to be done month by month, and later on link to that on this post.
The current focus is on November's To Do List. In December, I plan to take you with me as I tackle this list while preparing for the holidays.
Below is the PDF file of my zone cleaning sheet for you to download, let me know below how you divide your home up for cleaning!