We all say it, "Next week/month/year is my year. I'm going to get organized." So, here I am, writing in a blog I haven't touched in months, hoping to help one or two of you out there who may be hoping for a bit of the same. We are trying to figure out where we want this blog to go, just writing about food isn't really for either of us. Matt is in to electronics and adventures in home repair, and I, though I'm not always on top of things, am into organization, keeping a clean well functioning home, and crafting. Obviously all three are perfectly intertwined, right?
I digress.
The purpose of this particular post and those to follow is to keep myself on track with my intention of taking control of my home and all of those "I'll do that later" projects.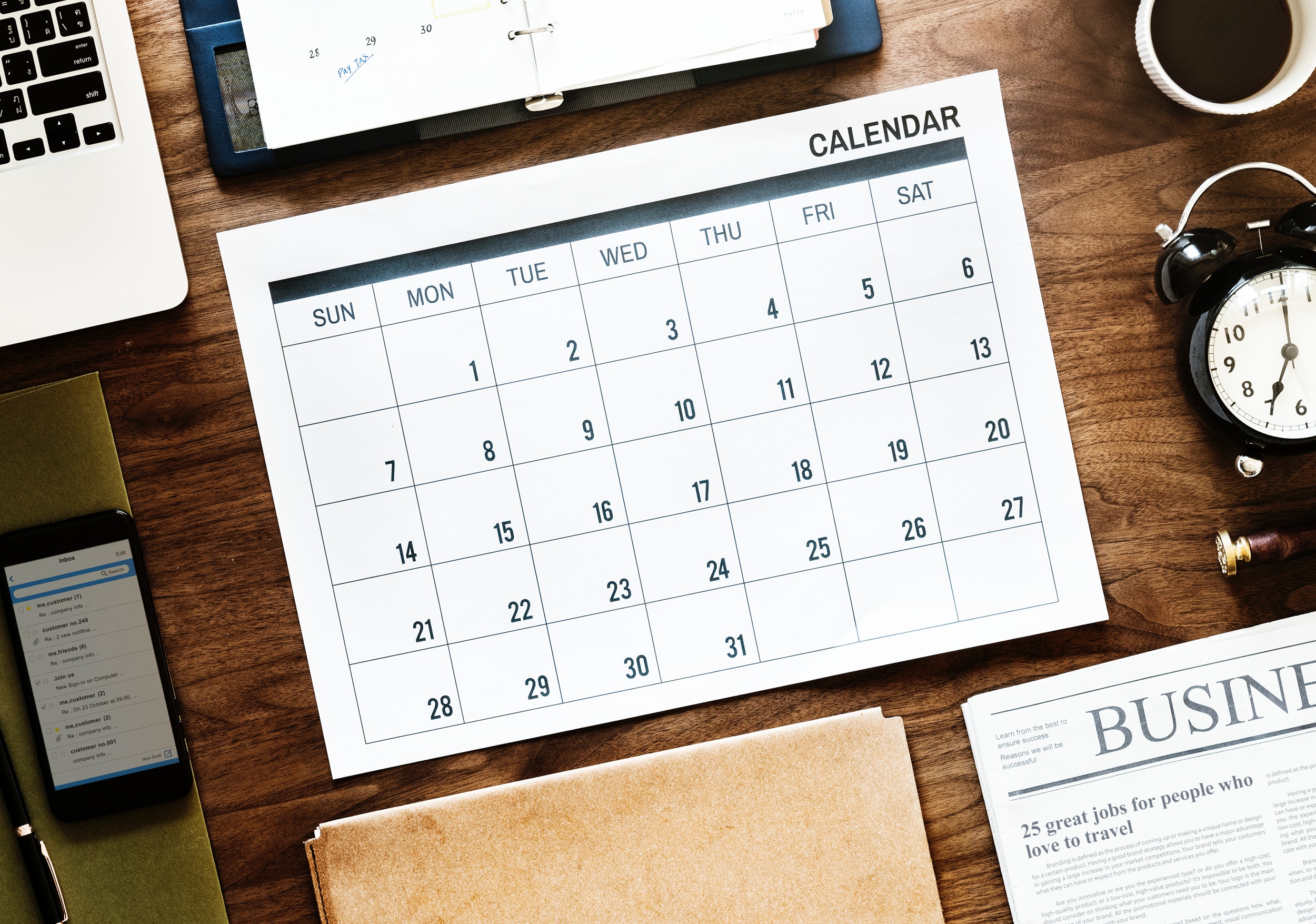 Daily Cleaning Schedule
Previously I used a Daily Cleaning Schedule, which I wrote about and provided a copy of the file I used to keep track of everything for anyone who may want to use it as inspiration.
Zone Cleaning
I needed a change, so I thought about the idea of Zone Cleaning. This seems to be working as well for me for now. In time I may change it again, I'm sure, as my schedule changes or if I find more efficient ways to tackle my cleaning, or become independently wealthy and hire someone to tackle to the list for me. More than likely, I'll just find new ways to tackle things.
Other Projects
In addition to the zones, there are always projects to be done around the house to be done at different times of the year, that we just never make time for. "I'll do it tomorrow", six months later it's still sitting in the box in the garage or a closet. If you're lucky, it is at least IN the room you intended for it. Those at least, I feel are half way complete as they're in the proper place of the house.
So for the month of November, I'm making an attempt at getting this house of mine in order before the craziness of December begins. I'll go through each day, what I got done or didn't and how it went. All of this I will be doing while zone cleaning, which I may or may not add to each day's post.
Here is my scheduled list of what I hope to accomplish during November:
Wash Dogs
Check smoke detectors and change batteries
Condition wood surfaces
Weekly coupons and ads
Pantry inventory and meal planning
Sewing
Check GFCI outlets
Electronics Day 1
Hang things up
Electronics Day 2
Weekly coupons and ads
Pantry inventory and meal planning
Seal Granite Day 1
Seal Granite Day 2
Organize Christmas decor/ornaments
Clean/Lubricate window tracks
Pantry inventory and meal planning
Weekly coupons and ads
Thanksgiving prep
HAPPY THANKSGIVING
Fall decor put away, get out Christmas trees
Christmas tree lights
Christmas tree ornaments/ribbon/toppers
Wash and replace curtains
Weekly coupons and ads
Pantry inventory and meal planning
Christmas decor downstairs
Christmas decor upstairs
Monthly To-Do Items from Builder (some will be completed with zones some with the calendar list)
Condition wood surfaces
Check GFCI outlets
Check aerators and showerheads
Smoke detectors and batteries
Seal granite counters
Clean/Lubricate window tracks
Clean/Lubricate sliding door
Edit: As you can see I didn't get very far, my back injury that I thought would hold me down a day or two….kept me on the couch for weeks. Until I was able to get caught up on some of this stuff I had already been too far behind. Another November….